©Edgar Bąk
Edgar Bąk is a renowned Polish graphic designer running his namesake studio in Warsaw. Among his various commissions we found the one particularly exquisite, created in a collaboration with a photographer Kacper Kowalski.
Words: Thisispaper, Edgar Bąk
Photography: Courtesy of Edgar Bąk
Side Effects is an art book presenting stunning landscape pictures of Kacper Kowalski - a photographer focused in aerial photography, although trained as an architect. Fitting into another role of a pilot, Kacper took control of the space and the way he could see it. Combining all his talents and fascinations he created breathtaking, abstract, yet true pictures depicting inaccessible natural and urban landscapes.

While working with this incredibly vivid material Edgar Bąk tried to put it into certain frames of the book. "Our design of his book uses GPS coordinates of his journeys. The album's cover is coated with black thermochromic paint which only reveals a photo to the warmth of human touch", the designer shares. The book was published by Leica Gallery.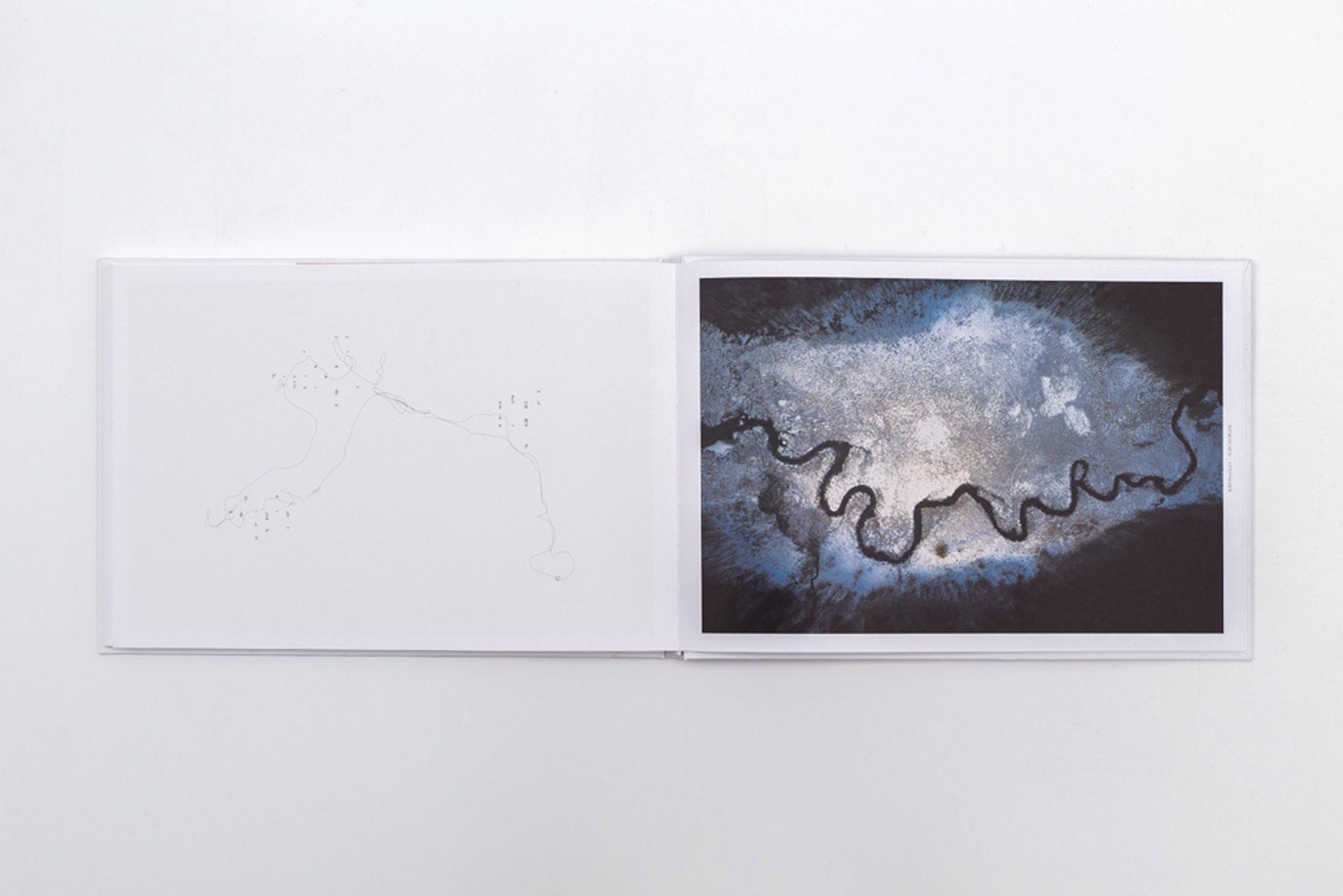 Thisispaper is an art direction and design studio founded in 2011, specializing in brand development and innovation.