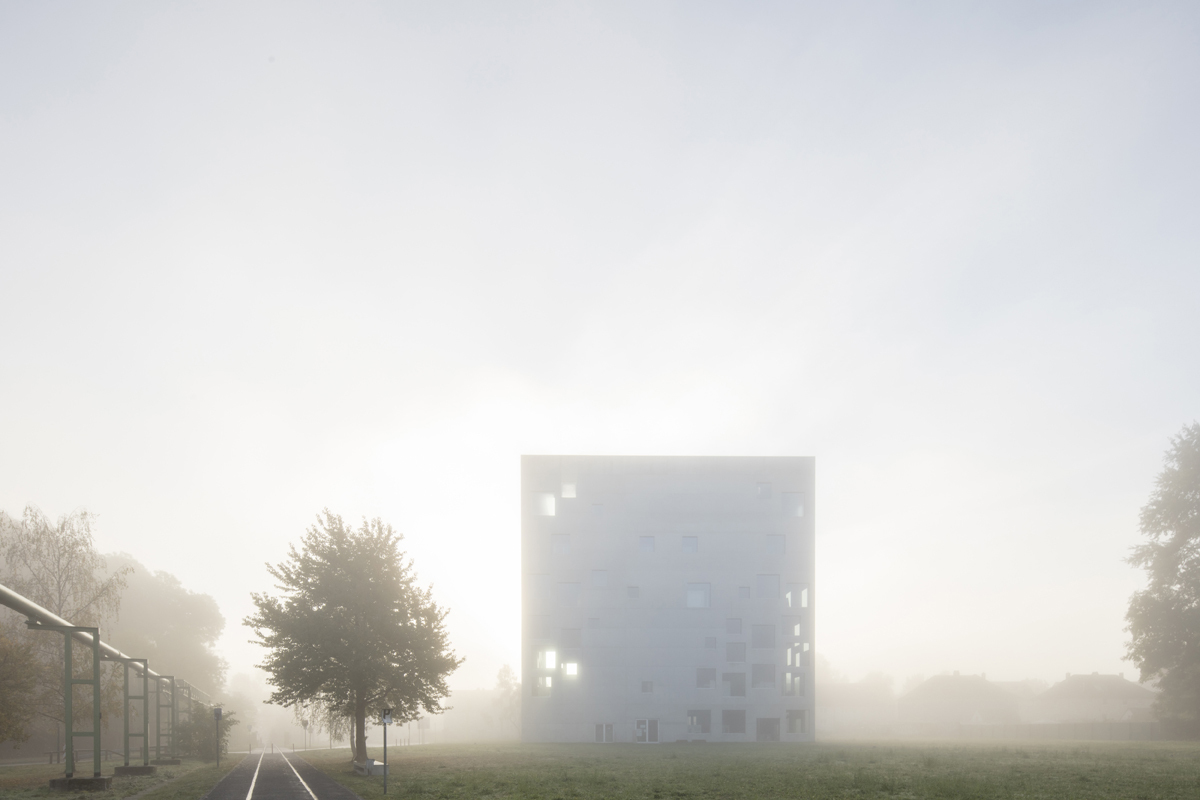 ©

Laurian Ghinitoiu




Photography:

Rasmus Hjortshøj




The building's dominant presence, which is particularly striking amid its suburban context, extends to the interior spaces. The architects felt "that exceptional ceiling heights were appropriate for the educational spaces, particularly for the studio level that occupies an entire slab of the structure." Indeed, this production floor is "an unusually lofty and fully flexible space," enclosed only by the external structural walls.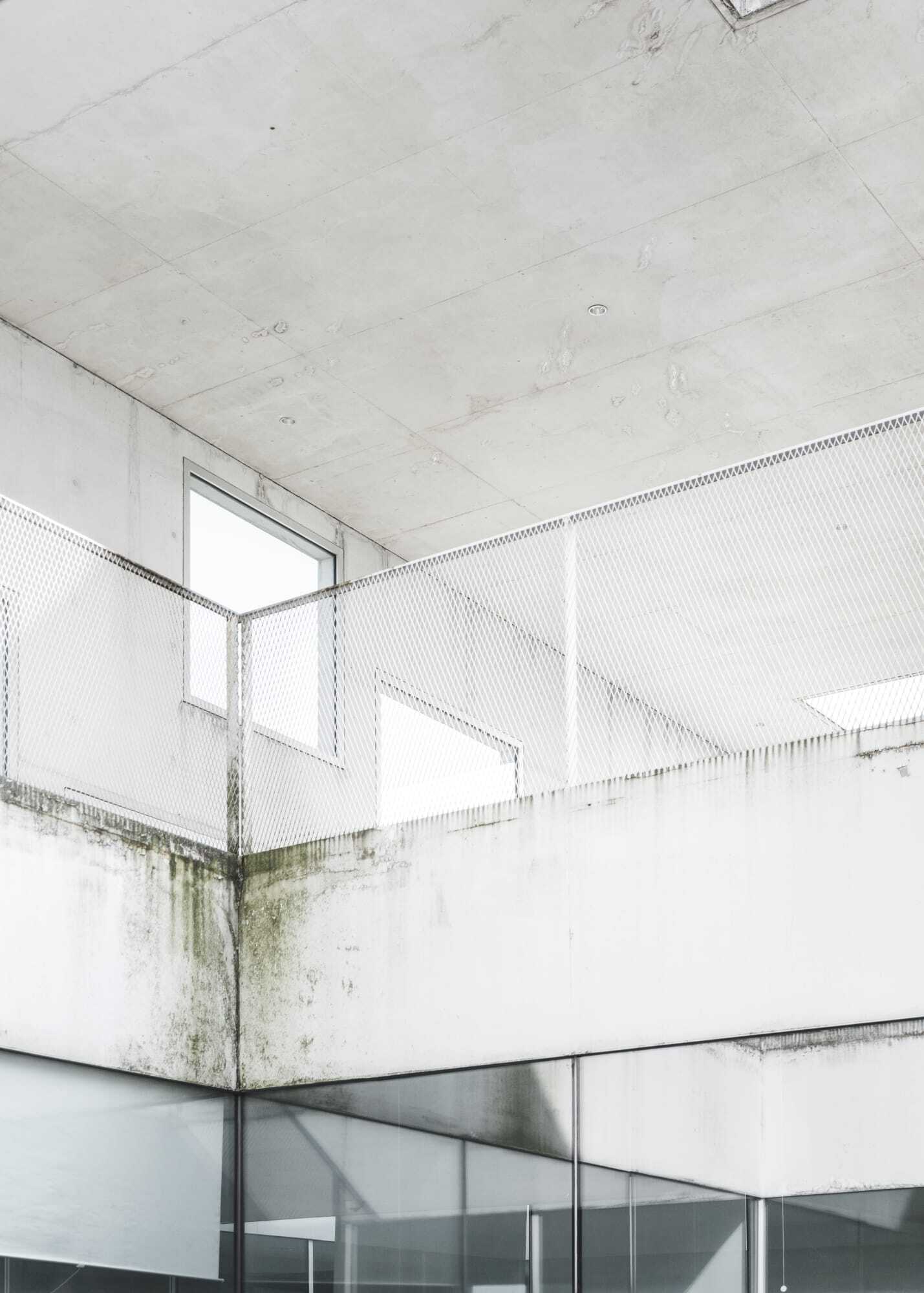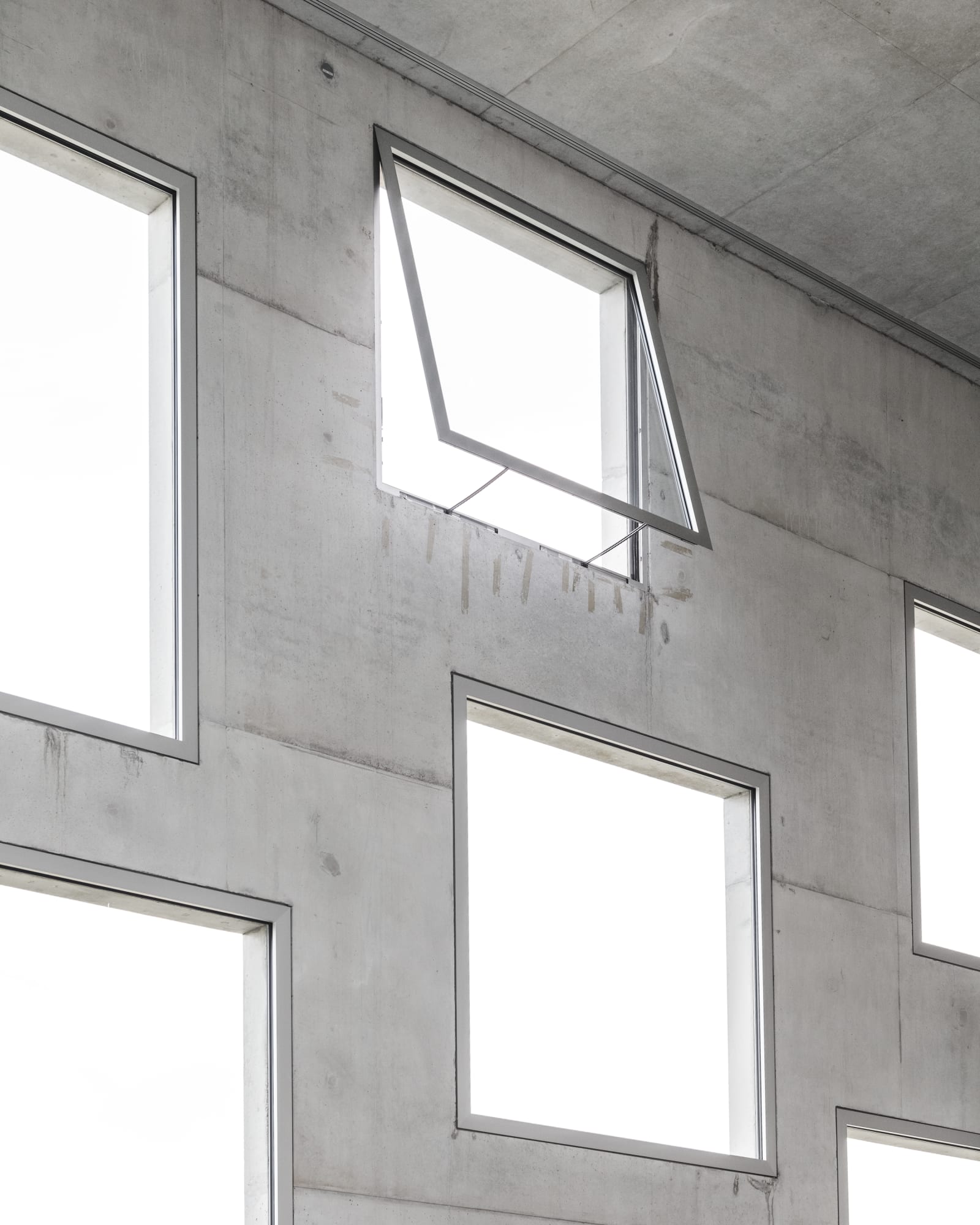 Architects: SANAA
Location: Essen, Germany
Year: 2010


Need more? ︎ Index ︎ Next ︎ Random



Thisispaper is an art direction and design studio founded in 2011, specializing in brand development and innovation.