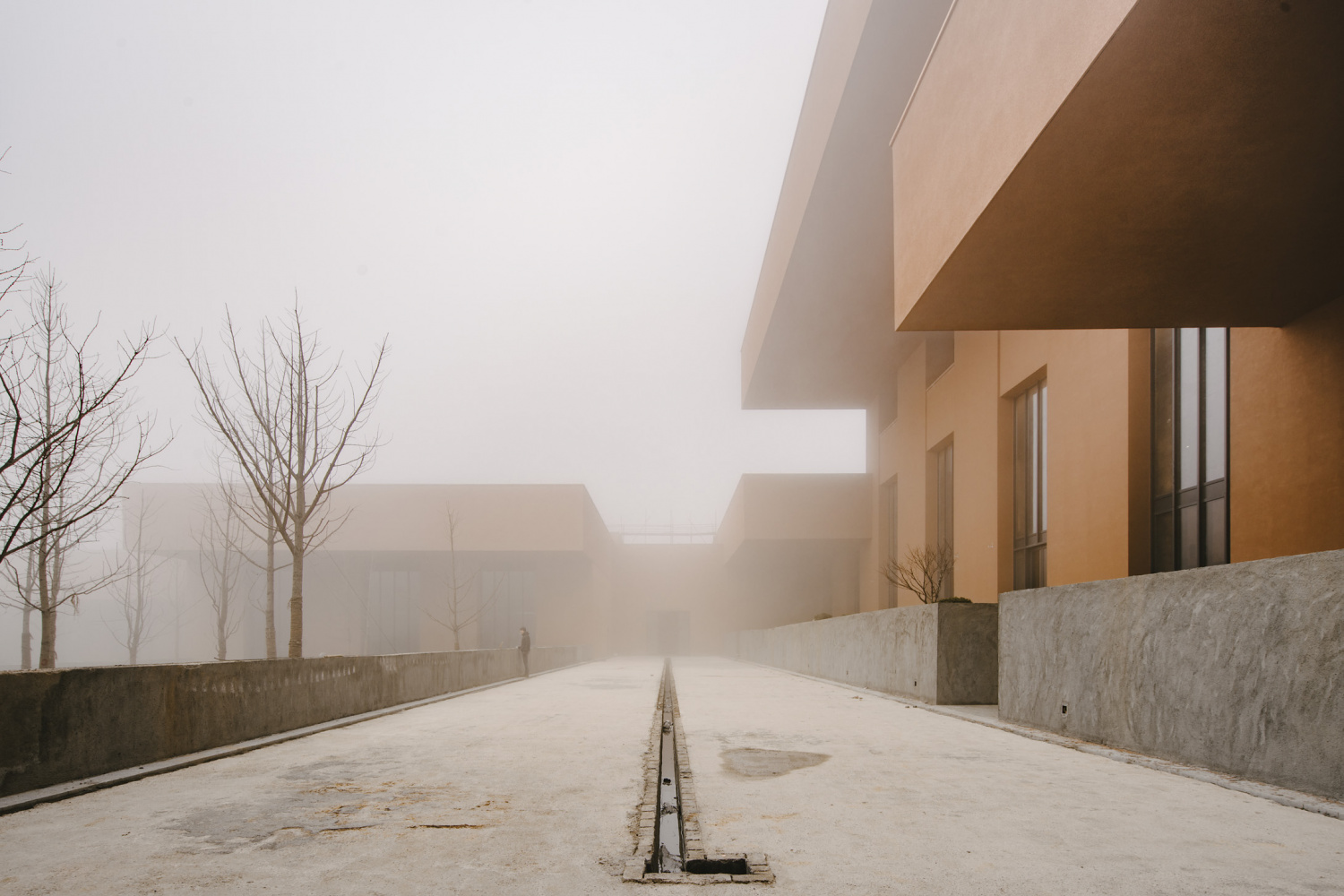 David Chipperfield's Zhejiang Museum of Natural History in China is a cluster of monolithic exhibition halls arranged around a garden on a sloping site.
Architects: David Chipperfield
Photography: Simon Menges
Founded in 1929, the Zhejiang Museum of Natural History is located in Hangzhou and has a collection of over 200,000 specimens covering geology, ecology and palaeontology. The eastern Chinese province is the site of many important discoveries from the Cretaceous period. This new, second branch of the museum is the centrepiece of a cultural district in Anji, a relatively rural area in north Zhejiang. The high number of anticipated visitors and the large scale of some of the exhibits, gave rise to a loose infrastructure of spacious exhibition halls.


Follow: david.chipperfield
Location: Shaotian Line, Linan Shi, Hangzhou Shi, Zhejiang Sheng, China
Year: 2014-2018


Need more? ︎ Index ︎ Next ︎ Random



Thisispaper is an art direction and design studio founded in 2011, specializing in brand development and innovation.