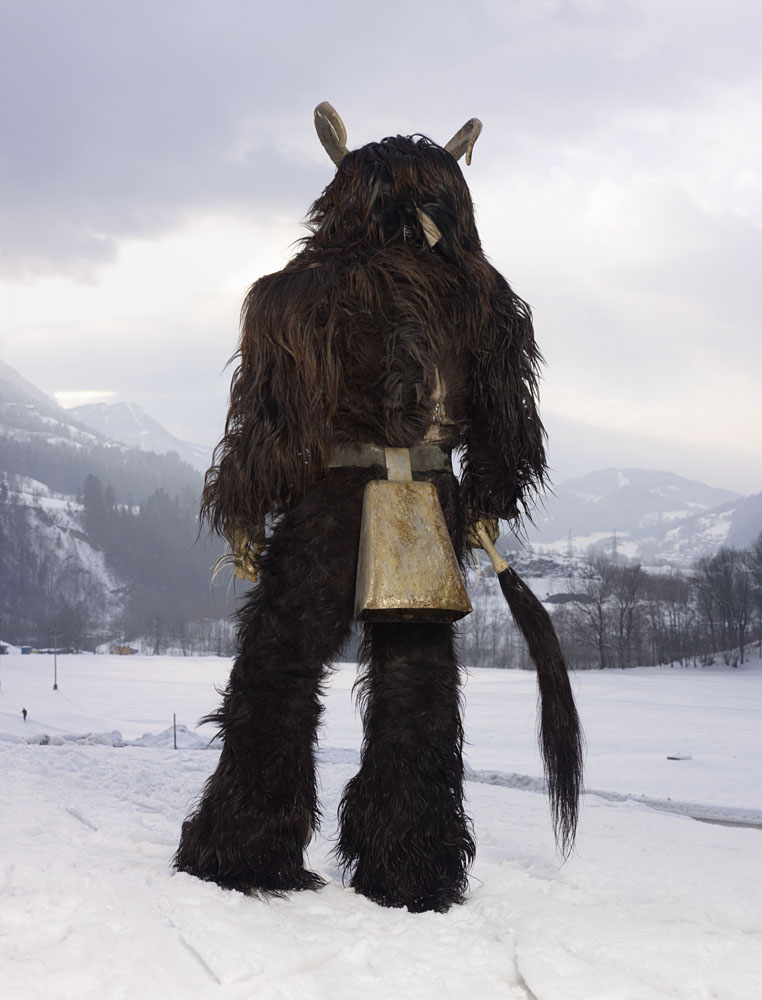 ©Charles Fréger
Charles Fréger visited 18 European countries in search of the mythological figure of the Wild Man. His strange and beautiful photobook explores human fascination with myth, ritual and tradition.
In many festivals, events and traditions across Europe, there is usually a time when a man is dressed up as something wild and fearsome and paraded around a town to signify something or other that happened long ago. Charles decided to put these terrifying characters on a pedestal and shine a light on what they truly look like, away from the pushing crowds of the festivals and rituals.

"But everywhere there is the wild man. In France, he is l'Homme Sauvage; in Germany, Wilder Mann; in Poland, Macidula is the clownish version. He dresses in animal skins or lichen or straw or tree branches. Half man and half beast, the wild man stands in for the complicated relationship that human communities, especially rural ones, have with nature."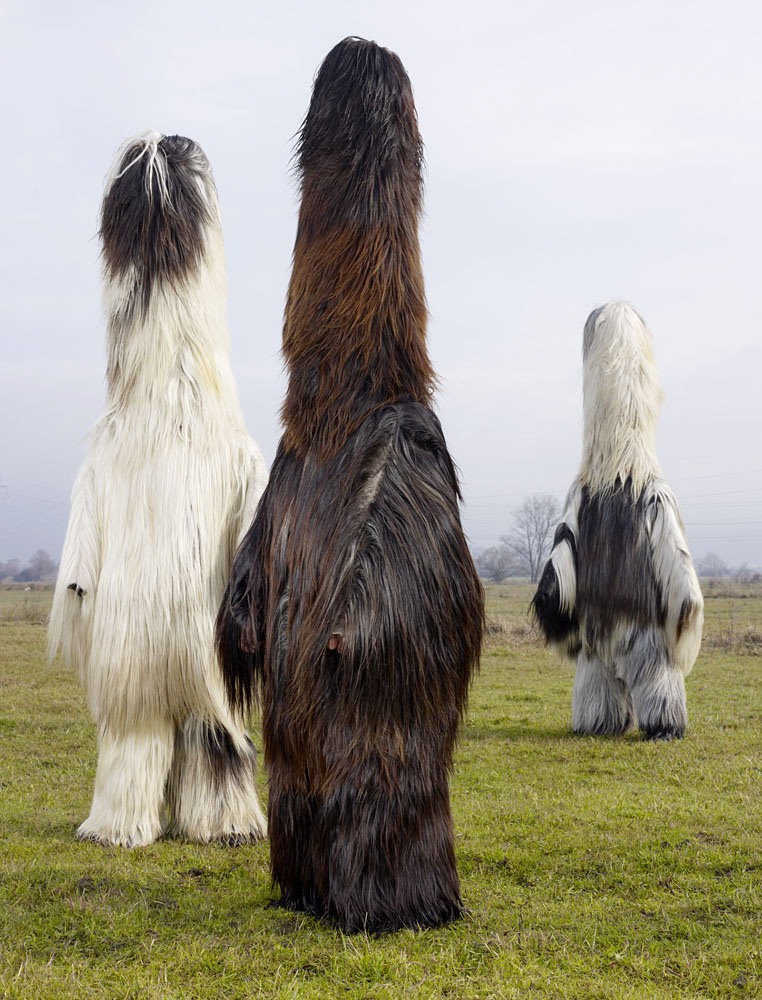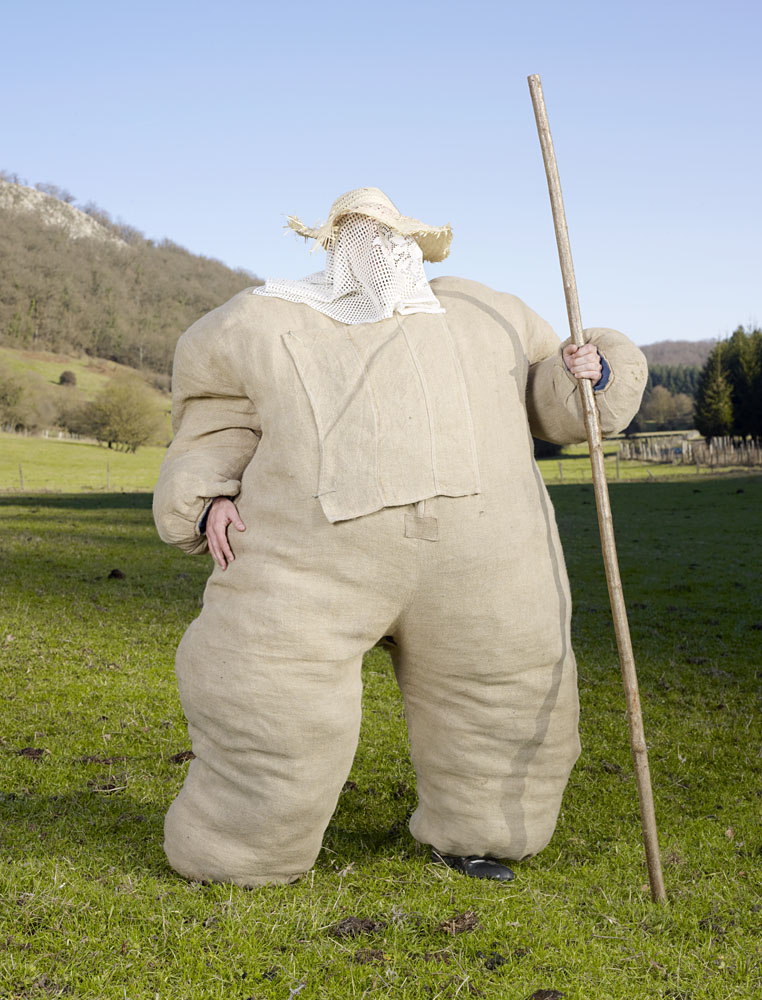 @charlesfreger
Thisispaper is an art direction and design studio founded in 2011, specializing in brand development and innovation.