The Stockholm Design Studio Note has recently completed Waiting Windows, a meditation on the time we spend waiting for something.

Photography:
Erik Lefvander
Their piece, entitled Waiting Windows, represented a departure for the firm. "This is the first time Note has been asked to do a site-specific piece of art," says interior architect and partner Daniel Hecksher. "It was a little daunting at first, as we're so used to creating architecture, products, or interiors which have an underlying functional aspect as well as an aesthetic point of view to balance."


Note was tasked with enriching the Sickla subway stop and their ideas crystalized around the literal and abstract concept of waiting—waiting for a specific train as well as waiting for the subway construction to be completed. "Waiting is a poetic frame of mind," says Charlotte Ackemar, Note's product designer. "We have to do it and if you allow yourself to actively occupy that moment rather than be passive, then it becomes something else altogether."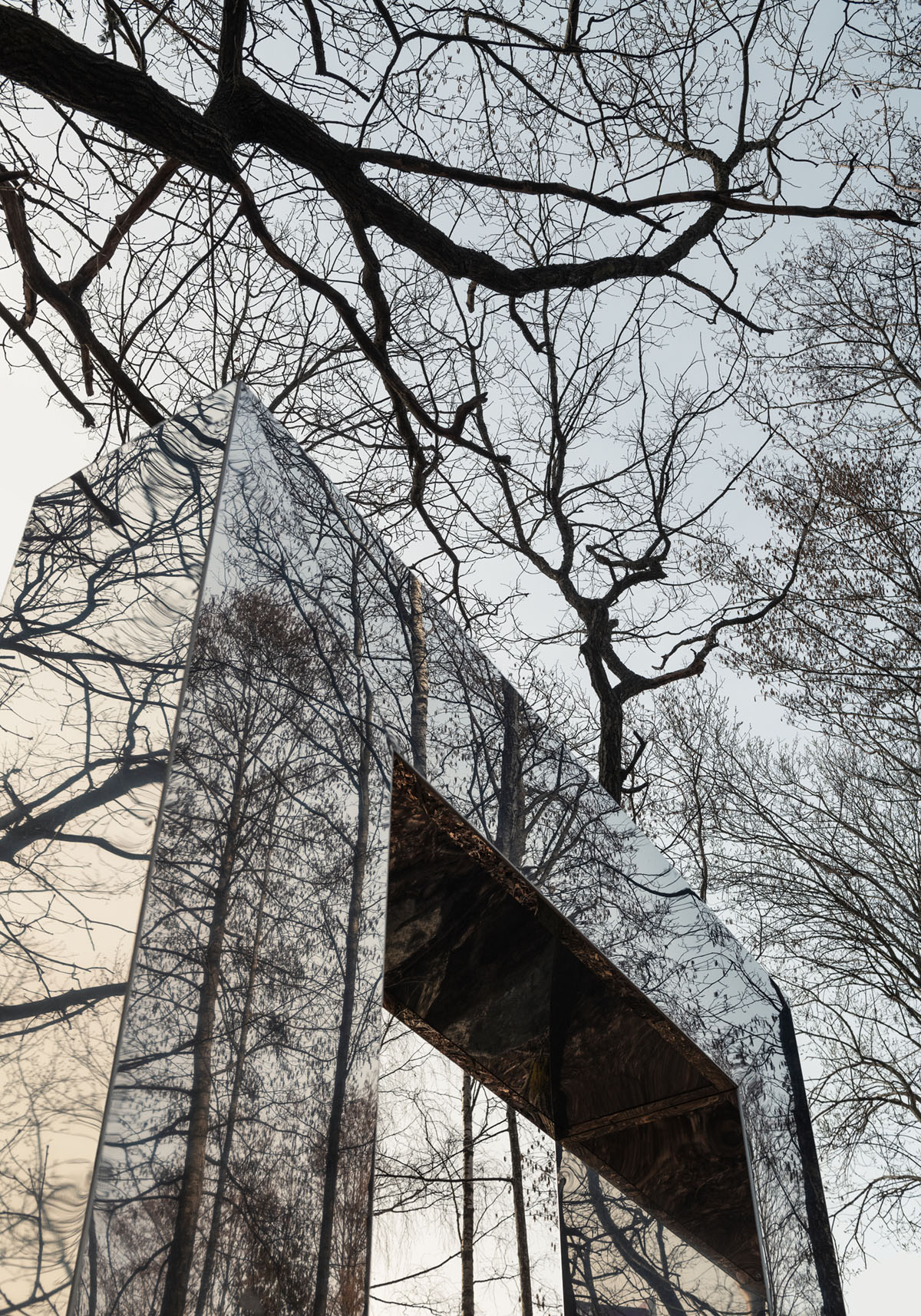 Location: Nacka, Stockholm, Sweden
Year: 2019


Need more? ︎ Index ︎ Next ︎ Random



Thisispaper is an art direction and design studio founded in 2011, specializing in brand development and innovation.