Snøhetta has completed Under, the "world's largest underwater restaurant", which plunges from a craggy shoreline in the remote village of Båly, Norway.
Photography: Ivar Kvaal
"For most of us, this is a totally new world experience. It's not an aquarium, it's the wildlife of the North Sea. That makes it much more interesting. It takes you directly into the wildness,"

"If the weather is bad, it's very rough. It's a great experience, and to sit here and be safe, allowing the nature so close into you. It's a very romantic and nice experience." — Rune Grasdal, lead architect of Under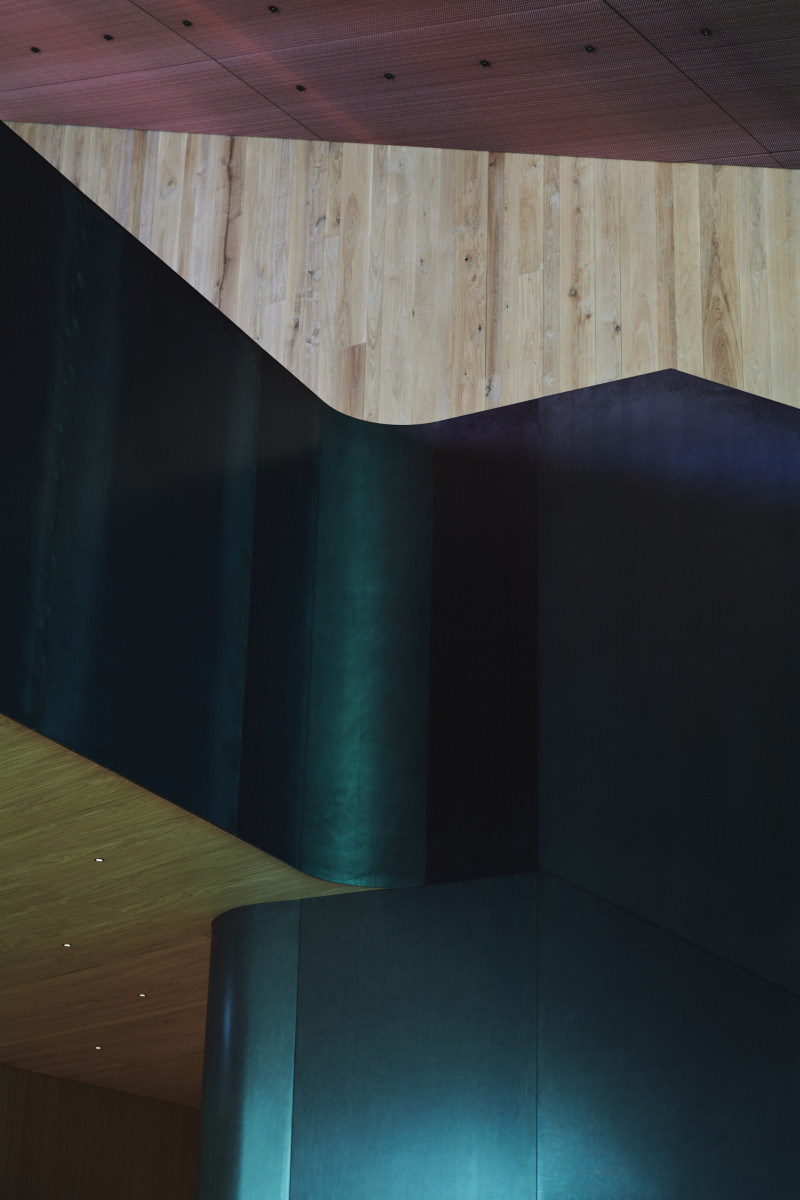 Architect: Snohetta
Location: Bålyveien 48, 4521 Lindesnes, Norway
Year: 2019




Need more? ︎ Index ︎ Next ︎ Random



Thisispaper is an art direction and design studio founded in 2011, specializing in brand development and innovation.