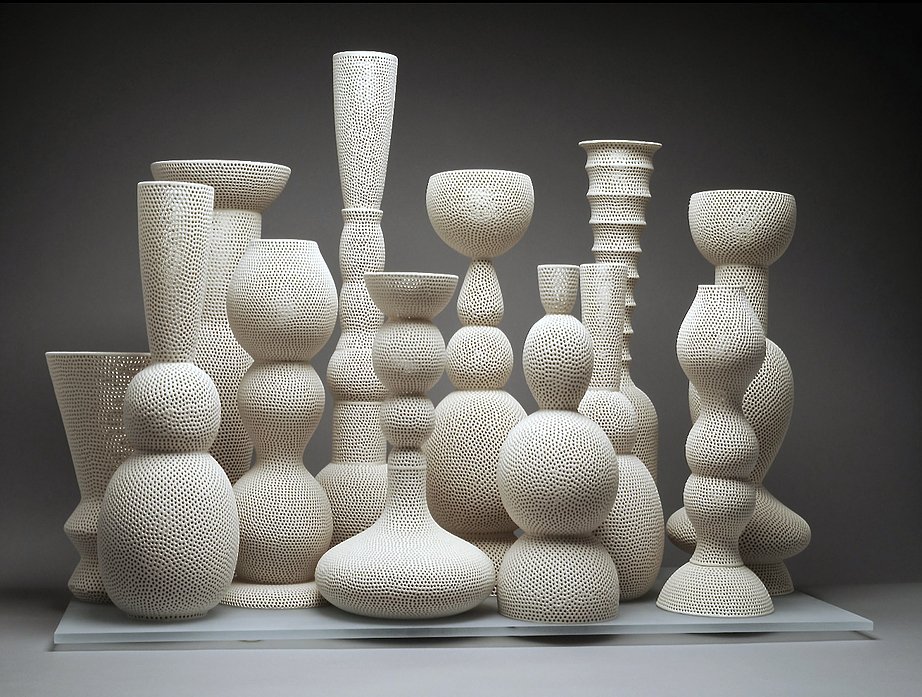 ©Tony Marsh
Tony Marsh gets down to basics in his ceramic sculptures shown at 2009.
These are organic, primordial forms reimagined and rendered with unusual skill and soul into polished, modern artifacts that invite us to contemplate—dare we say it?–the meaning of life, or at least life's elemental properties and processes: germination and growth, reproduction and mutation, in and out.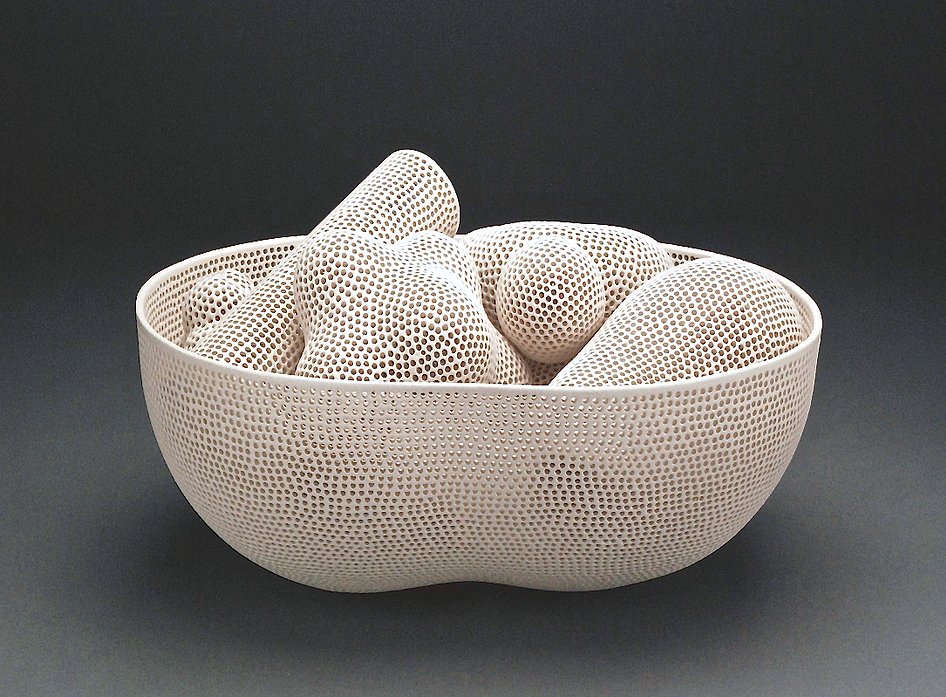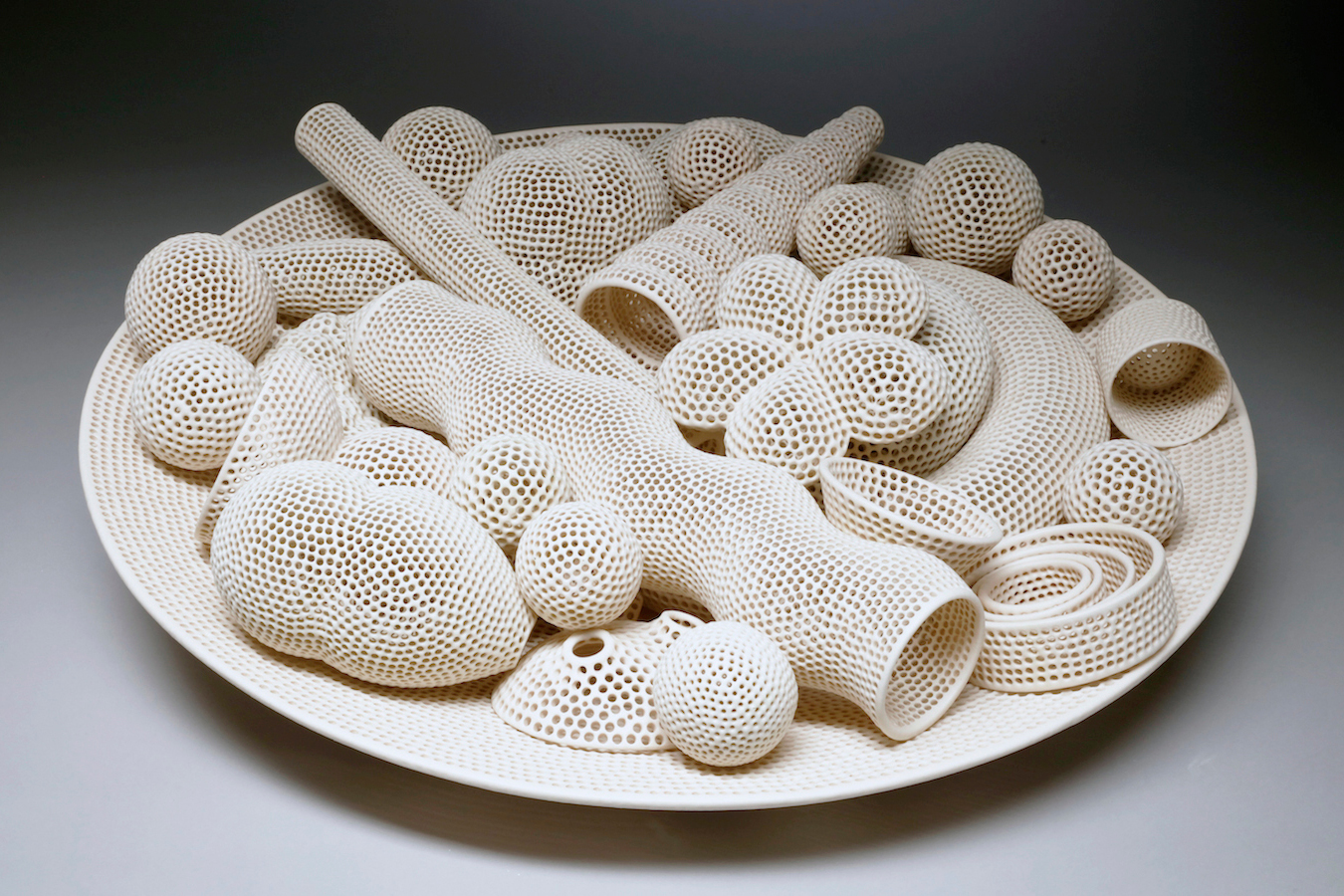 Thisispaper is an art direction and design studio founded in 2011, specializing in brand development and innovation.