©Vincent Fournier
Vincent Fournier's "The Man Machine" is a whimsical look into a world where humans and robots coexist.

"My aim was to create a balance between the spectator and the robot, between a process of identification and distance. We find this idea in the 'the Uncanny Valley' – a scientific theory elaborated by the Japanese roboticist Masahiro Mori which states that the more a robot resembles a human being, the more its imperfections seem monstrous to us. The current development of these artificial creatures in our society brings fascination but also the frightening issue of the social acceptance of these changes," Fournier explains.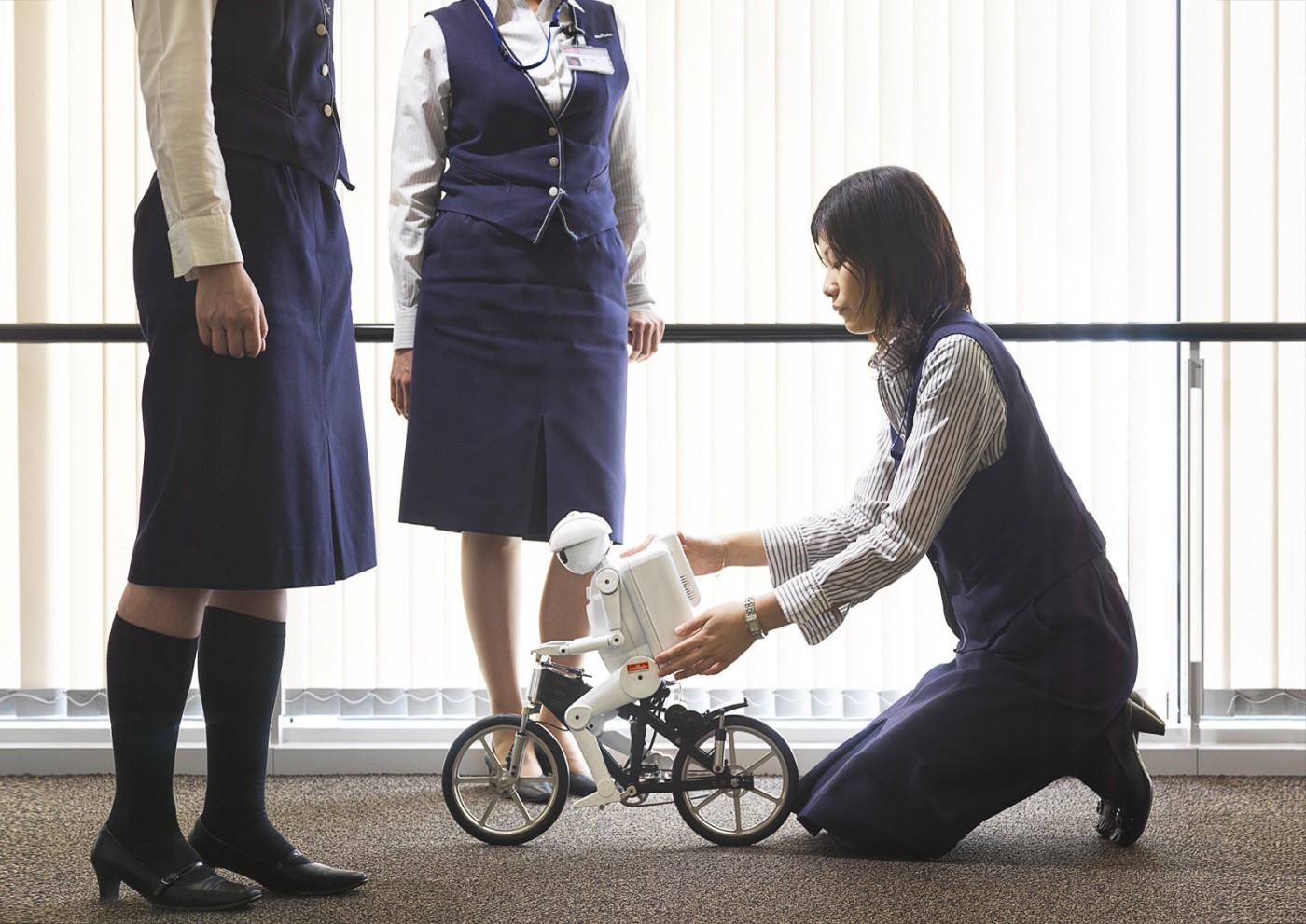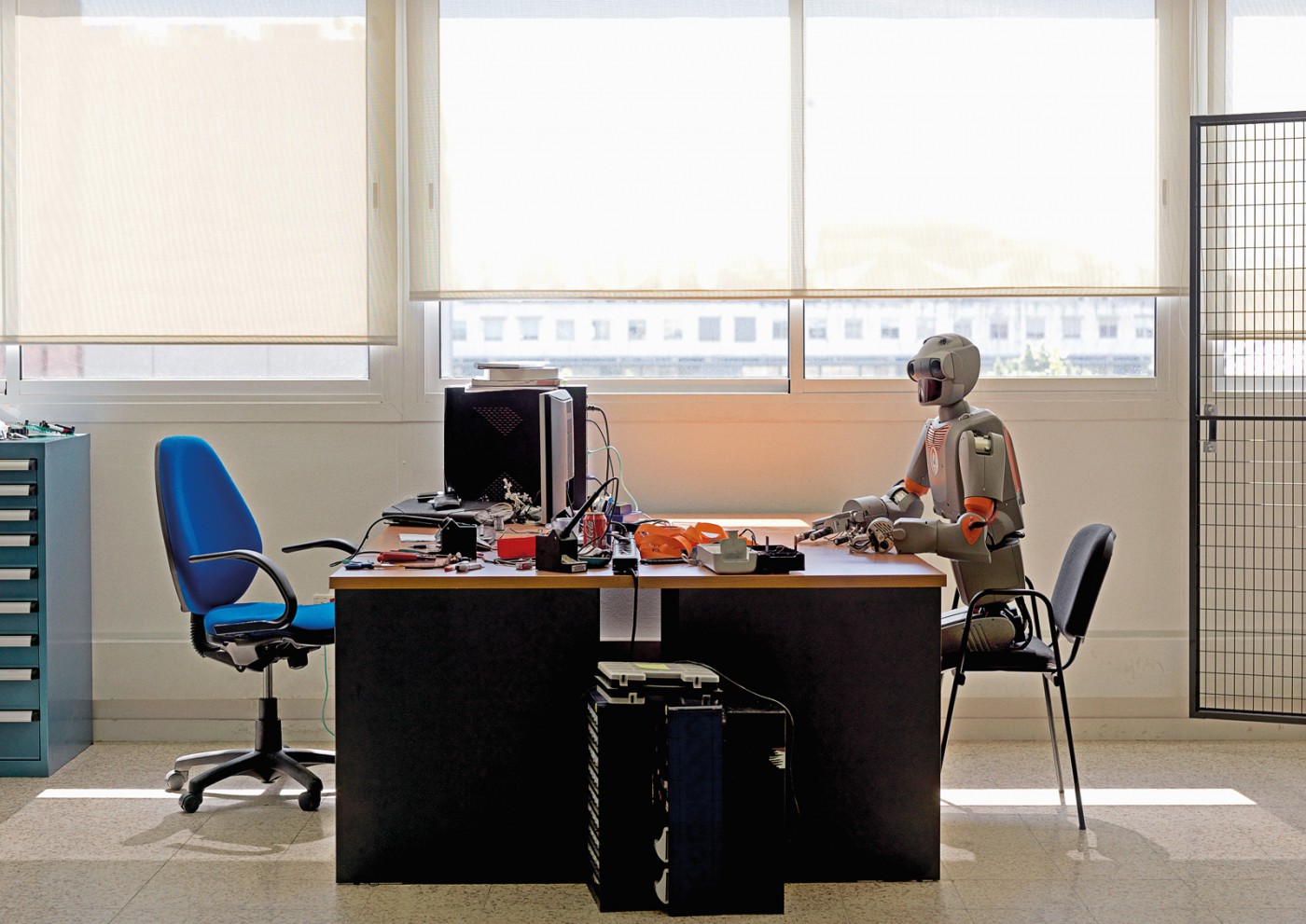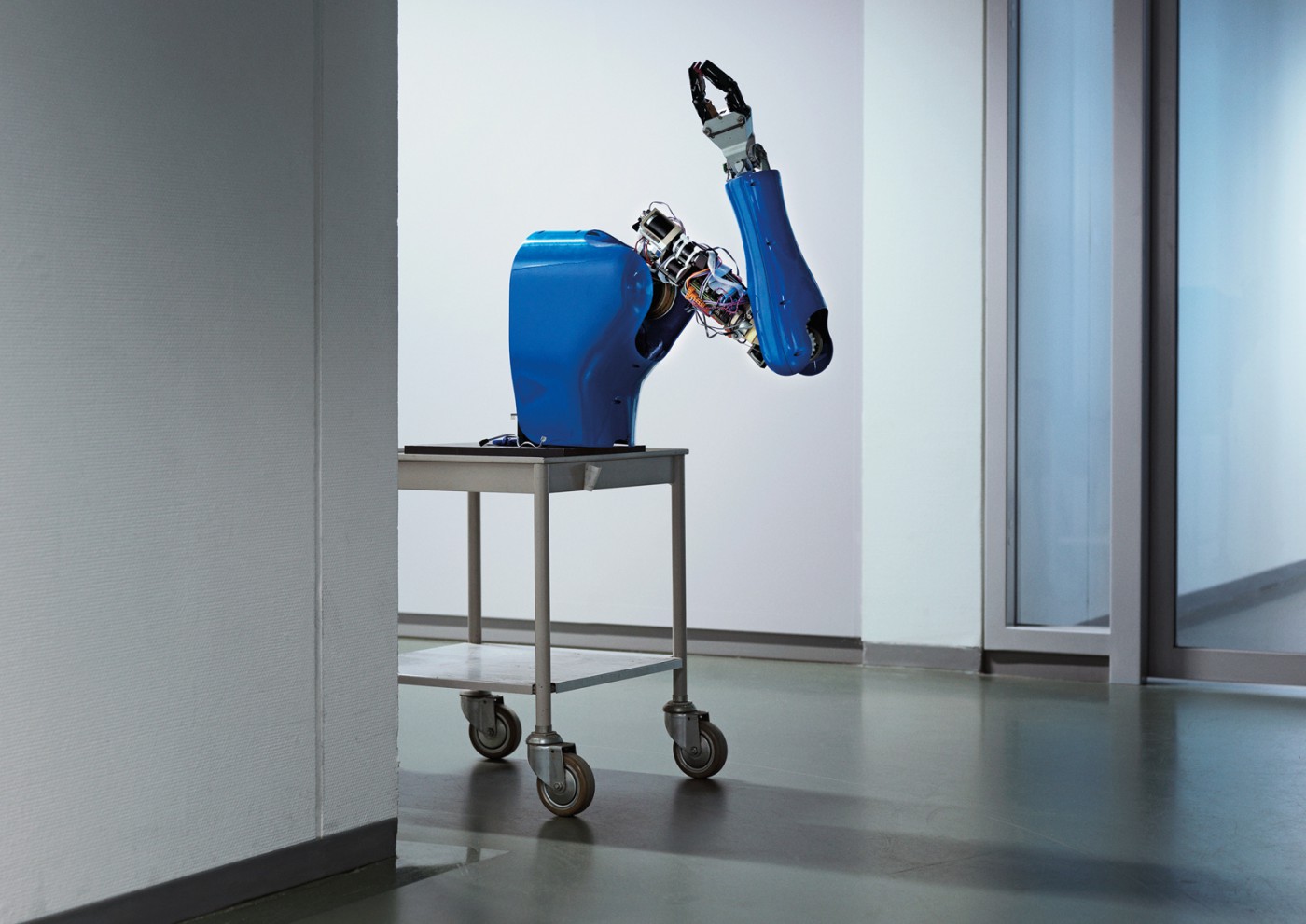 Thisispaper is an art direction and design studio founded in 2011, specializing in brand development and innovation.