©Mousse Publishing
Mousse Publishing
is an independent publishing house founded in 2006 by Mousse, the contemporary art magazine.
Words: Thisispaper
Photography: Courtesy of Mousse Publishing
The Lulennial II: A Low-Hanging Fruit is a publication released by the occasion of a biennial exhibition Lulennial, taking place on 21 square meters of space at Lulu, in Mexico City. As to celebrate the latest edition of the event, the twenty two artists were invited to pay a tribute to a seemingly simple subject - fruit, bringing out the humor as well as serious feelings.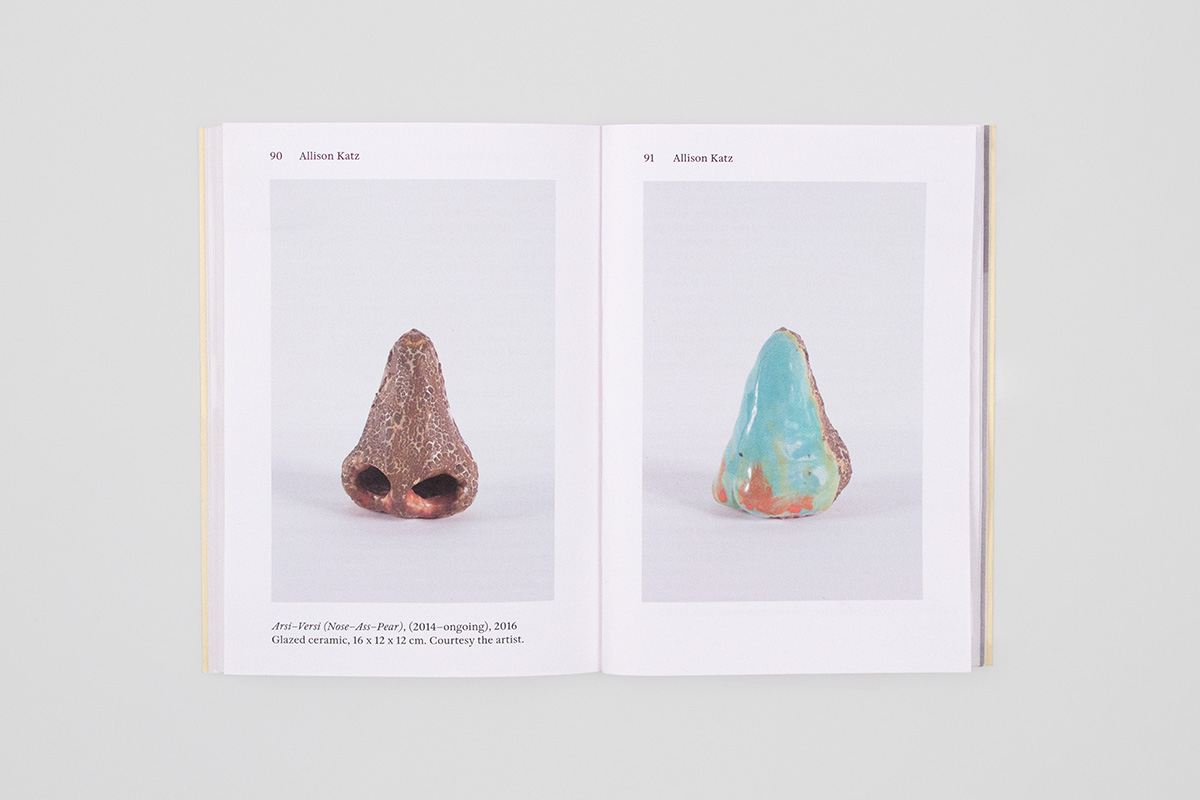 Thisispaper is an art direction and design studio founded in 2011, specializing in brand development and innovation.