©Suzie Howell
Suzie Howell

is a London-based photographer, particularly interested in exploring her own personal relationship with the landscape.
Presented body of work, titled Inside The Spider, is a project created at Walthamstow Marshes, East London, an area, which may appear unattractive on the first sight. Nevertheless, Suzie invites to look beyond what's visible and find an outstanding beauty in one of the last natural wetland in the capital city of England.
It took her three years to complete the series. During this time, Suzie visited the place on regular basis and observed the changing relationship with the surroundings. "The work is a representation of what's real and present, but it is also an abstract portrayal of past events using objects found on the land. There is a troubled atmosphere surrounding the beautiful, natural spectacle of the marshes and the contrasting feelings of darkness and allure are the basis of this work," shared Suzie, the photographer.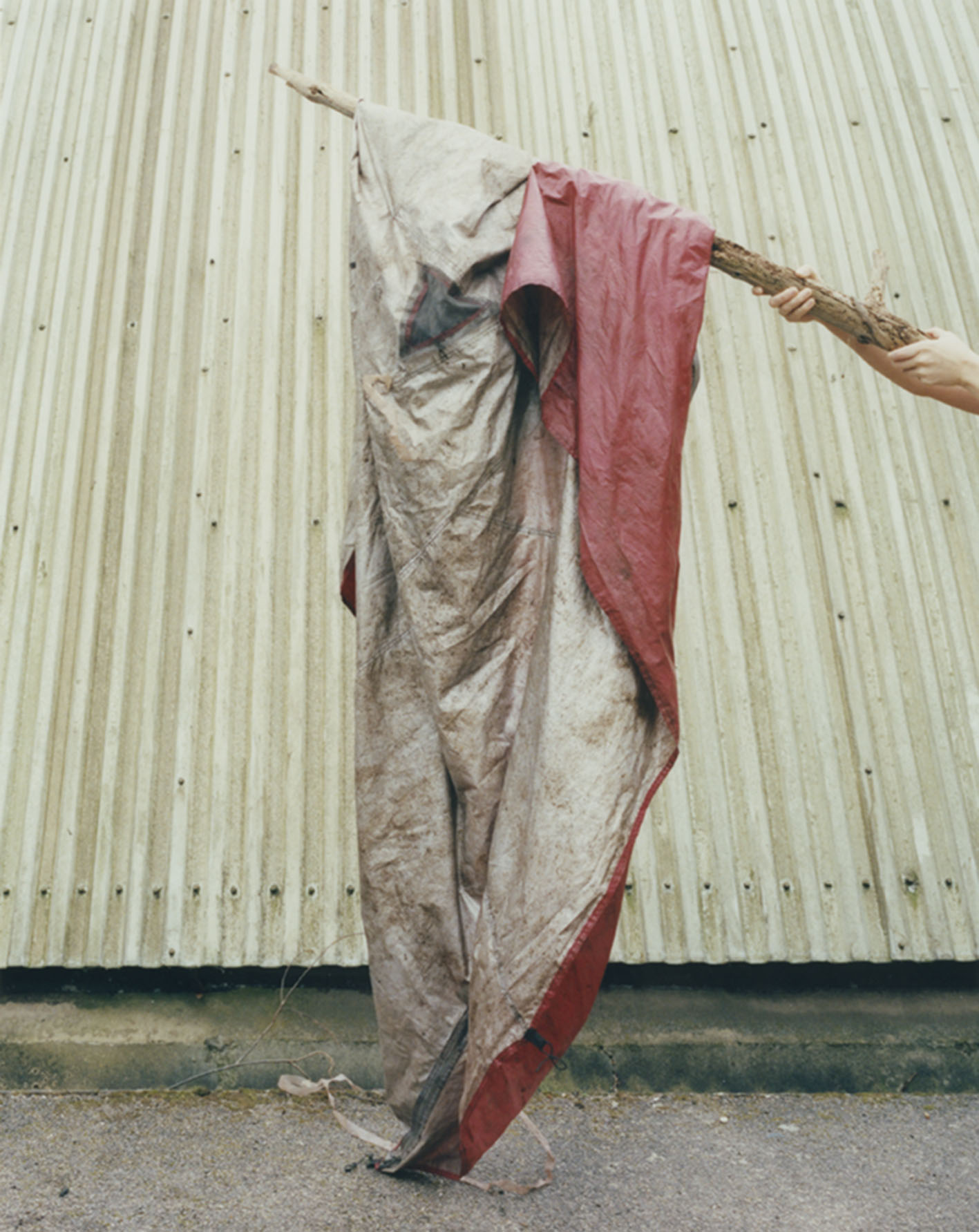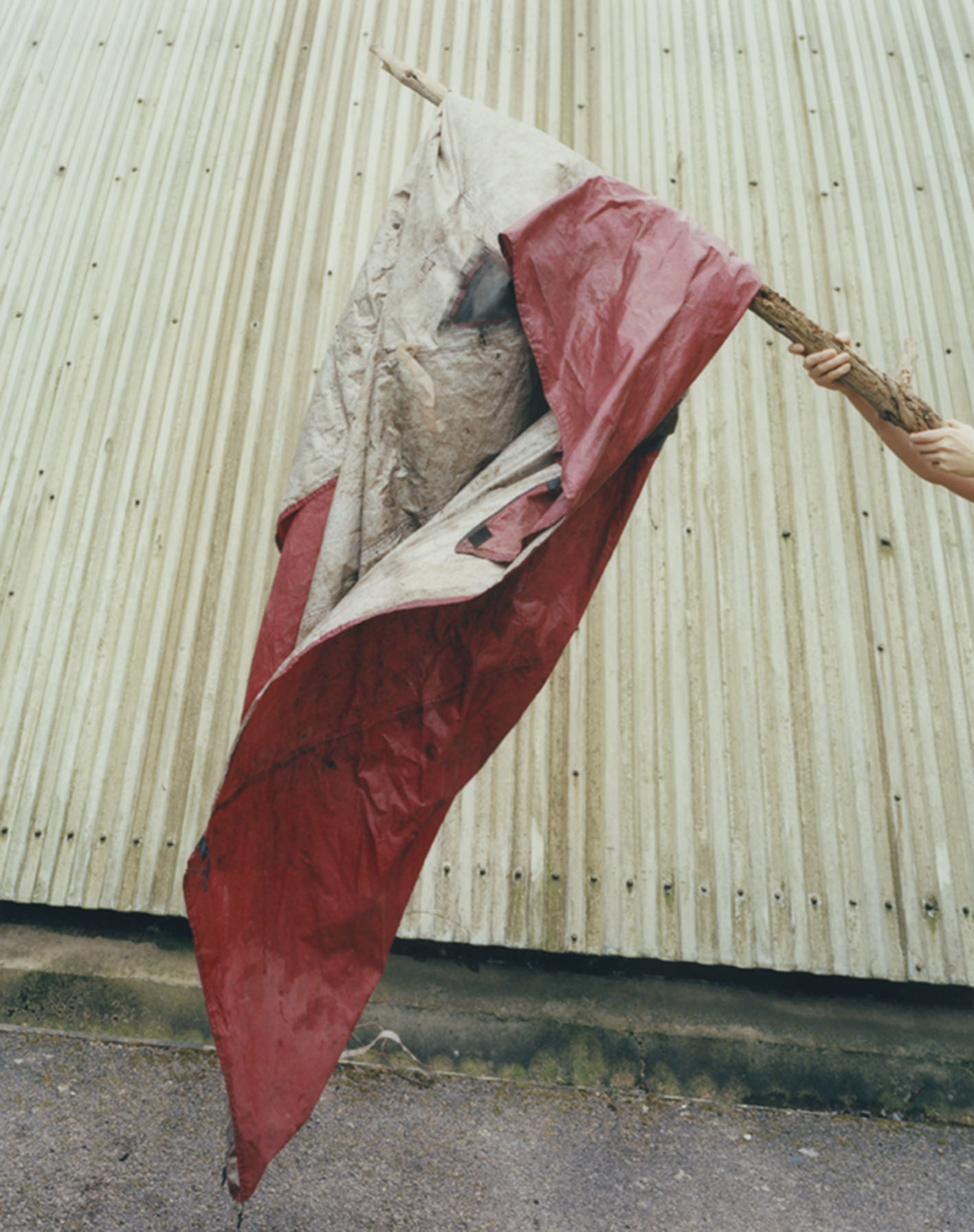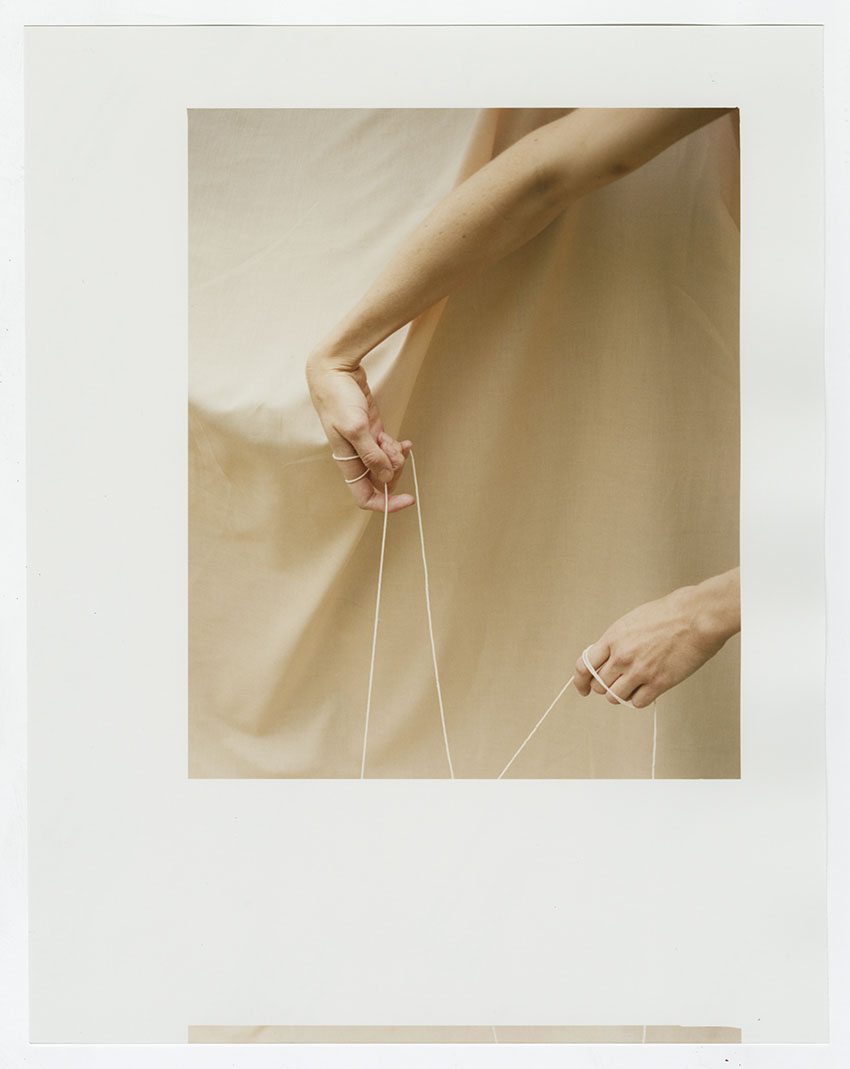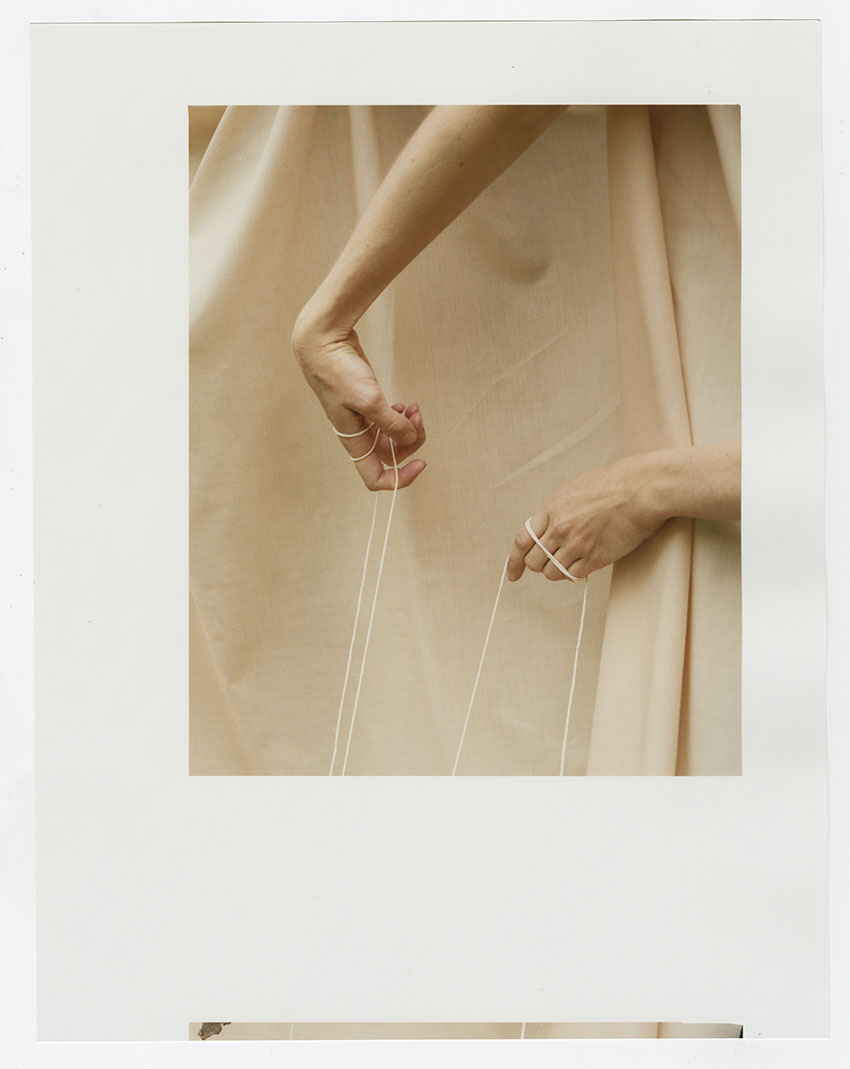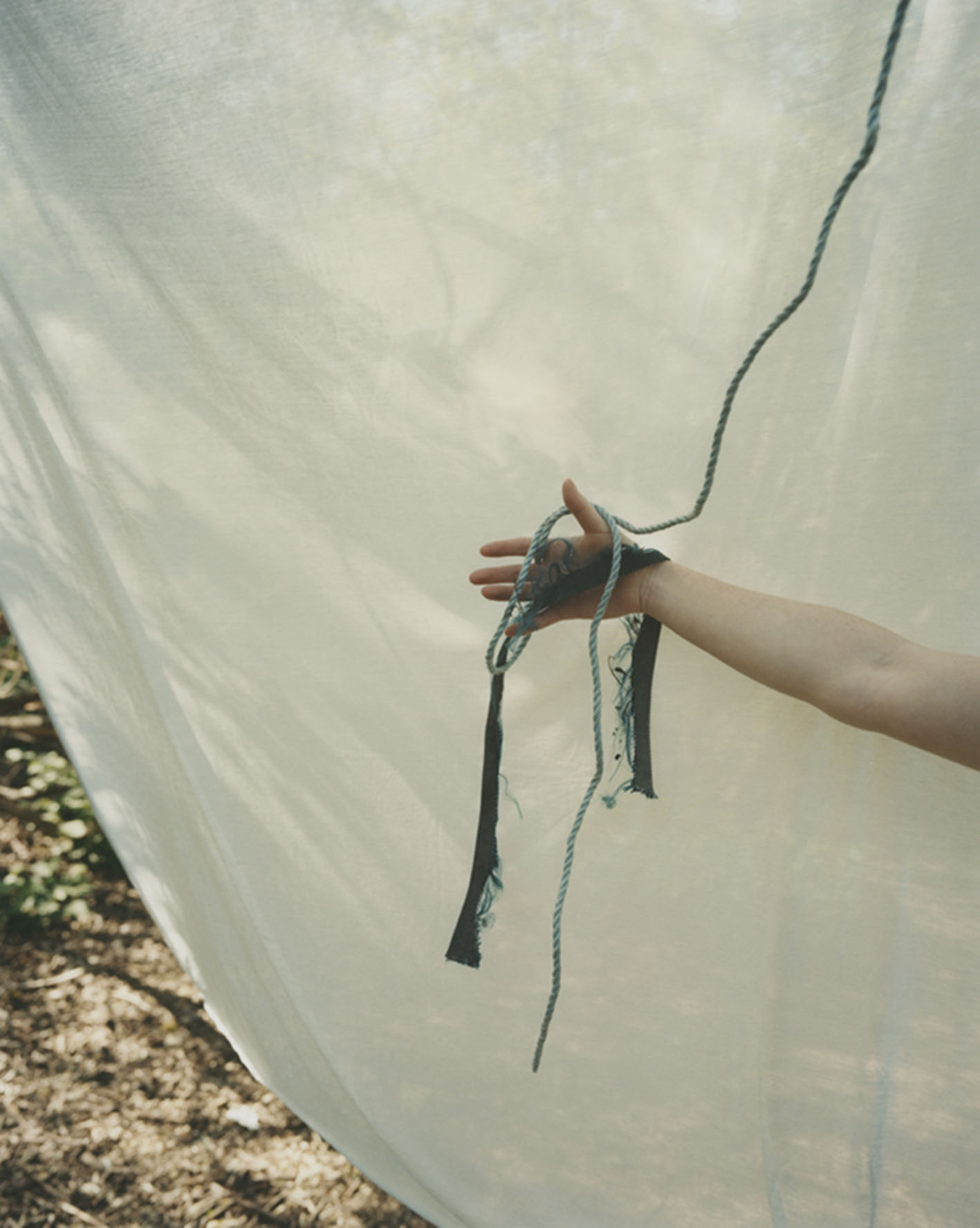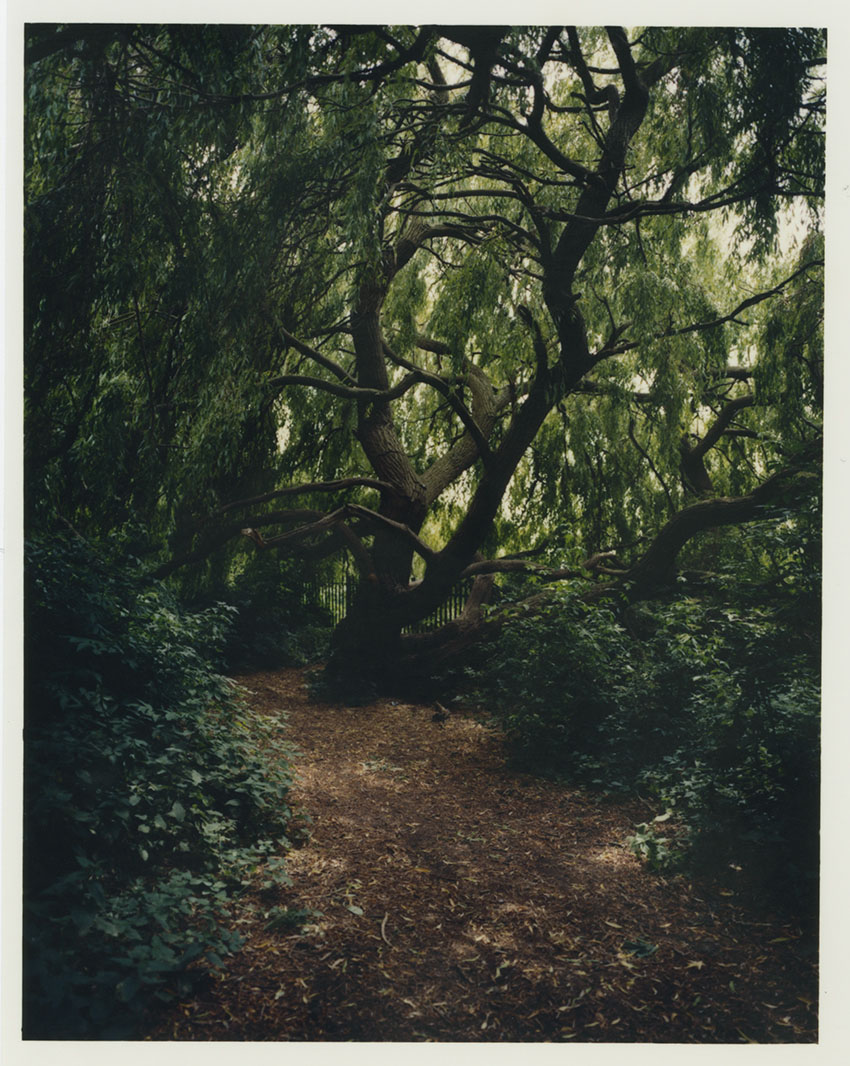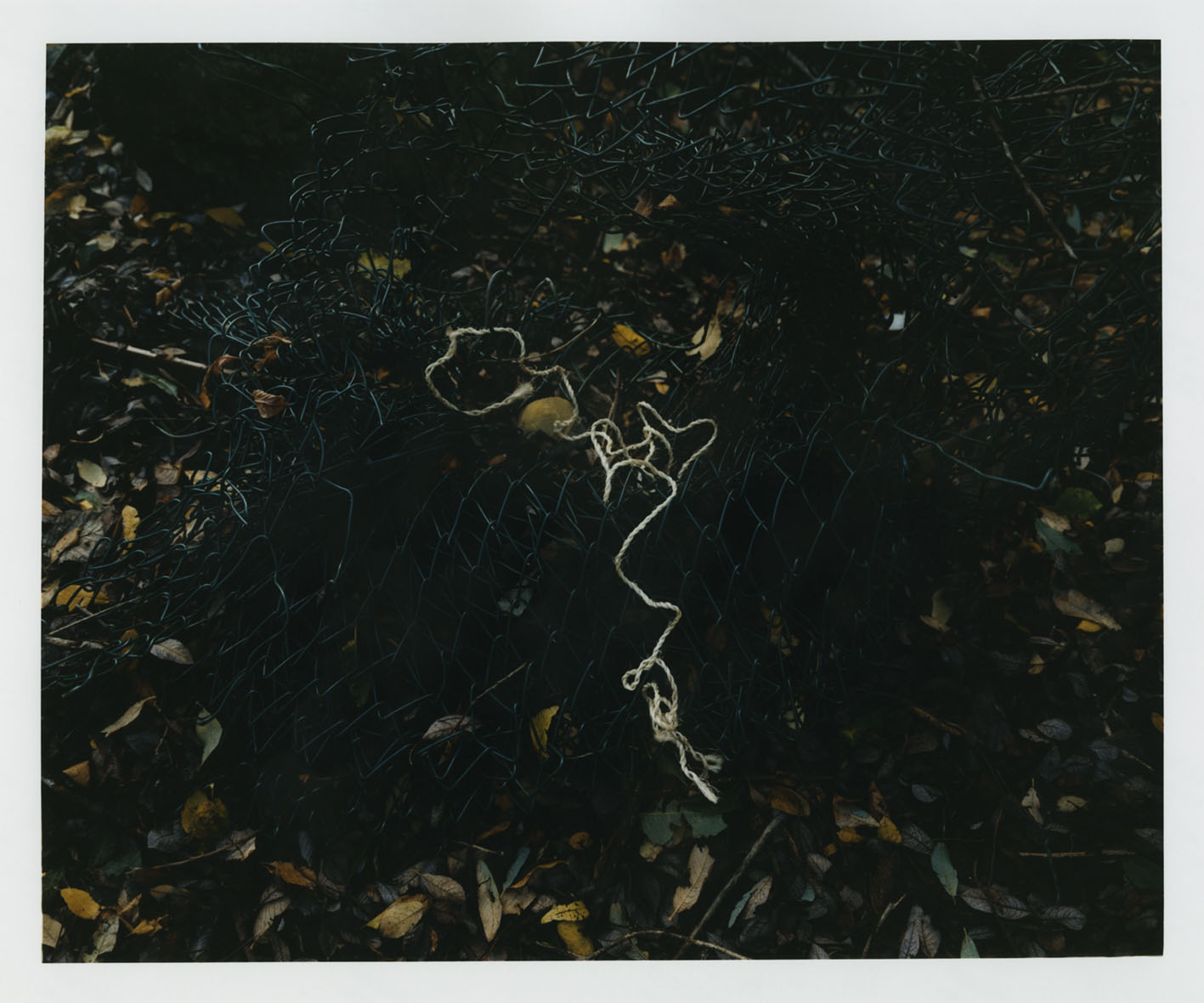 Need more? ︎ Index ︎ Next ︎ Random
Thisispaper is an art direction and design studio founded in 2011, specializing in brand development and innovation.