©Rachel Boillot
Silent Ballad by American photographer Rachel Boillot is a documentary project which explores musical heritage in the mountains of East Tennessee.
Religious belief, the rural landscape, and the old-time music tradition all inform this portrait of place.
Rachel Boillot is a 30 year-old photographer, filmmaker, and educator based in Cumberland Gap, Tennessee, USA. She was raised in the suburbs of New York, but for a two year hiatus in Singapore starting when she was eight years old. Rachel teaches in the Art Department at Lincoln Memorial University, is Director and Co-Producer of the Cumberland Folklife series of documentary films, and maintains her independent photography practice in East Tennessee where she started her project Silent Ballad.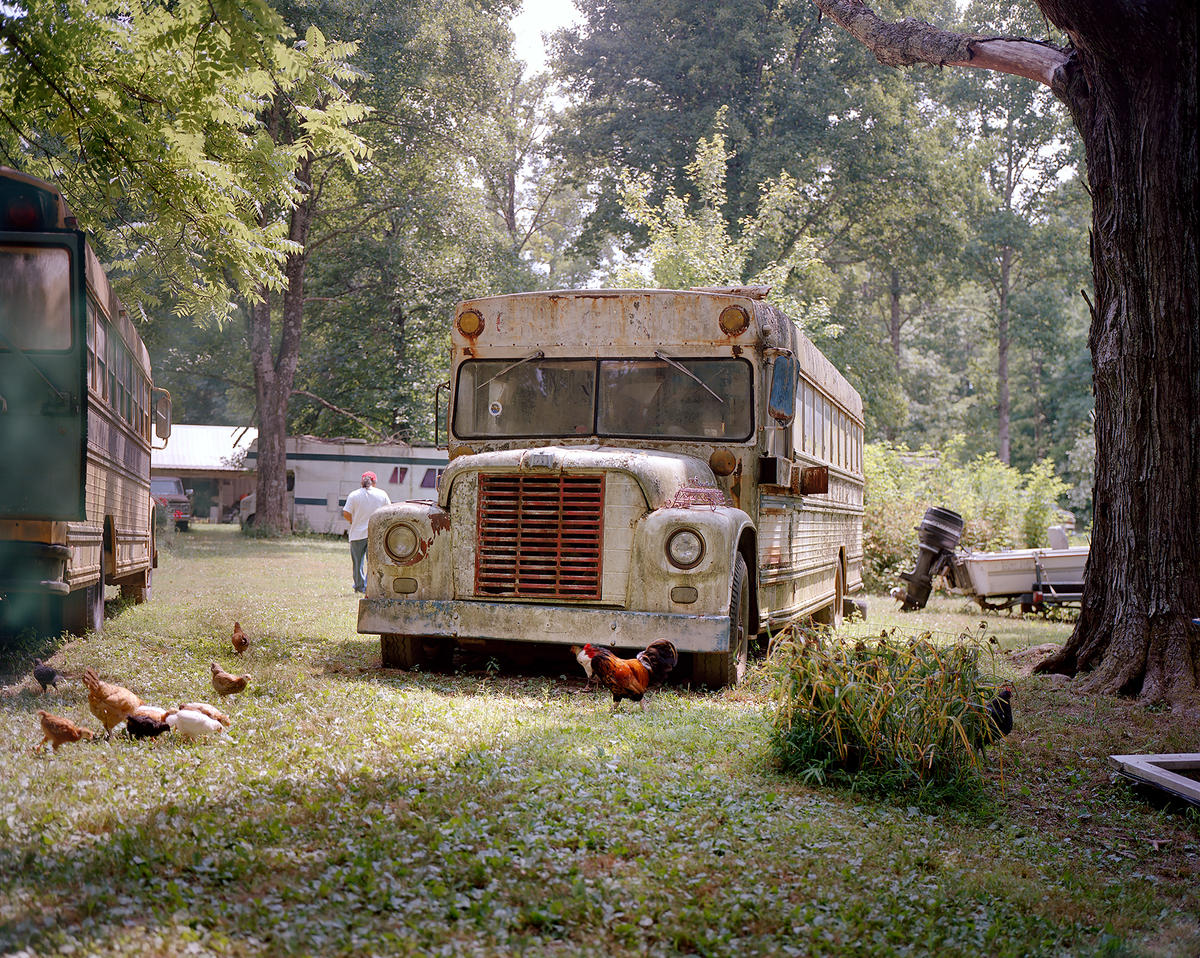 www.rachelboillot.com
Thisispaper is an art direction and design studio founded in 2011, specializing in brand development and innovation.