©Shane Rocheleau
Shane Rocheleau
is widely exhibited photographer with the educational background gained in fine art and psychology.
Words: Thisispaper,
Shane Rocheleau
Photography:
Shane Rocheleau
You Are Masters Of The Fish And Birds And All The Animals is Shane's first monograph published in April, 2018, by Gnomic Book. The series is a story through the american dream, masculinity and homophobe lead with the help of beautifully sensual visual language.

"Celebrating the cowboy or war hero means obscuring the emotional neglect, violence, and physical injury that a man embodying (or seeking to embody) this construct will experience or produce. My internal contradictions are a microcosm of our nation's. Founding fathers such as Patrick Henry ("Liberty or Death!") are memorialized in myriad, public ways, while their anonymous slaves died libertyless. On one front, we fought a war for independence while on the other we did so to deprive Native Americans of theirs. And now, we continue to elect leaders who perpetuate the racist, misogynistic, homophobic, and xenophobic language that traces a history of profound othering, subjugation, and injustice" - Shane Rocheleau.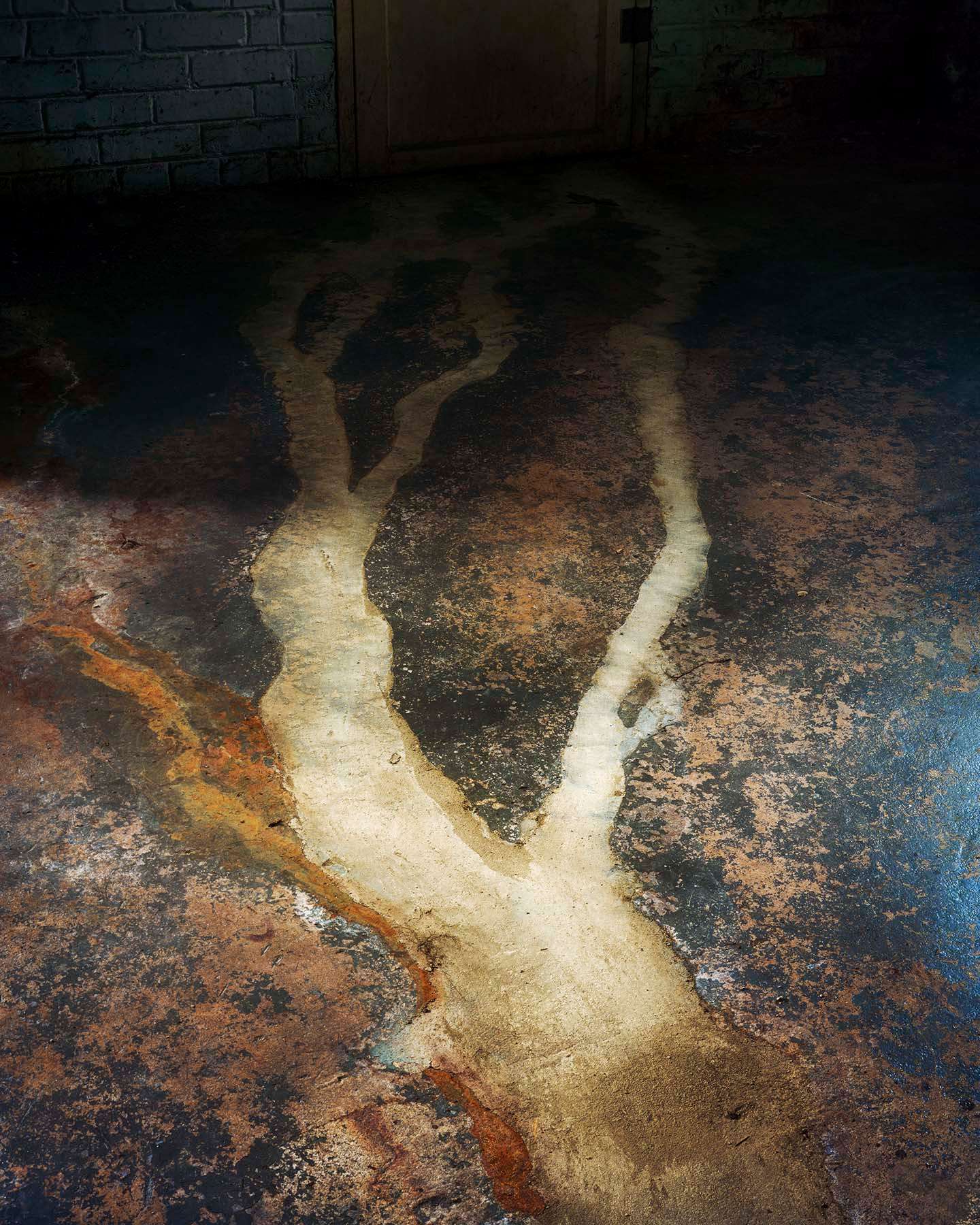 Thisispaper is an art direction and design studio founded in 2011, specializing in brand development and innovation.