©Abdulla Elmaz
Working between Melbourne, London & Dubai; Australian born photographer Abdulla Elmaz compasses the notion of surrealism and the fundamentals of classic renaissance art into his photography.
His background education in architecture manifests in the play between positive and negative space in his work. His work is heavily influenced by his relationship with the universe & his curiosity with space & time. In his own words "photography is more than just a click of a button, it's a moment in time".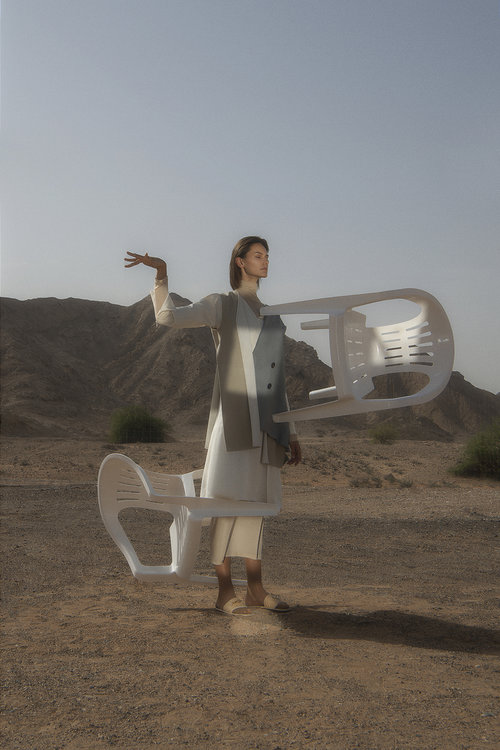 @abdullaelmaz
Thisispaper is an art direction and design studio founded in 2011, specializing in brand development and innovation.