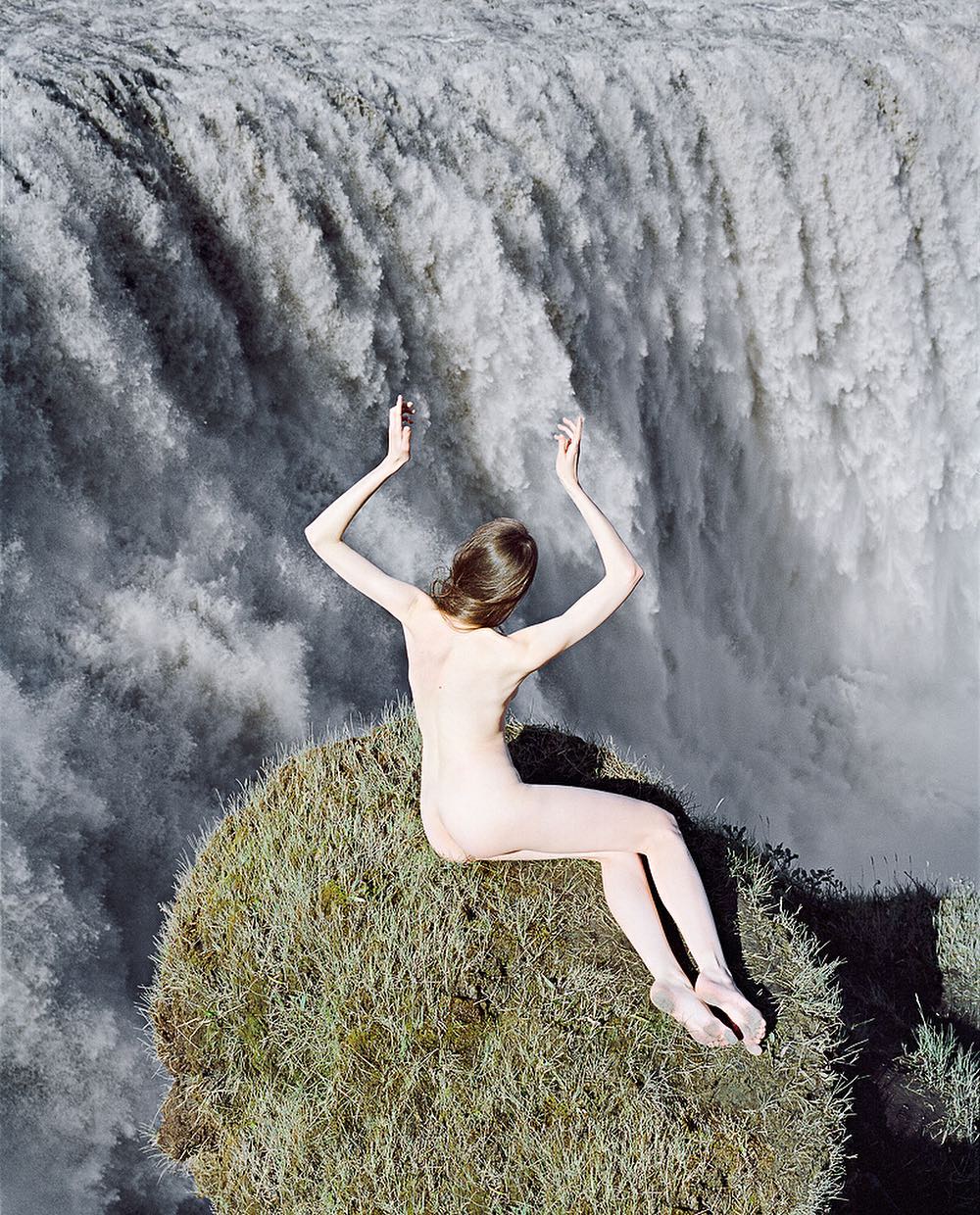 Synchrodogs is a duo of photographers from the Ukraine – Tania Shcheglova and Roman Noven who have been shooting together since 2008.
Their main interest lies in bringing the primitive instincts out of a viewer, provoking animalistic behavior and emotions, allowing one to embrace their natural beauty, encouraging one to be free from any predispositions and fear of being misperceived. Synchrodogs find inspiration in nudity and people's eccentricity, mixing in Western and Ukrainian/Byzantine tradition, with references to folklore and local naive art. Nudity, self-excruciation, human nature, primitivism, symbolism, eccentricity, animalism and intuition are amongst the themes communicated by their artworks.


— a fragment from Aint-Bad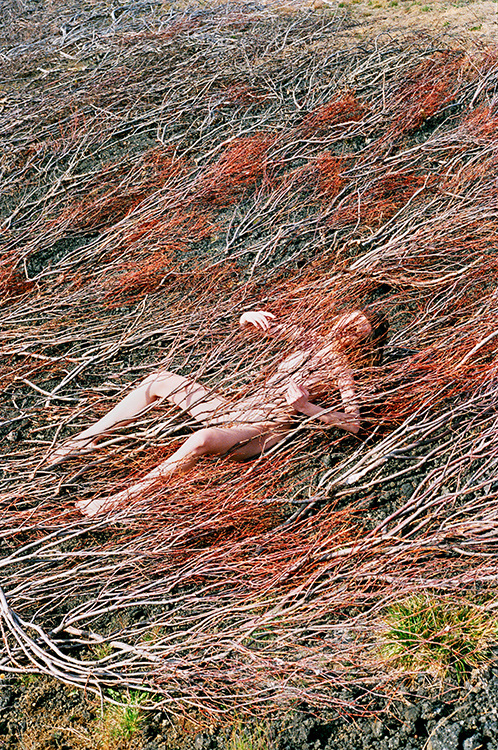 Thisispaper is an art direction and design studio founded in 2011, specializing in brand development and innovation.