©Richard Misrach




Richard Misrach

is one of the most influential photographers of his generation. In the 1970s, he helped pioneer the renaissance of color photography and large-scale presentation that are in widespread practice today. Best known for his ongoing series, Desert Cantos, a multi-faceted approach to the study of place and man's complex relationship to it, he has worked in the landscape for over 40 years. A recent chapter of the series, Border Cantos, made in collaboration with the experimental composer Guillermo Galindo, explores the unseen realities of the US-Mexico borderlands.

— a fragment from Fraenkel Gallery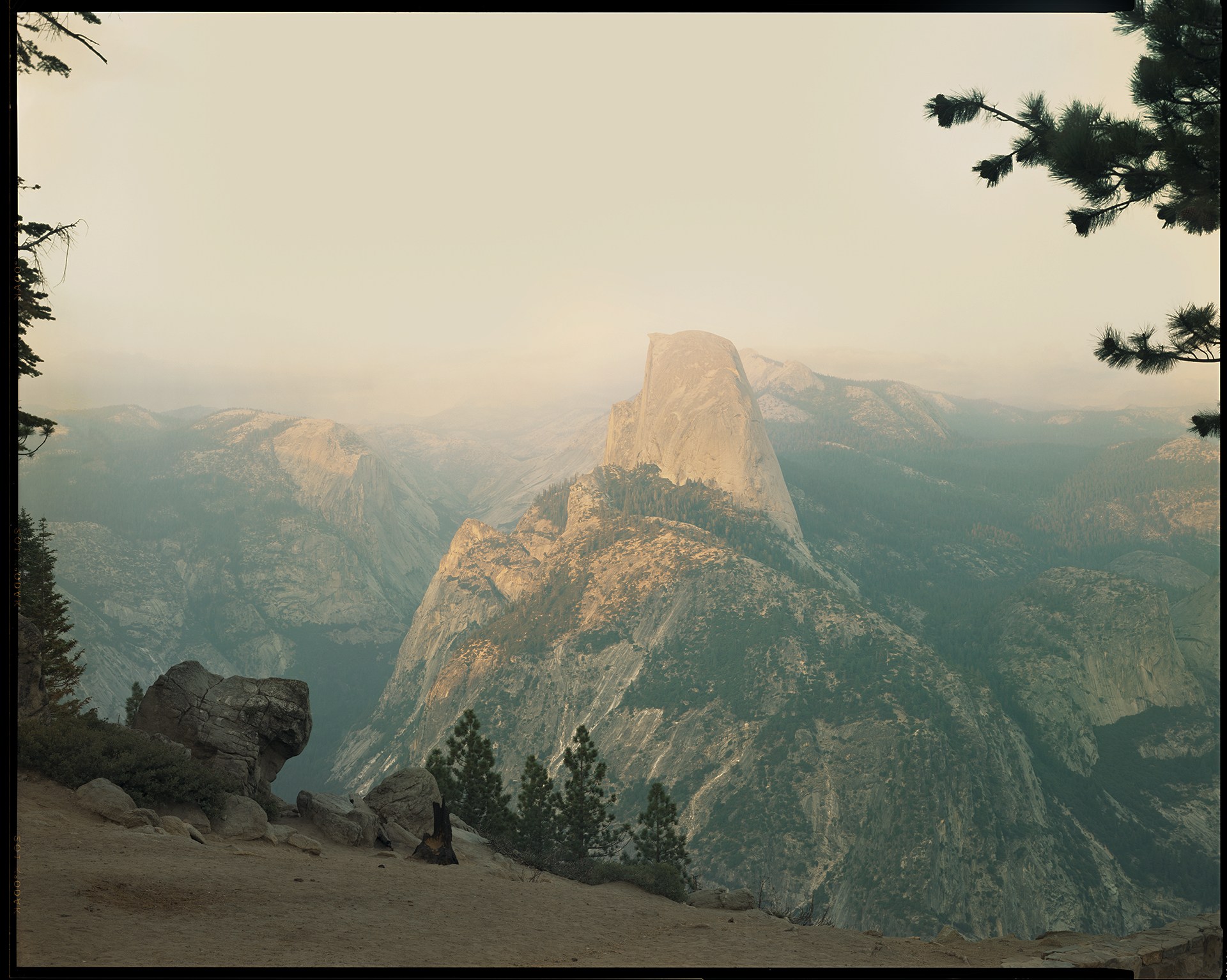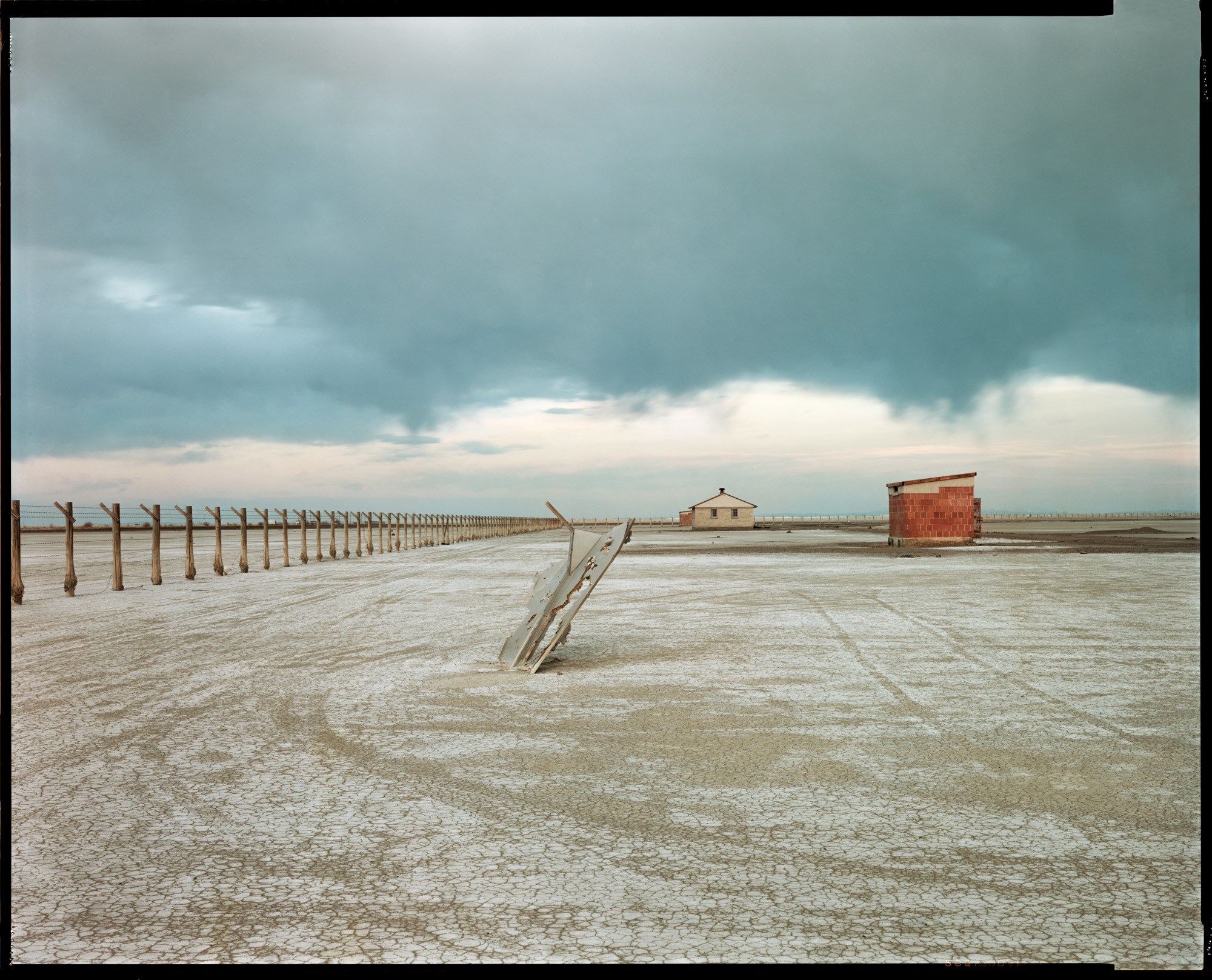 Thisispaper is an art direction and design studio founded in 2011, specializing in brand development and innovation.