©Nadav Kander


Nadav Kander is a London based photographer, artist and director, known for his portraiture and landscapes.
Born in Tel Aviv, brought up in South Africa. Nadav began taking photographs at the age of thirteen having bought his first camera with his Bar Mitzva money. Later, when called up for National Service he spent his time in the air force developing aerial photographs and it was then that he became absolutely certain of his desire to be a photographer. He moved to London when he was twenty one. Established a studio four years later and went on to become one of his generation's most successful photographers, internationally celebrated for his portraiture and landscapes.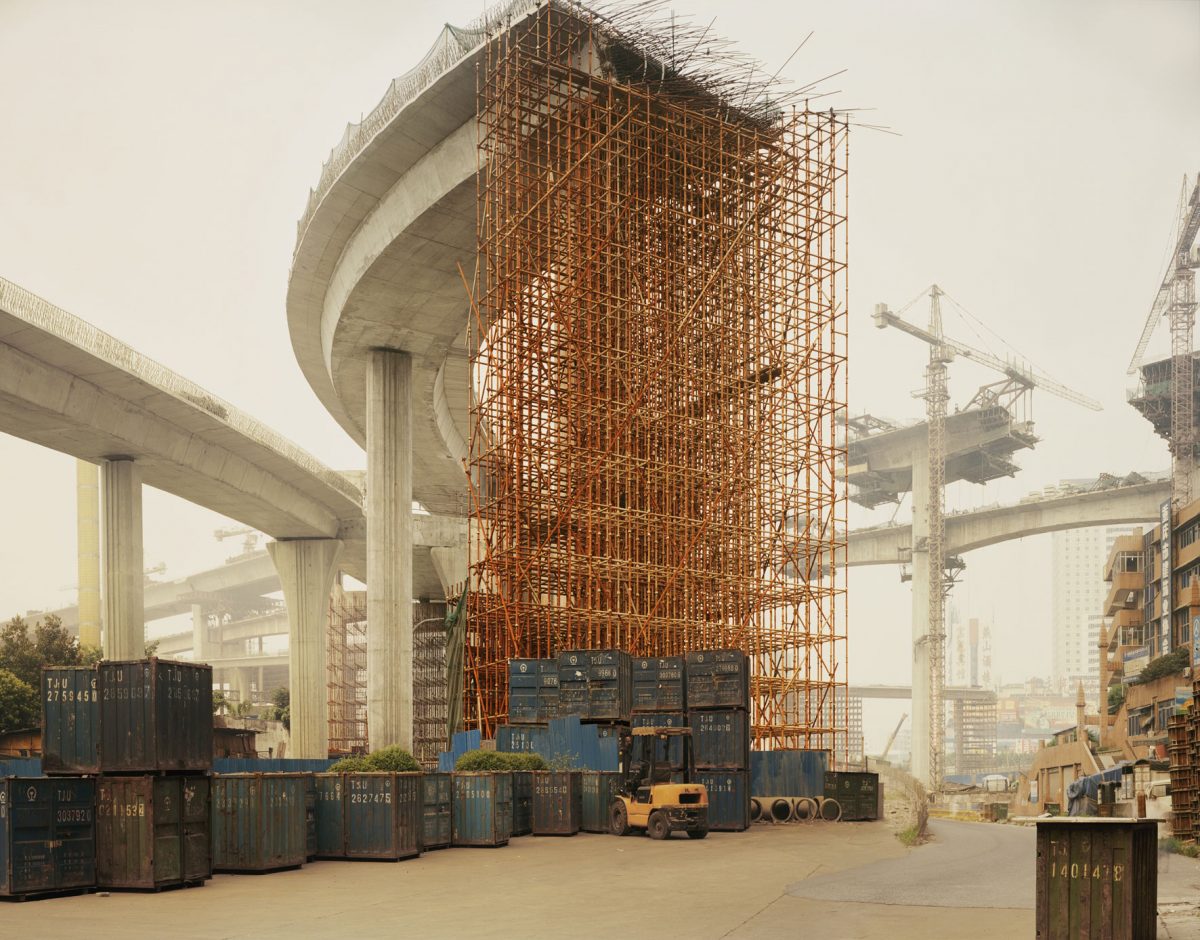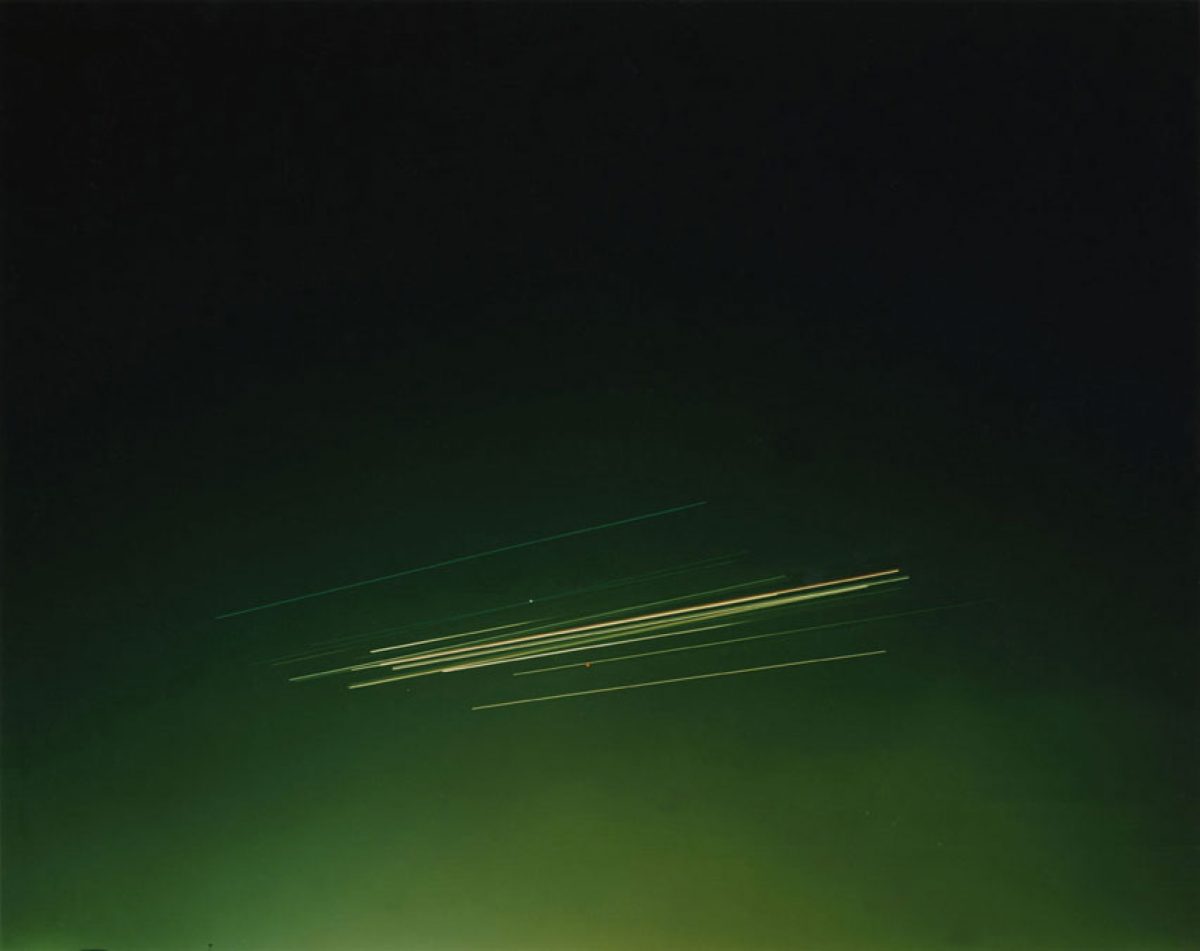 Thisispaper is an art direction and design studio founded in 2011, specializing in brand development and innovation.