01.11.2018
Selected works by
Li Hui
Research, Photography
©Li Hui
It has been eight years now since Chinese photographer

Li Hui

started trying to express her feelings through her sensitive personality. Mostly influenced by cinema, music, nature and human body, this photographer keeps learning by experimenting the ideas that cross her mind. Her mastery with light and her instantly recognizable style make it hard to believe that she's a self-taught artist.
- a fragment from METAL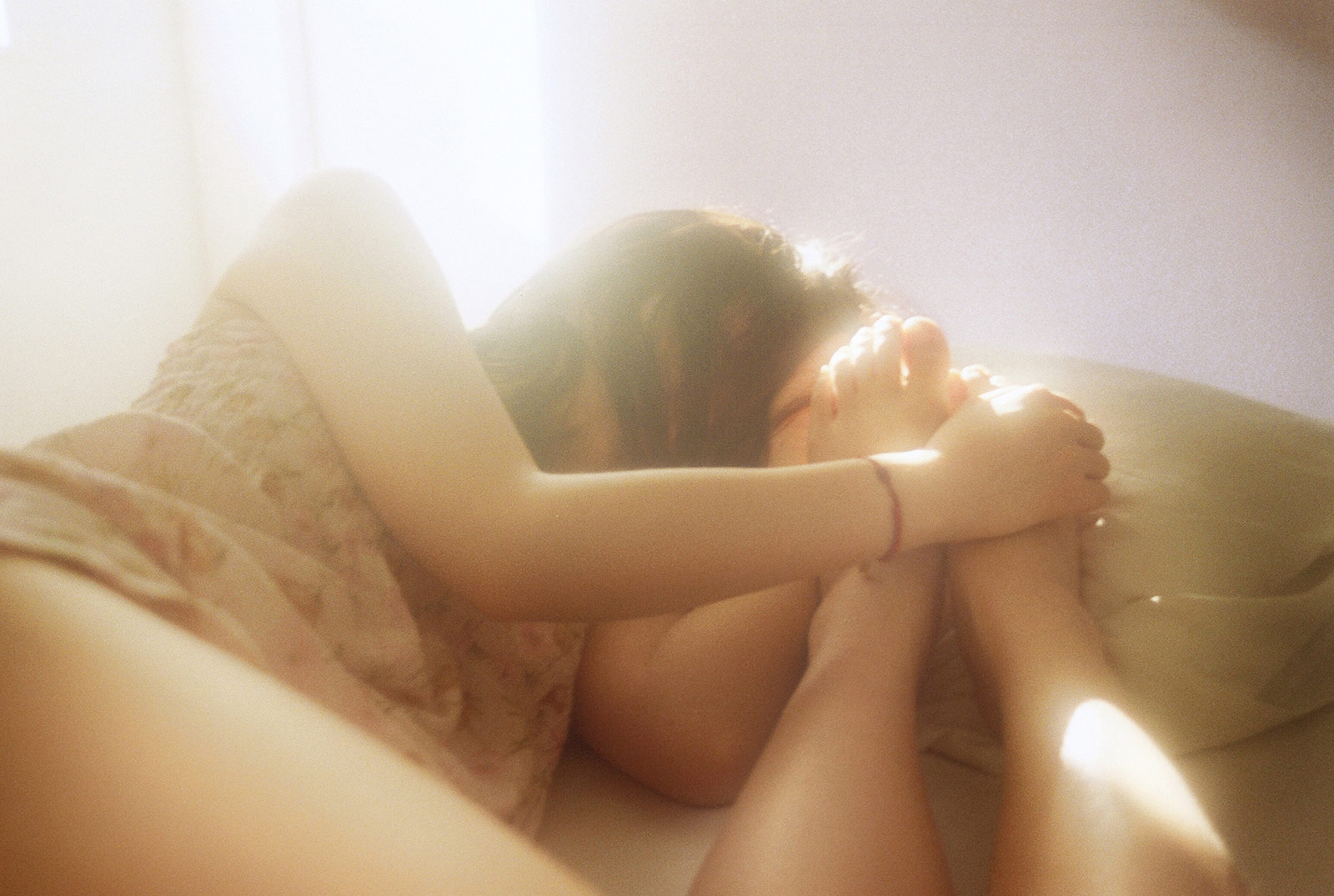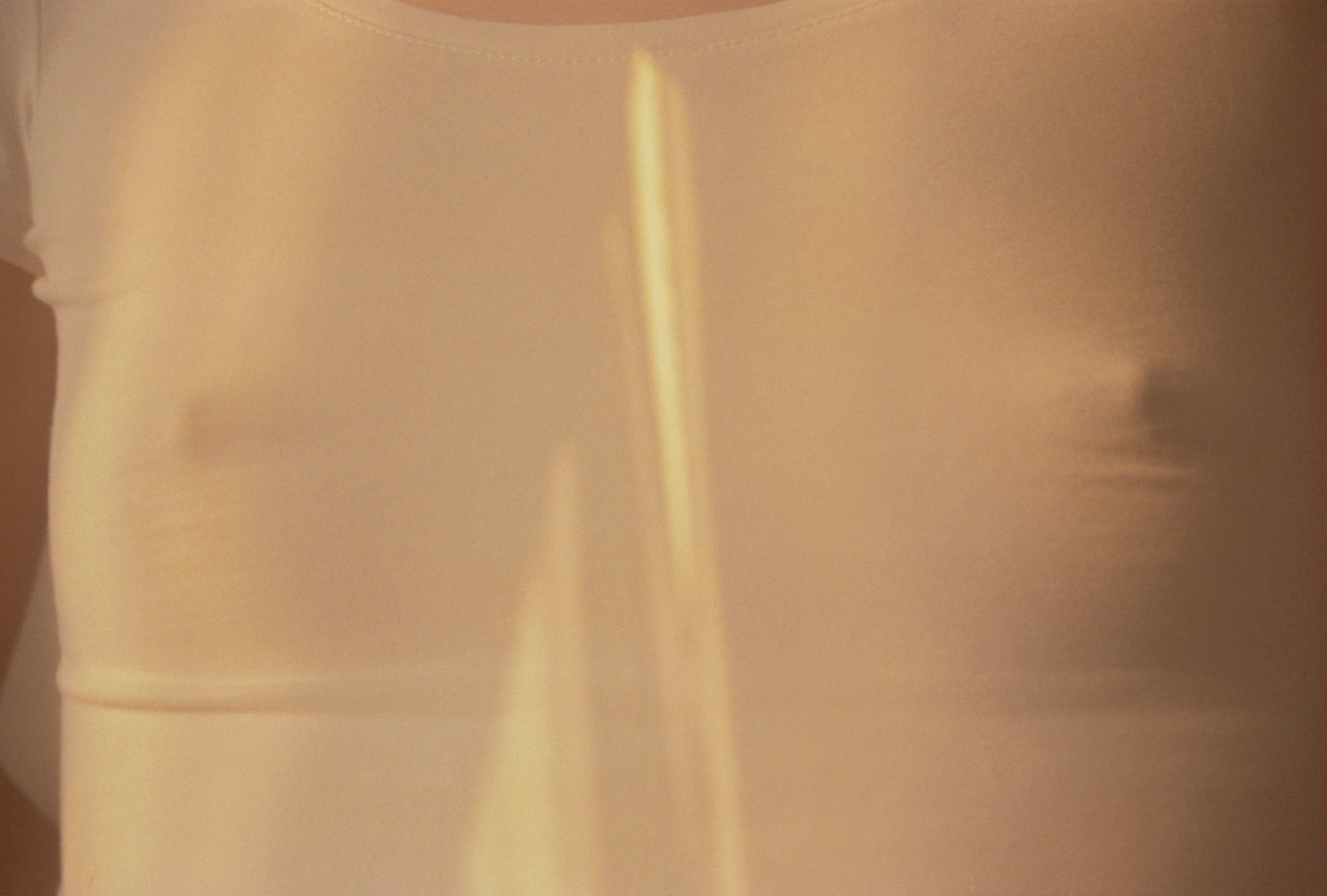 Thisispaper is an art direction and design studio founded in 2011, specializing in brand development and innovation.