22.11.2018
Research, Photography
©Harley Weir
London-born photographer and director

Harley Weir

is known for creating intimate images and films in both her personal work and also her acclaimed editorial and commercial work. Her images are often carefully composed with a highly attuned sense of colour, and composition.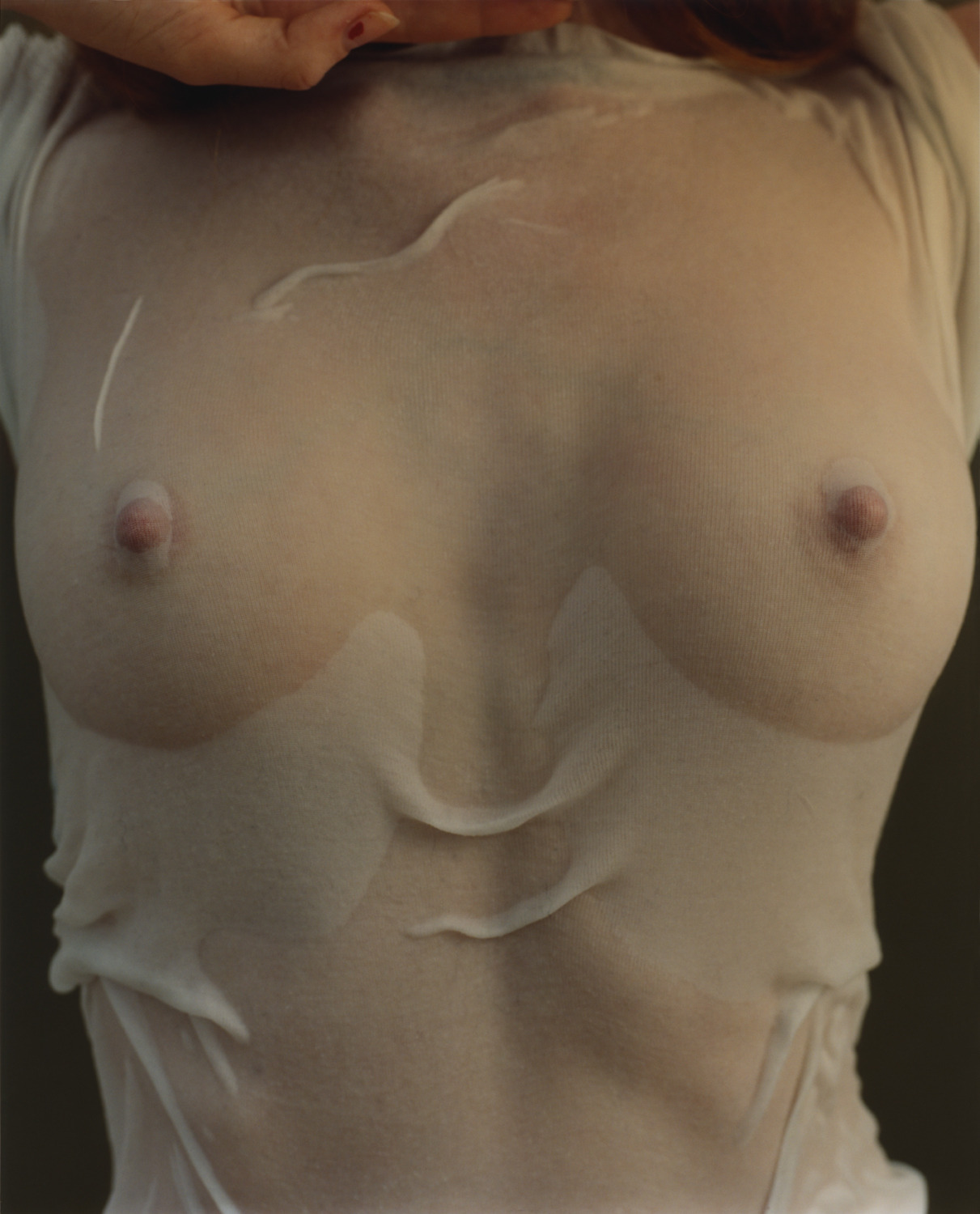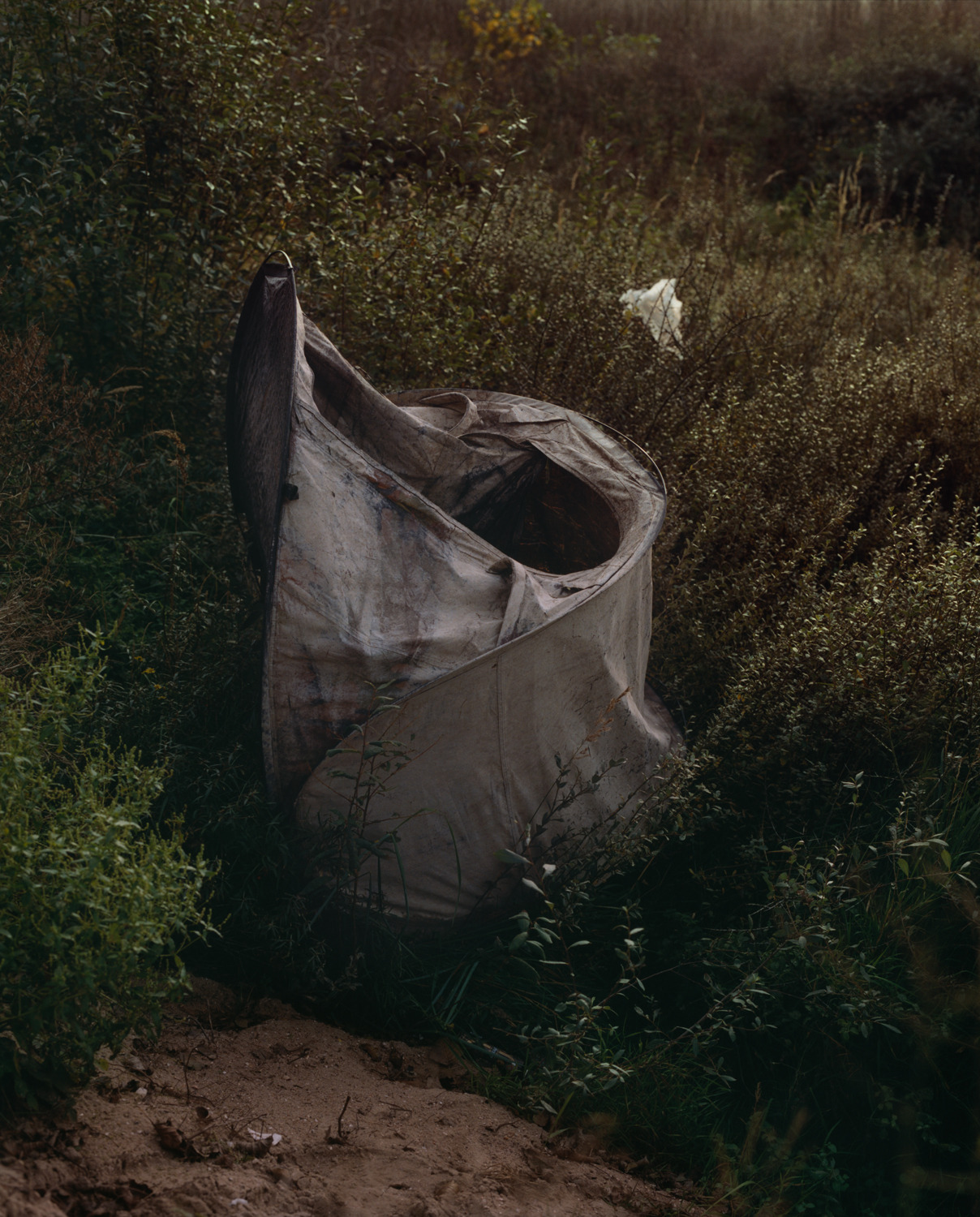 Thisispaper is an art direction and design studio founded in 2011, specializing in brand development and innovation.