11.12.2018
Research, Photography
©HART LËSHKINA
Based in Los Angeles, Tati and Erik AKA

Hart Lëshkina

is a photographic duo who – over the past four and a half years – has established a dream-like and surreal world for its subjects to inhabit. At times ambiguous and often imbued with a sense of melancholy, the pair has an innate ability to fabricate and construct realities.
— a fragment from It's Nice That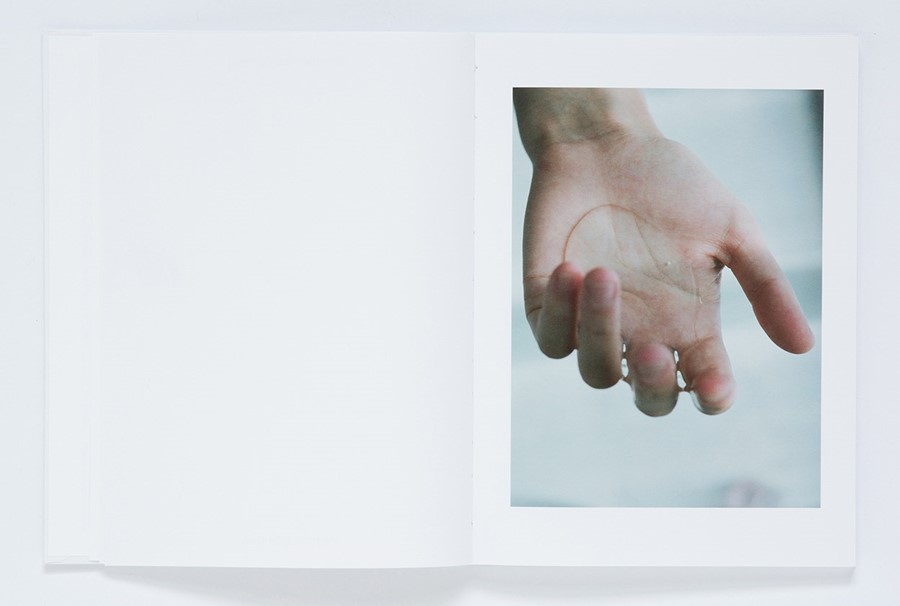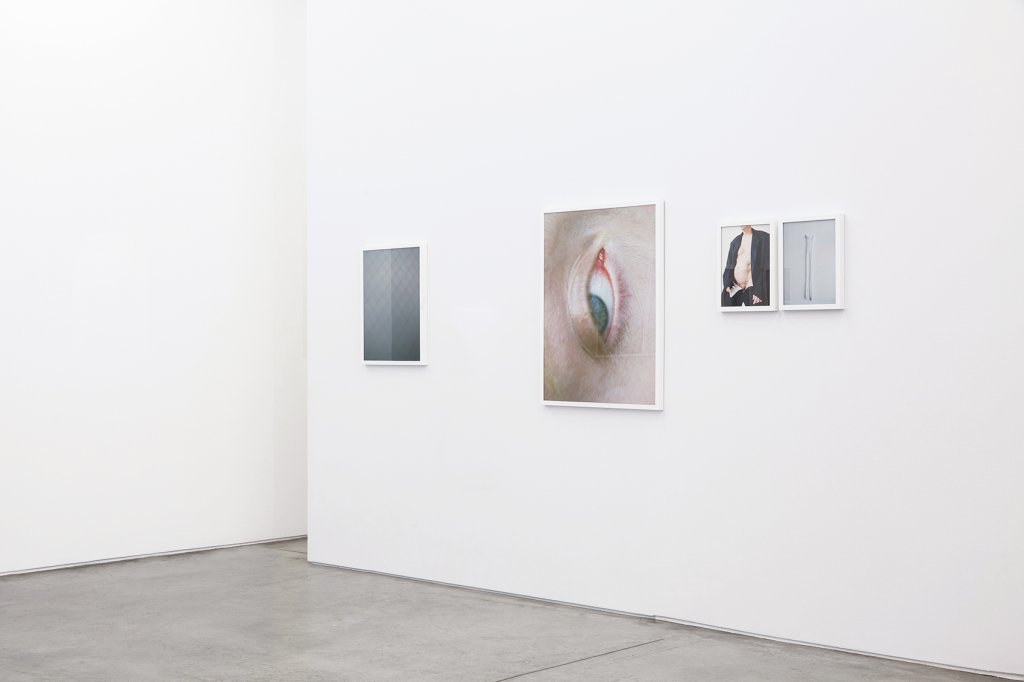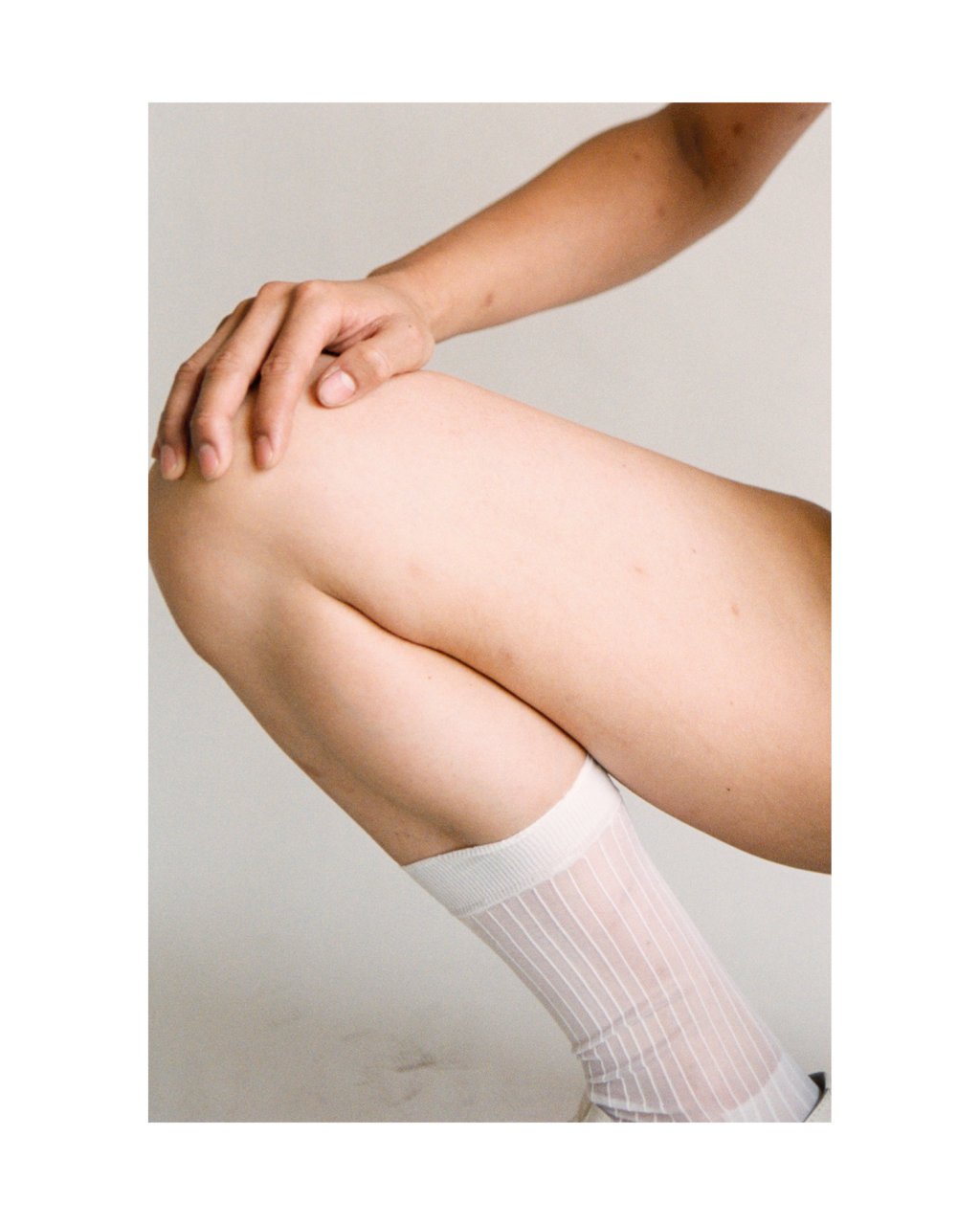 Thisispaper is an art direction and design studio founded in 2011, specializing in brand development and innovation.