Photojournalist George Etheredge on the influence of visual documentation and reportage
As a result, George's images are thorough in their documentation of a topic, while retaining a visuality far different to a lot of photojournalistic work. "I try to maintain certain common visual themes in my work, but most of all I want my pictures to inspire questions rather than provide answers," he says.


— a fragment from It's Nice That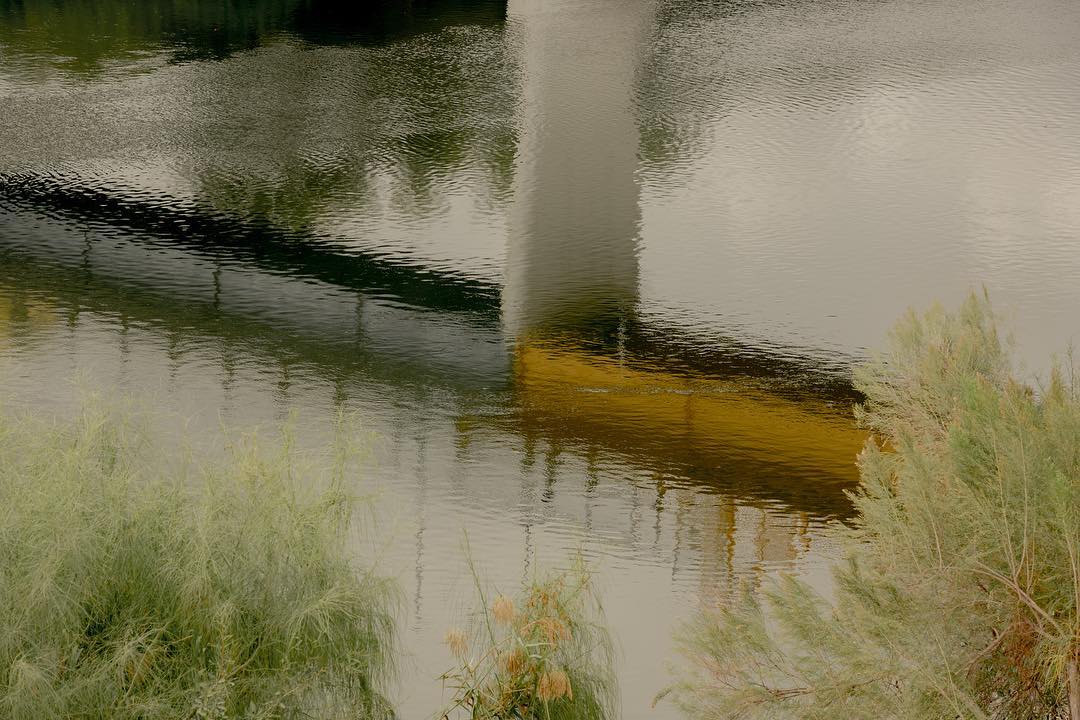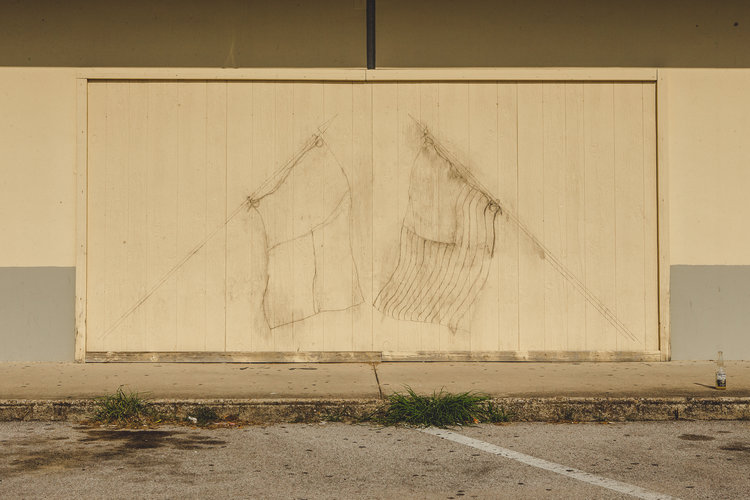 Thisispaper is an art direction and design studio founded in 2011, specializing in brand development and innovation.