©Bartek Wieczorek
Bartek Wieczorek is calm and focused and these features are reflected in his photography in a very obvious way.


His images with a raw but very elegant aesthetic predominantly focus on portraiture. Bartek gets up close to his models (in a literal and metaphorical way) and captures an intimacy in his images through an honest two-way exchange. With an eye for formal details and attention to composition, even his snapshots seem to be carefully studied. This, combined with the raw vibe of analogue images gives the general impression of beautiful melancholy. In his personal projects, places are as important as people. Bartek travels a lot, but his own backyard is what inspires him the most. Born in 1979, he grew up during a transition in Eastern and Central Europe. Bartek seeks what remains of those times in what and who surround him. Flaw is as important to him as beauty and what unites them in his images is honesty. Bartek very rarely screams, and nor does his photography. There's no claptrap in it. Rather calm and tenderness. Enjoy the silence.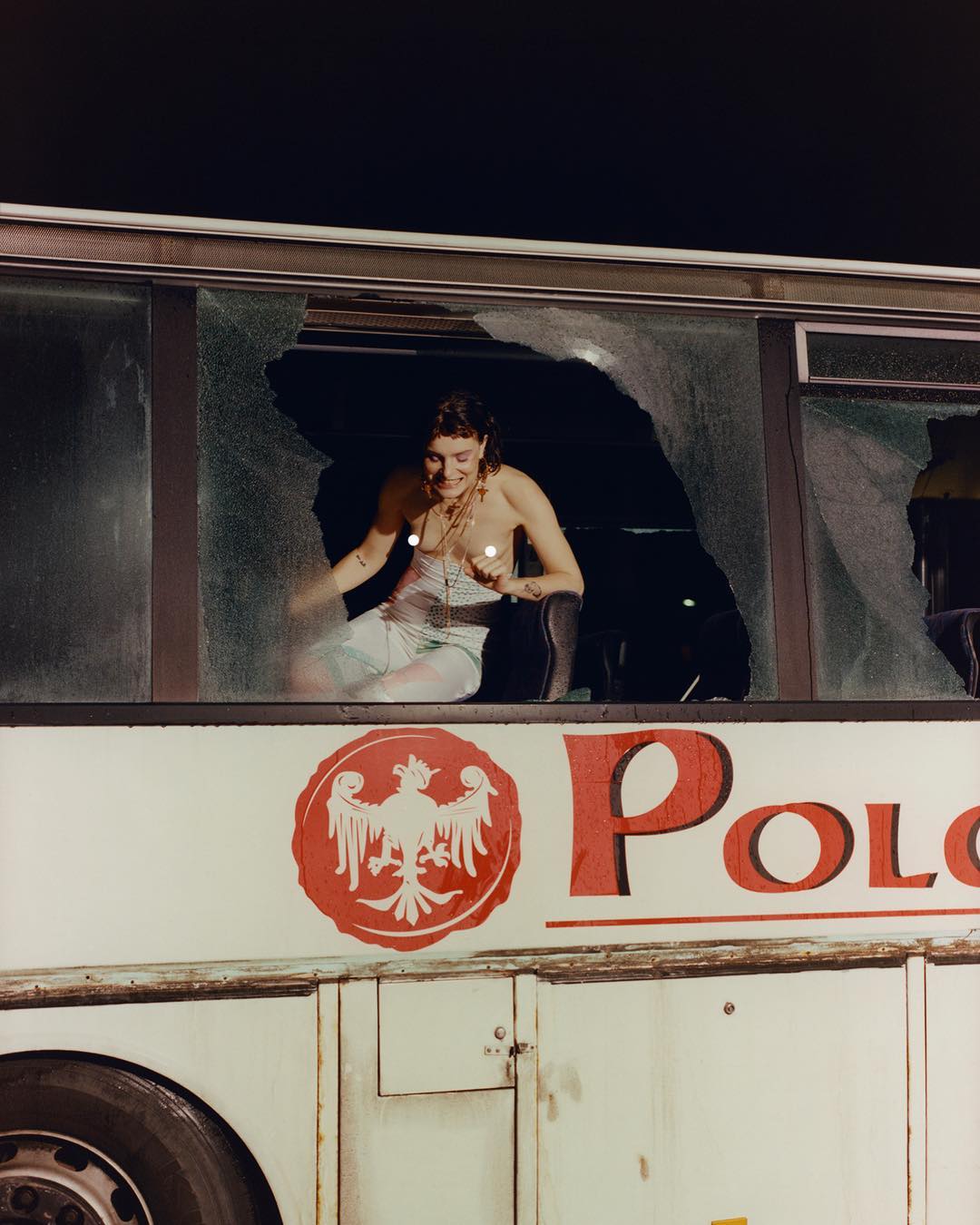 Thisispaper is an art direction and design studio founded in 2011, specializing in brand development and innovation.