29.11.2018
The weird and wonderful world of
Marton Perlaki
Research, Photography
Marton Perlaki traced a journey through photojournalism and cinematography with his camera before finding his creative groove in the realms of fashion and art. Hailing from Budapest and now based in New York, he's made waves in the industry with his unique brand of visual eclecticism, and has shot for the likes of Helmut Lang and Dior. Milky-hued and subdued, Perlaki's photographs blend still lives of the seemingly banal with sculptural representations of the human form.
- a fragment from i-D
©Marton Perlaki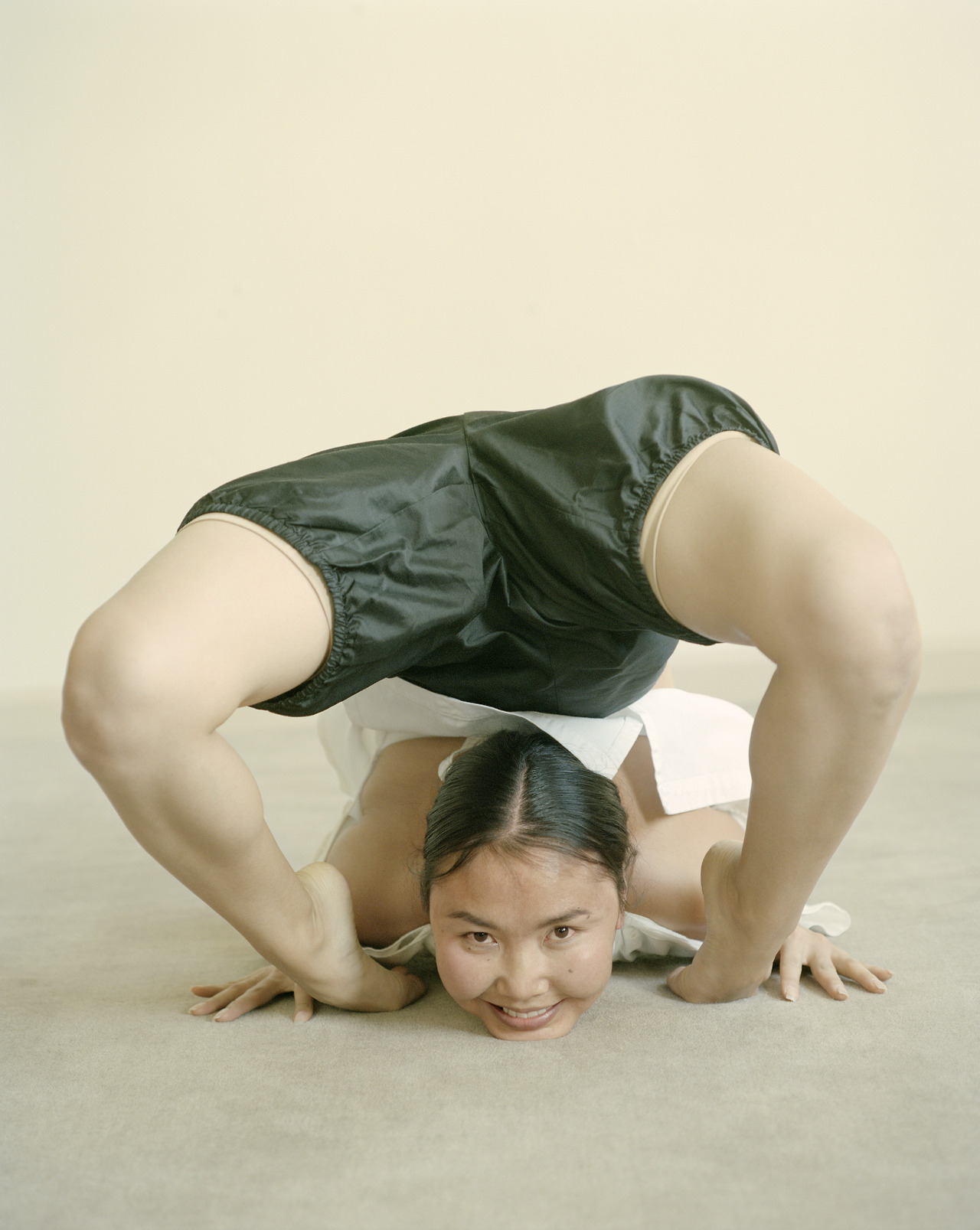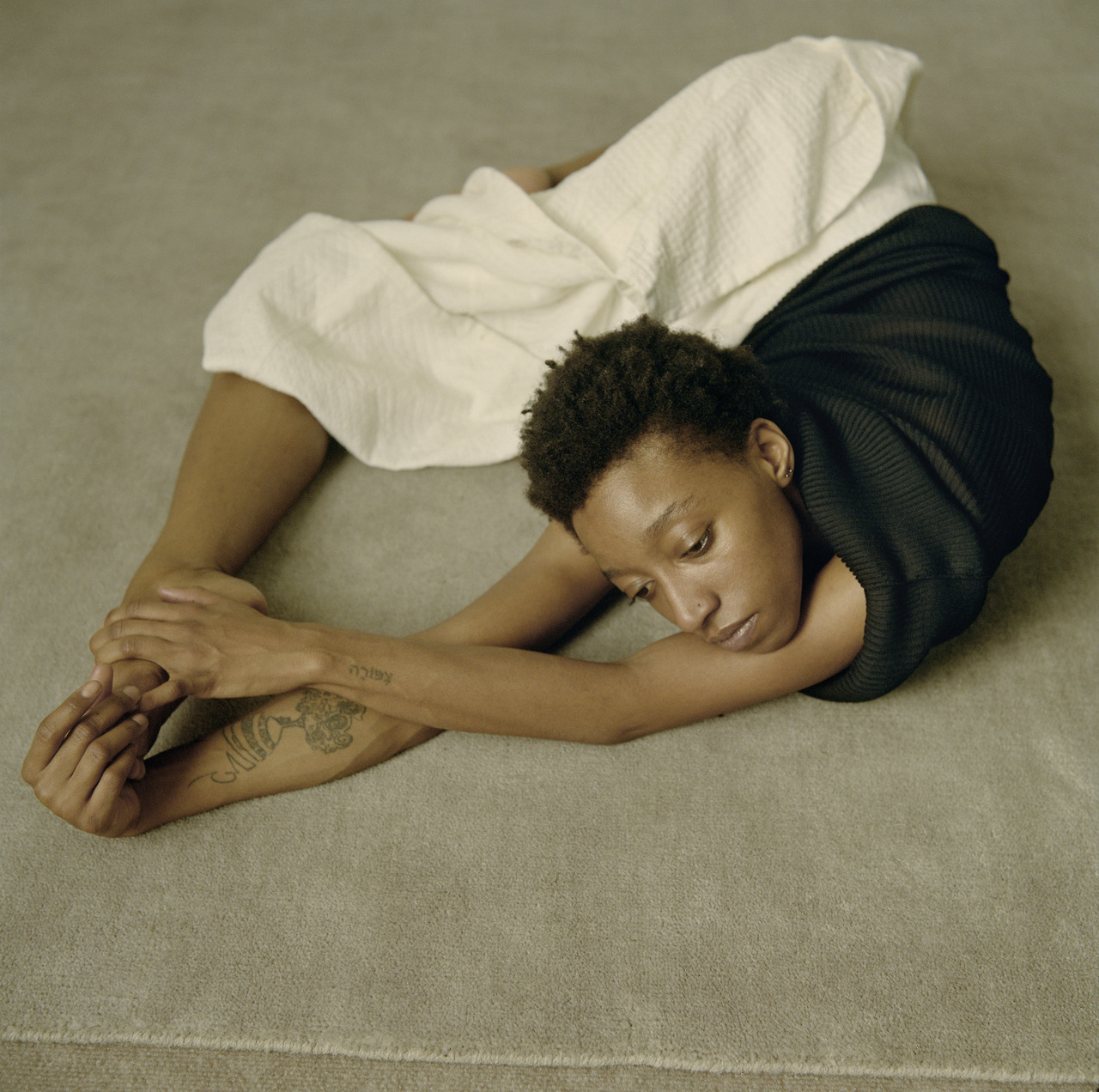 Thisispaper is an art direction and design studio founded in 2011, specializing in brand development and innovation.