29.11.2018




Research

,

Fashion

,

Photography




«All women are witches.»
With this mysterious incantation

Léa Peckre

announced her new project.
Photography: Léa Peckre
Twelve months, twelve episodes, twelve women: a new model for a fashion label, with a new rhythm, freed from the traditional Fashion Week calendar. Every month since January, Peckre has unveiled on Instagram, through a series of visuals and videos, new pieces inspired by a celebrated individual.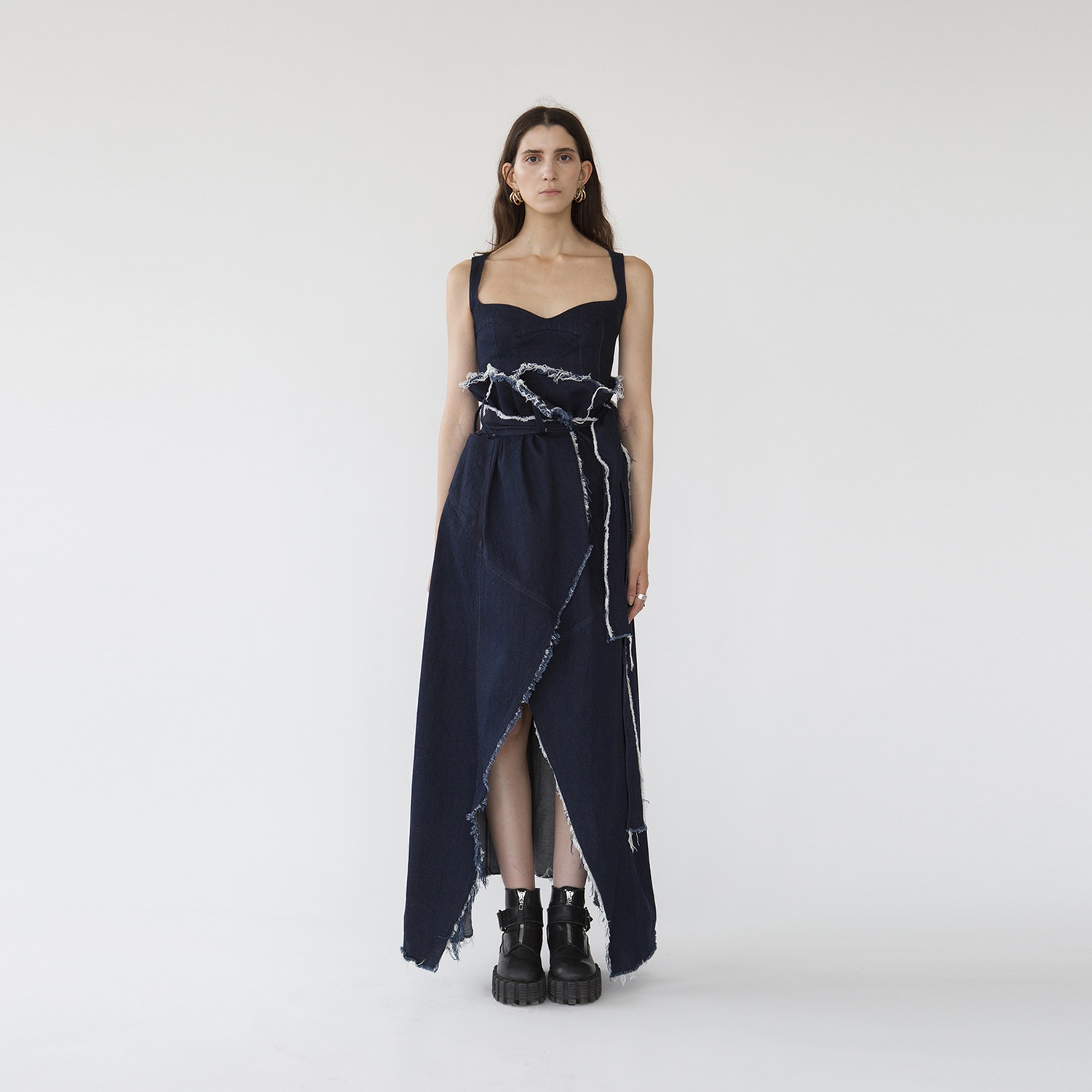 Thisispaper is an art direction and design studio founded in 2011, specializing in brand development and innovation.