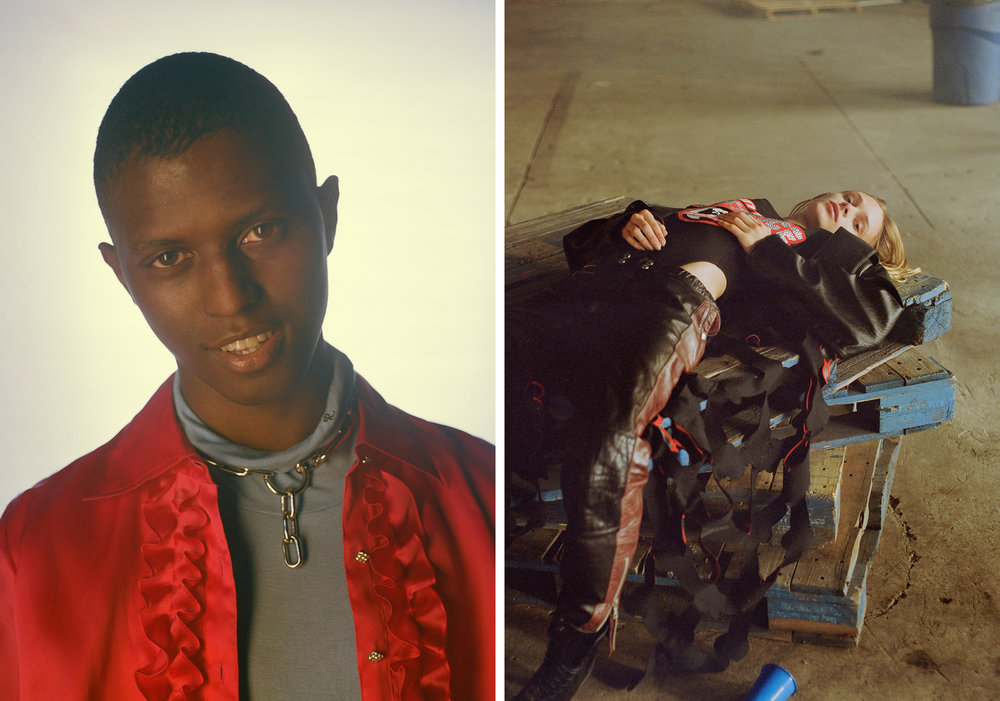 ©Sam Nixon
Sam Nixon

is a fashion and portrait photographer based in New York City. Through photography, he explores the unknown personalities and their interactions with the surroundings.
Presented below is a small survey of Sam's artistic practice. Although, the selected photographs comes from different projects, together they create a coherent whole. His photographs are a celebration of people who are not afraid to embrace their feelings, no matter how strange they are. Thanks to great skill of observing intense emotions, his portraits provides an authentic record of person's likeness.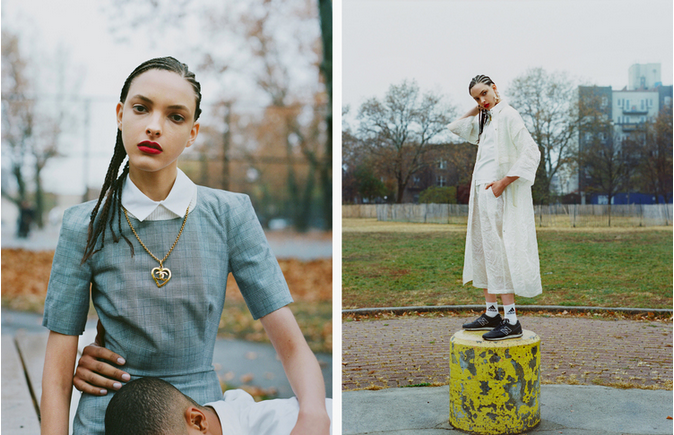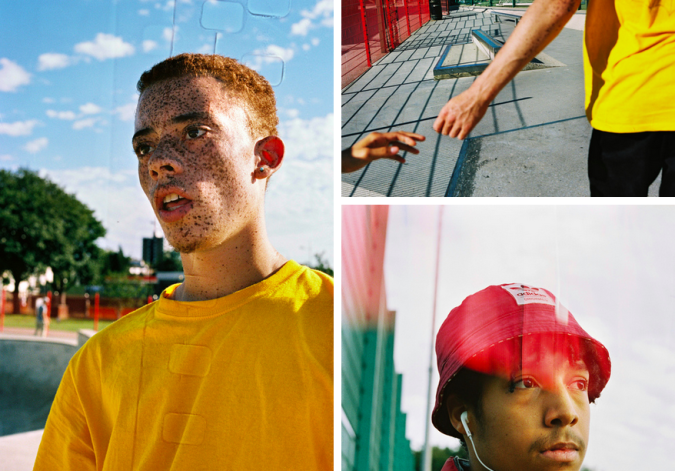 Need more? ︎ Index ︎ Next ︎ Random
Thisispaper is an art direction and design studio founded in 2011, specializing in brand development and innovation.