©Josef Hoflehner


Josef Hoflehner's photographs of cities and landscapes are filled with silence and solitude.
Working mostly in black-and-white, he emphasizes the relationship between the natural and the man-made, placing figures or physical traces of human presence against vast, sometimes eerie emptiness. Impeccable composition and rhythmic play of light and dark give his work a painterly, highly formal quality. "I like empty spaces," Hoflehner has said. "I prefer bad weather. I love snow and ice … and trees. I mix up or change my style often. I like to experiment with focus and time."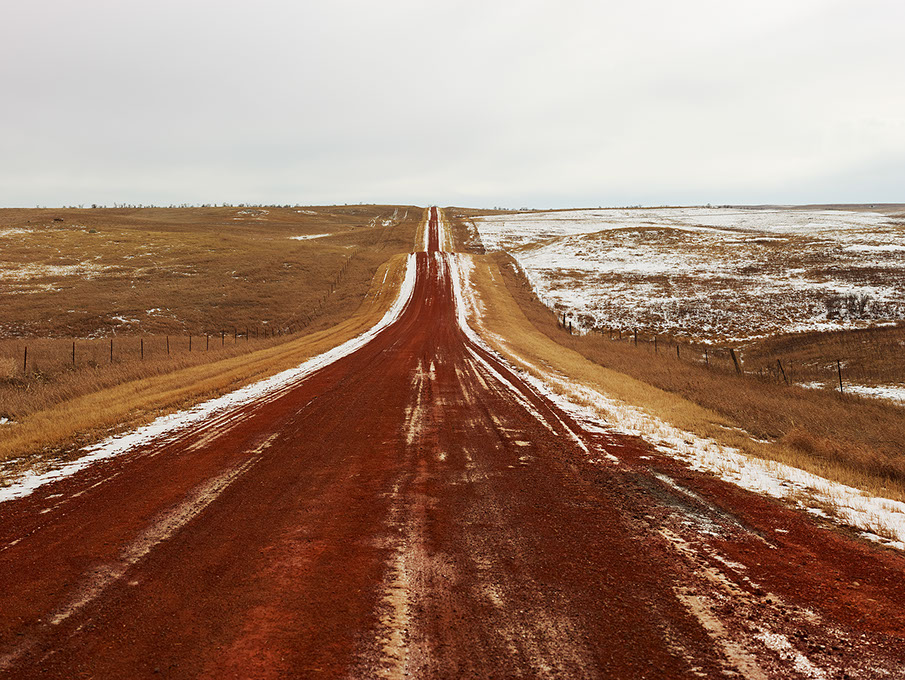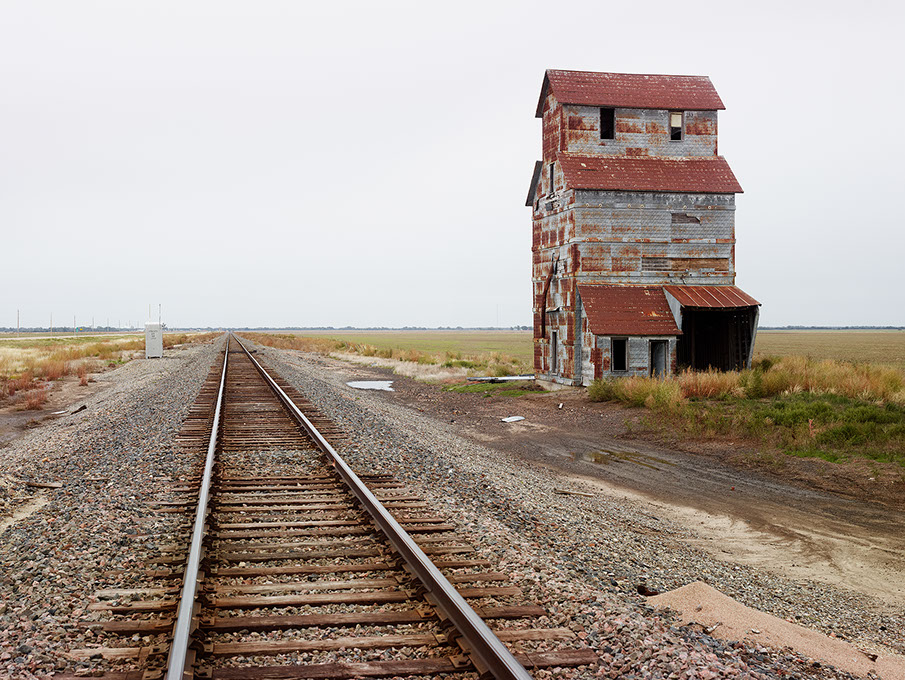 Thisispaper is an art direction and design studio founded in 2011, specializing in brand development and innovation.