©Honey and Prue
In Phanta Firma, Long & Stent have quoted and appropriated signs, tropes, and motifs of woman from contemporary culture and the canon of art history as an erotic lure that guides the viewer into unfamiliar territory.

In these works the artists have carefully composed their own bodies, and those of friends, according to the traditions of Classical aesthetics. Embodying Botticelliean nymphs and Venuses, Classical sculptures, and sirens draped in material that clings to the female form or billows in a seductive Monroesque fashion, their gaze never confronts the viewer.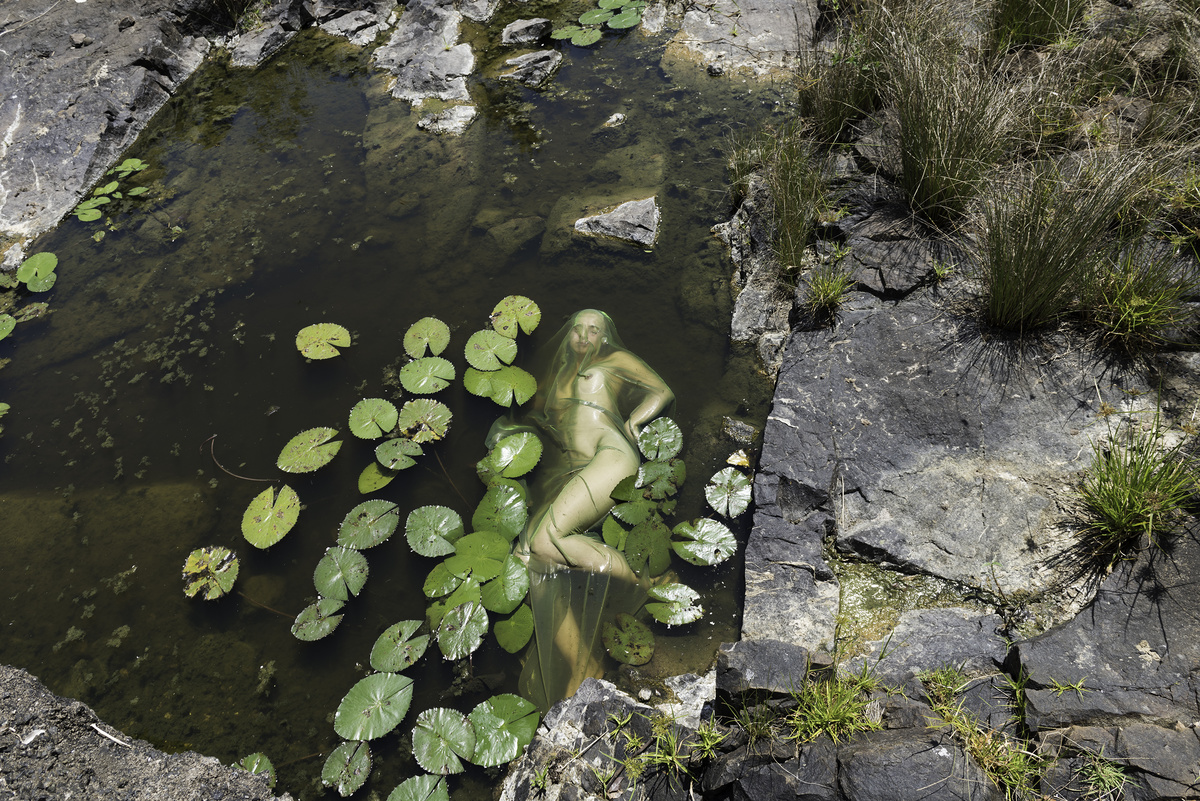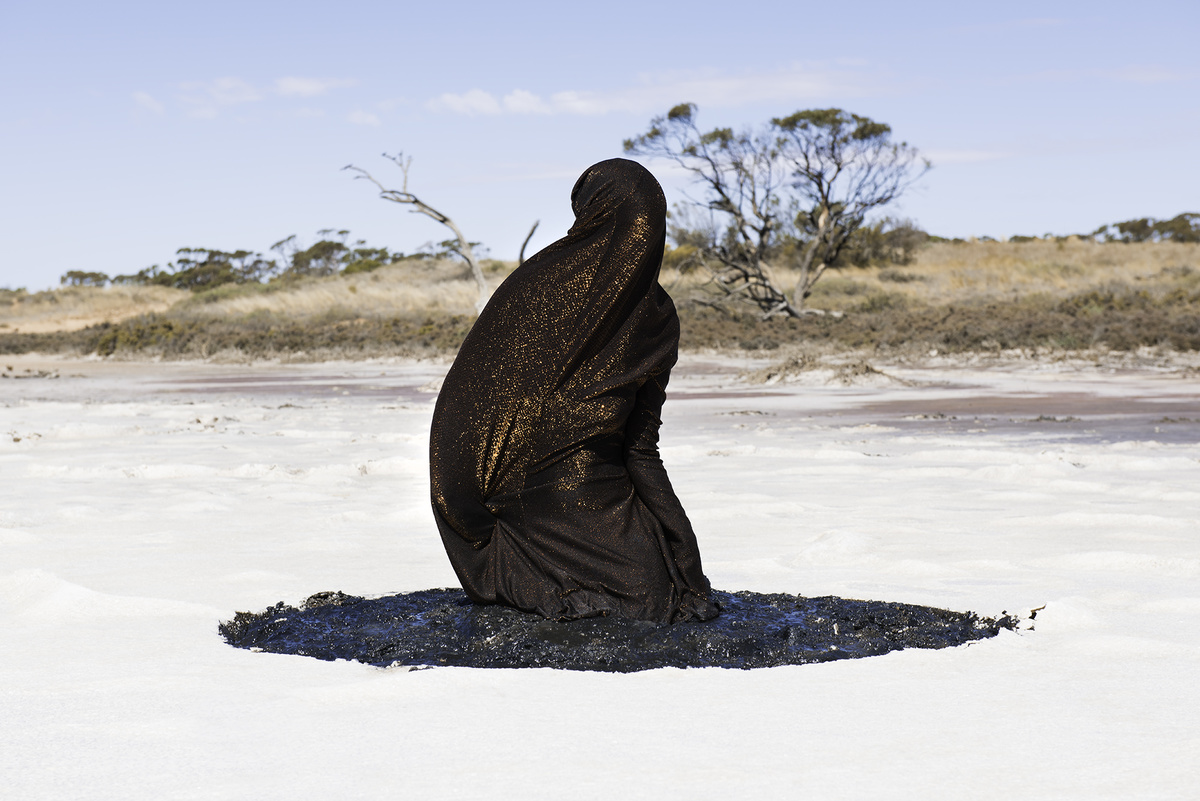 Thisispaper is an art direction and design studio founded in 2011, specializing in brand development and innovation.