©

OOAA




OOAA is an Architecture Studio founded in 2011 and directed by Iker Ochotorena.
They tends to create geometric vacuums and volumes carved in noble materials to achieve a silent, serene and warm architecture, where people find a shelter through optimizing our economic and natural resources while pursuing a timeless and simple architecture.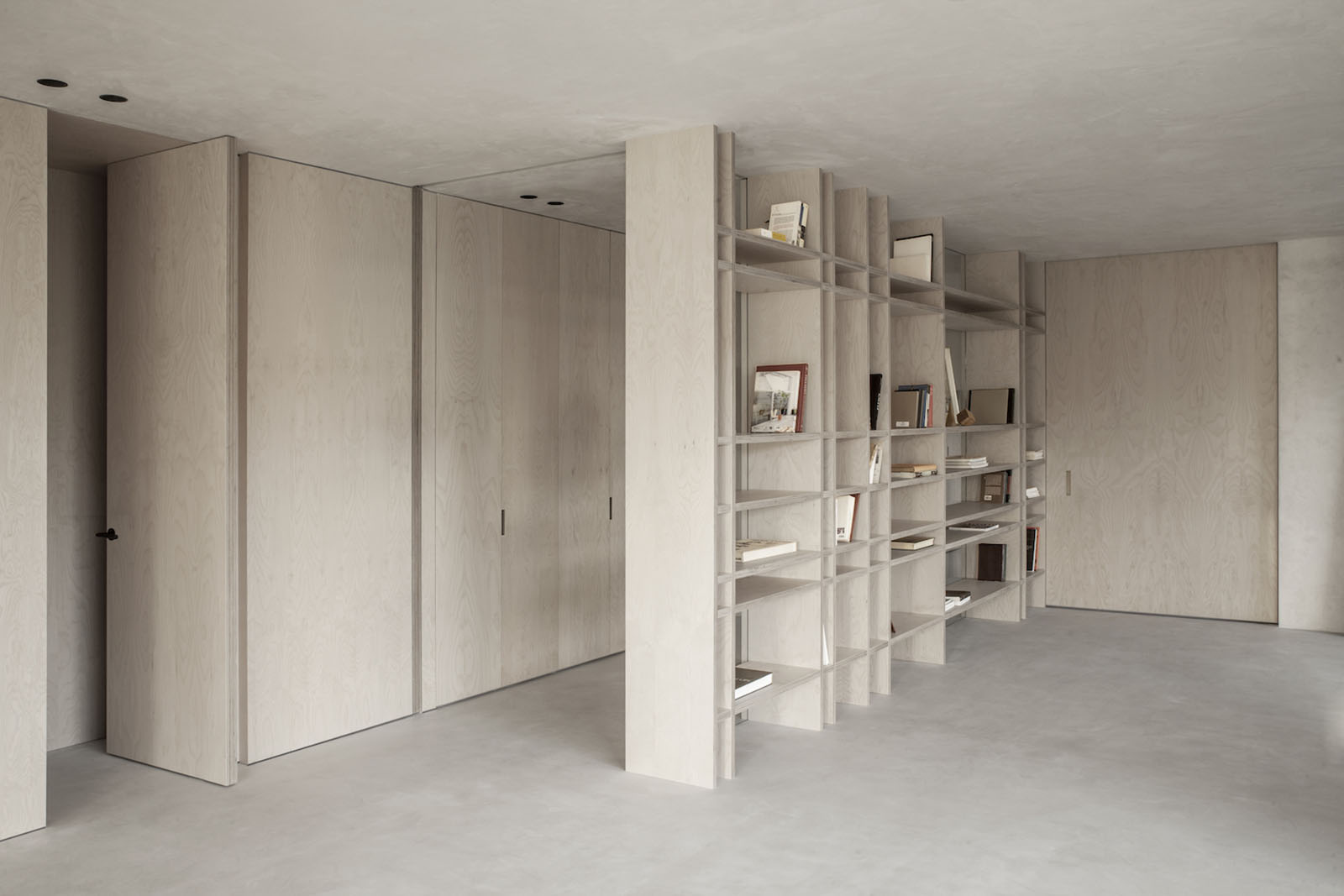 Architects: OOAA
Location: Madrid, Spain


Need more? ︎ Index ︎ Next ︎ Random



Thisispaper is an art direction and design studio founded in 2011, specializing in brand development and innovation.