©CCRZ
With the publication of On the Language and Wisdom of India by Friedrich Schlegel in 1808 there emerged in the West a new and increased curiosity for India and its extraordinary civilization.




Starting out from the reflections regarding Hinduism and Buddhism by Schopenhauer, in turn followed in the first decades of the 20th Century by the literary works of Hermann Hesse and the anthropological analyses by Carl Gustav Jung, with its thousand-years-old traditions and its spirituality India seduced a multitude of western intellectuals and artists who in this country identified one of the most important cradles of human civilization. During the last two centuries this gave rise to the creation of that myth of India which captured the imag­ination of the international young generations of the 1960s and the 1970s.

Project in collaboration with Sidi Vanetti.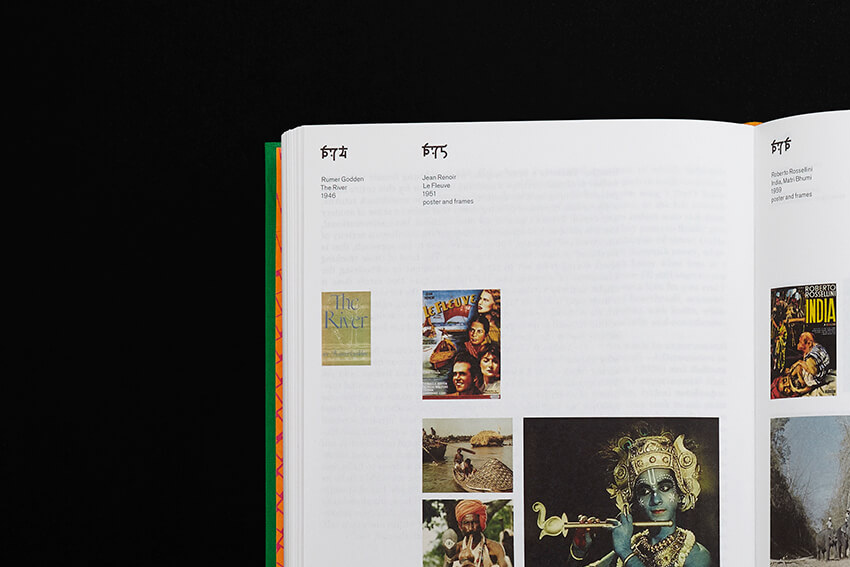 ©CCRZ
Published by Skira
Shop the book
here
Thisispaper is an art direction and design studio founded in 2011, specializing in brand development and innovation.