Ever since the 13th century and at more than 2000 meters above sea level, travellers, pilgrims, and merchants have found refuge in the old hospice located in the frugal landscape of the St. Gotthard Pass.

Photograohy:

Ruedi Walti


Architect:

Miller & Maranta




Repeatedly destroyed by war, fire, and landslides and then rebuilt, the originally heterogeneous building ascends defiantly and archaically within the landscape, extended by an additional story beneath the new lead-clad roof.

— a fragment from Detail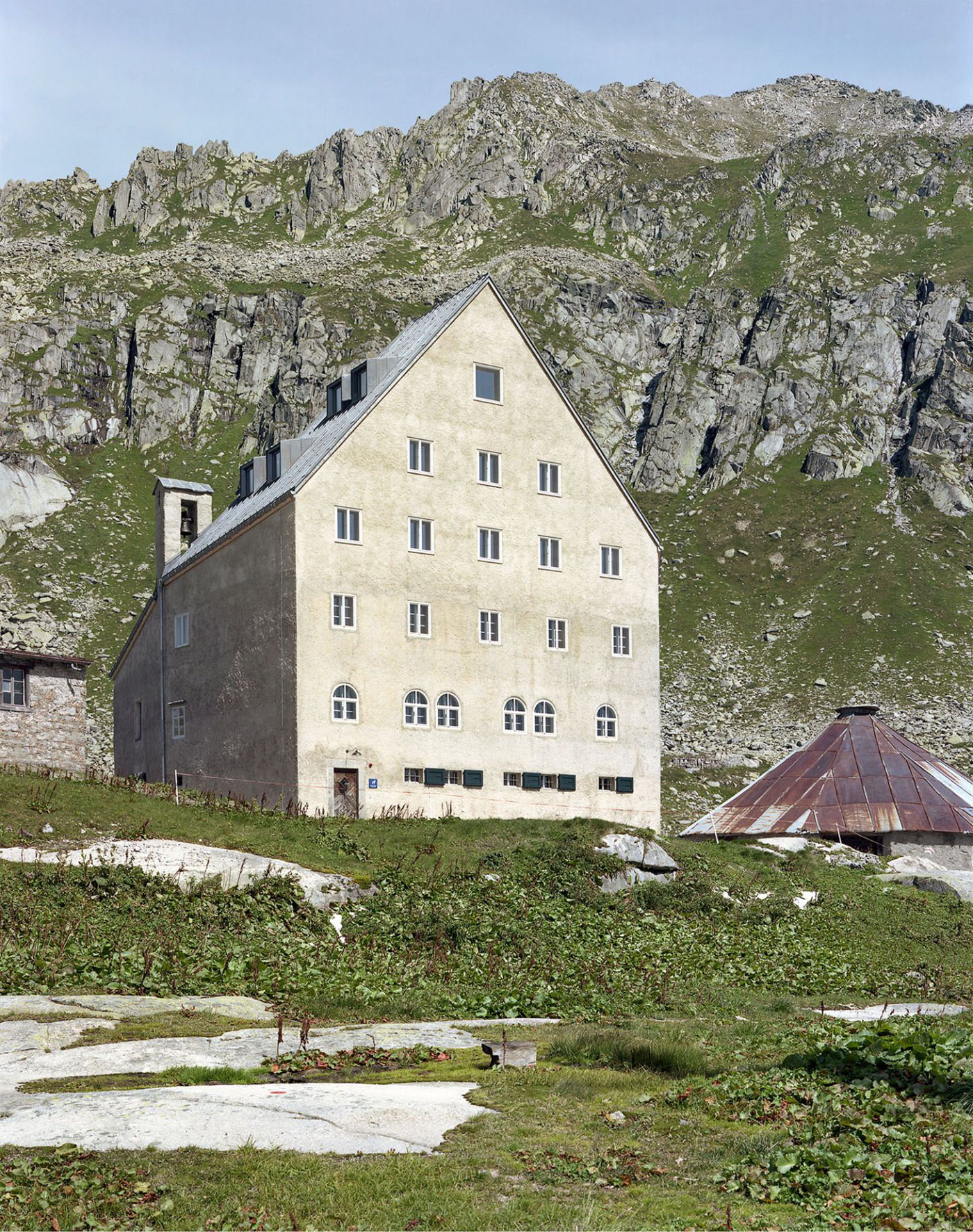 ©Miller Maranta
Location:

Canton of Ticino

,

Switzerland


Year: 2010


Need more? ︎ Index ︎ Next ︎ Random



Thisispaper is an art direction and design studio founded in 2011, specializing in brand development and innovation.