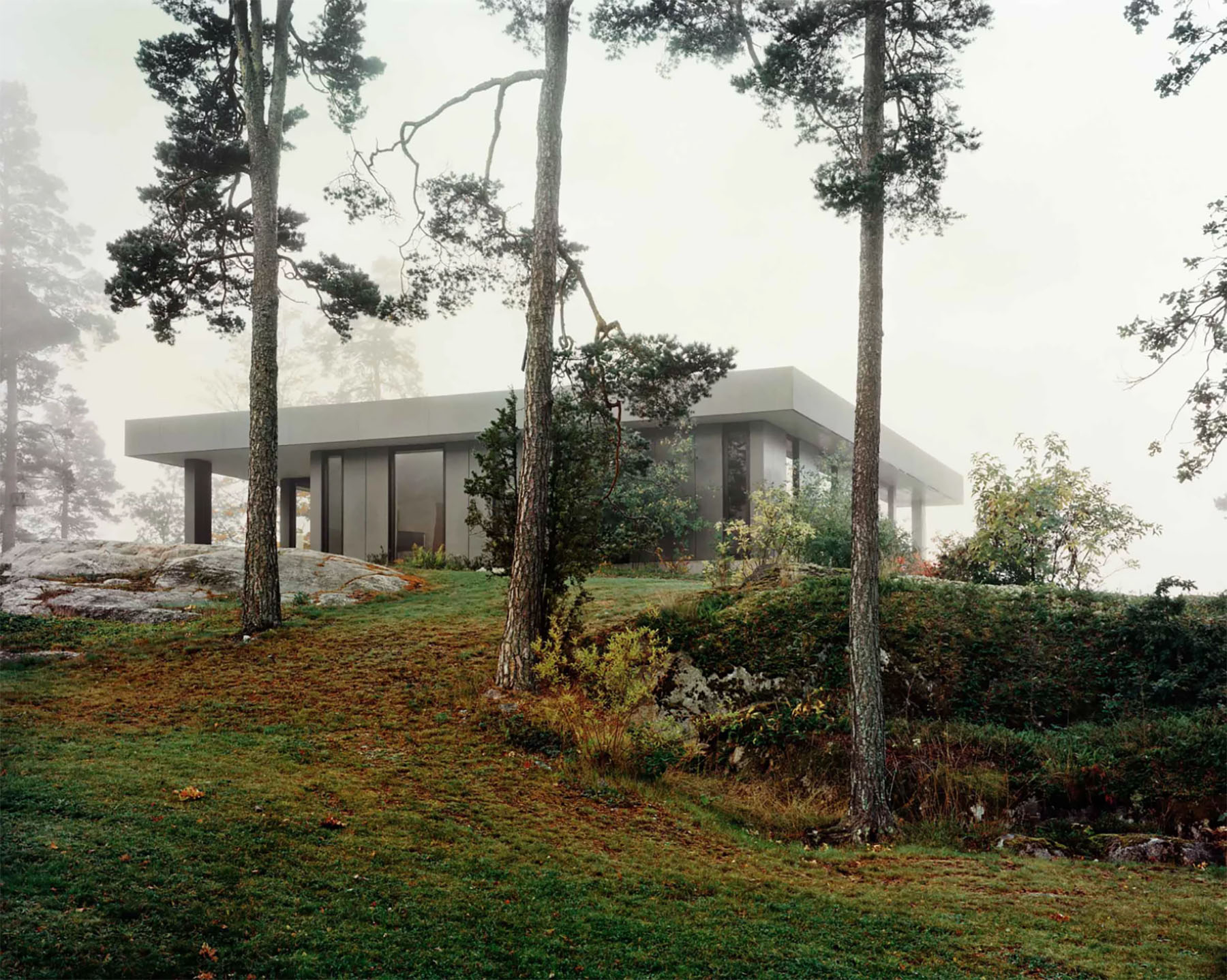 Flanked by Swedish forest, on the banks of the Baltic sea, Swedish architecture firm Hermansson Hiller Lundberg have designed the Norrnäs House — a dwelling on Värmdö in Stockholm's archipelago.

Photography:

Mikael Olsson
The impetus for the project was the site and how to respond to it. The architecture aims to establish a topographical relationship to the location, where the main building in a sense dominates the surroundings. Whereas there is a Swedish tradition of subordinating the house to the landscape, here the goal has been to create a relationship between building and surrounding based on tension.

Architect: Hermansson Hiller Lundberg
Year: 2014


Need more? ︎ Index ︎ Next ︎ Random



Thisispaper is an art direction and design studio founded in 2011, specializing in brand development and innovation.