© Norm Architects
Familiar to the Thisispaper's audience from its modest with forms, yet rich with materials designs, Norm Architects completed another project faithful to its credo.

Words: Thisispaper
Photography: Courtesy of Norm Architects
The Silo is a former grain tower converted into apartments and public space in Copenhagen by local architecture firm COBE. The projects is a part of an urban revitalization engaging the Nordhavnen waterfront district of the city. Part of the newly completed apartments has been put at a design disposal to Norm Architects. The team of designers shaped a beautiful, relaxing space, characterized with high quality variety of materials, kept in a same tone, yet complementing each other with opposites tactile sensations. Hard, reflecting surfaces of wood, combined with a cold stone pieces and soft, pleasant to touch upholstery of furniture create a coherent refined in details space.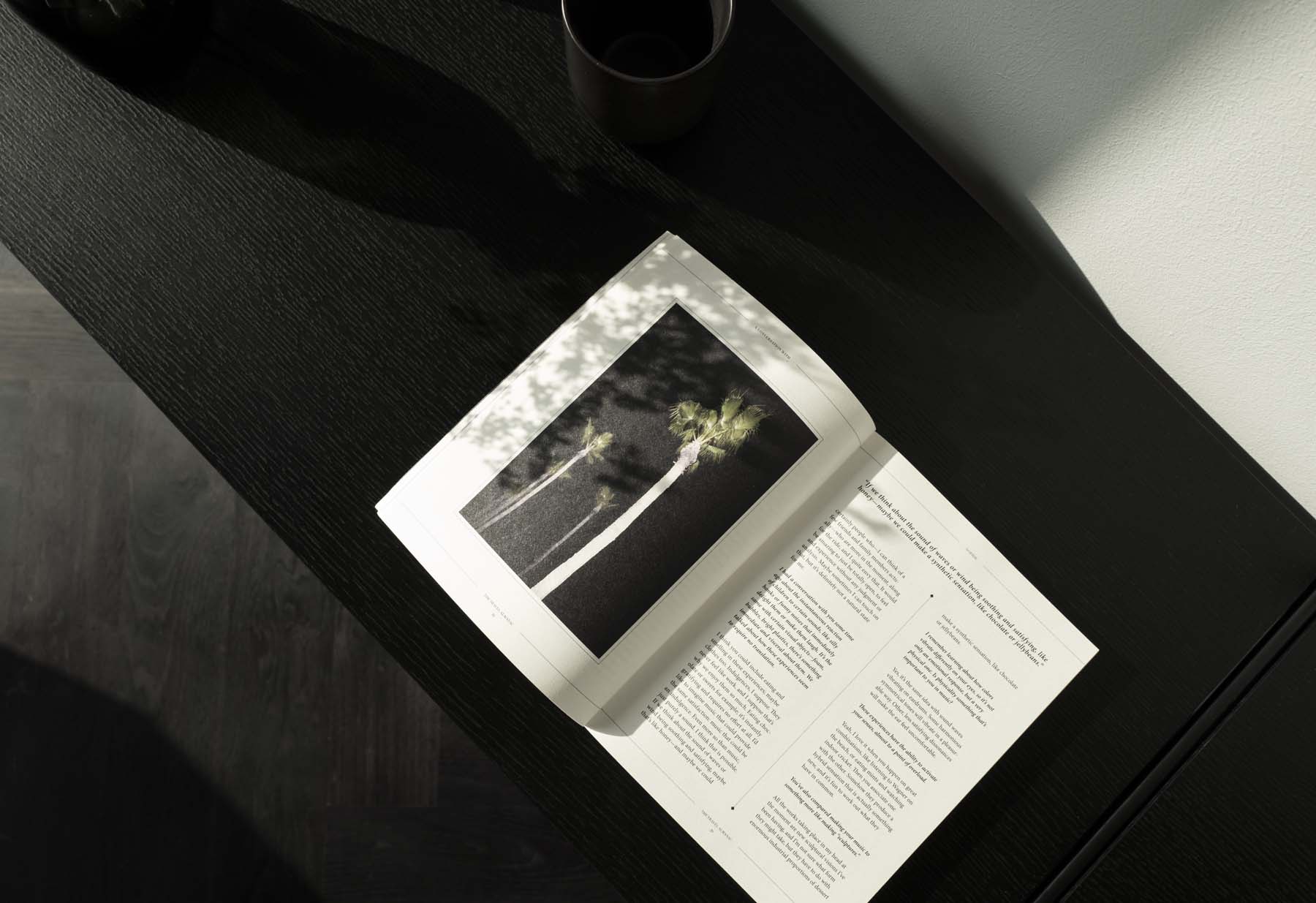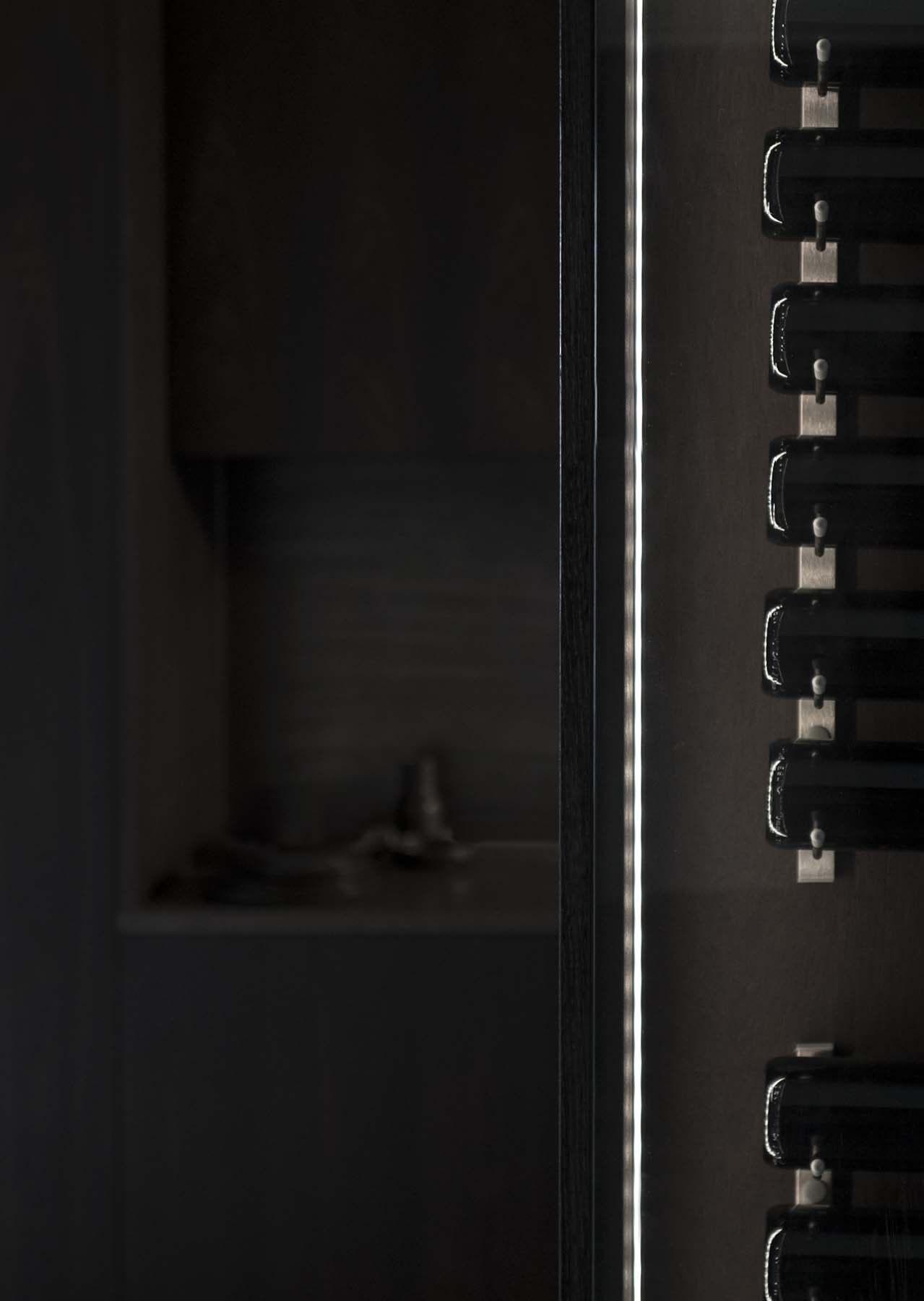 Thisispaper is an art direction and design studio founded in 2011, specializing in brand development and innovation.