Norm Architects

constantly brings us exquisite, sensual works engaging artists and designers to deliver custom space.
In the newest work of the Danish architects, one can get amaze with the masterful merger of practical contemporaneity and spiritual Japanese zen aesthetics. The costal home sits on a scenic North Zealand, an hour out of Copenhagen, embracing in its inside the primal scenery. "Portraying the simple beauty of things related to nature, the sensuous, natural elements play a key role in the interior of the house and the blurred lines between inside and outside.
The ambition to bring nature into the space comes from a wish to reclaim a connection with nature—an ambition shared by many people in todays increasingly digital and urbanised world," the architects explain. The range of materials reflects on the studio's concept, as the textures, colors, pieces of art, all create harmonies whole, blended with the dominant presence of the ocean views. The objects do not compete with its power, rather emphasize its majestic beauty.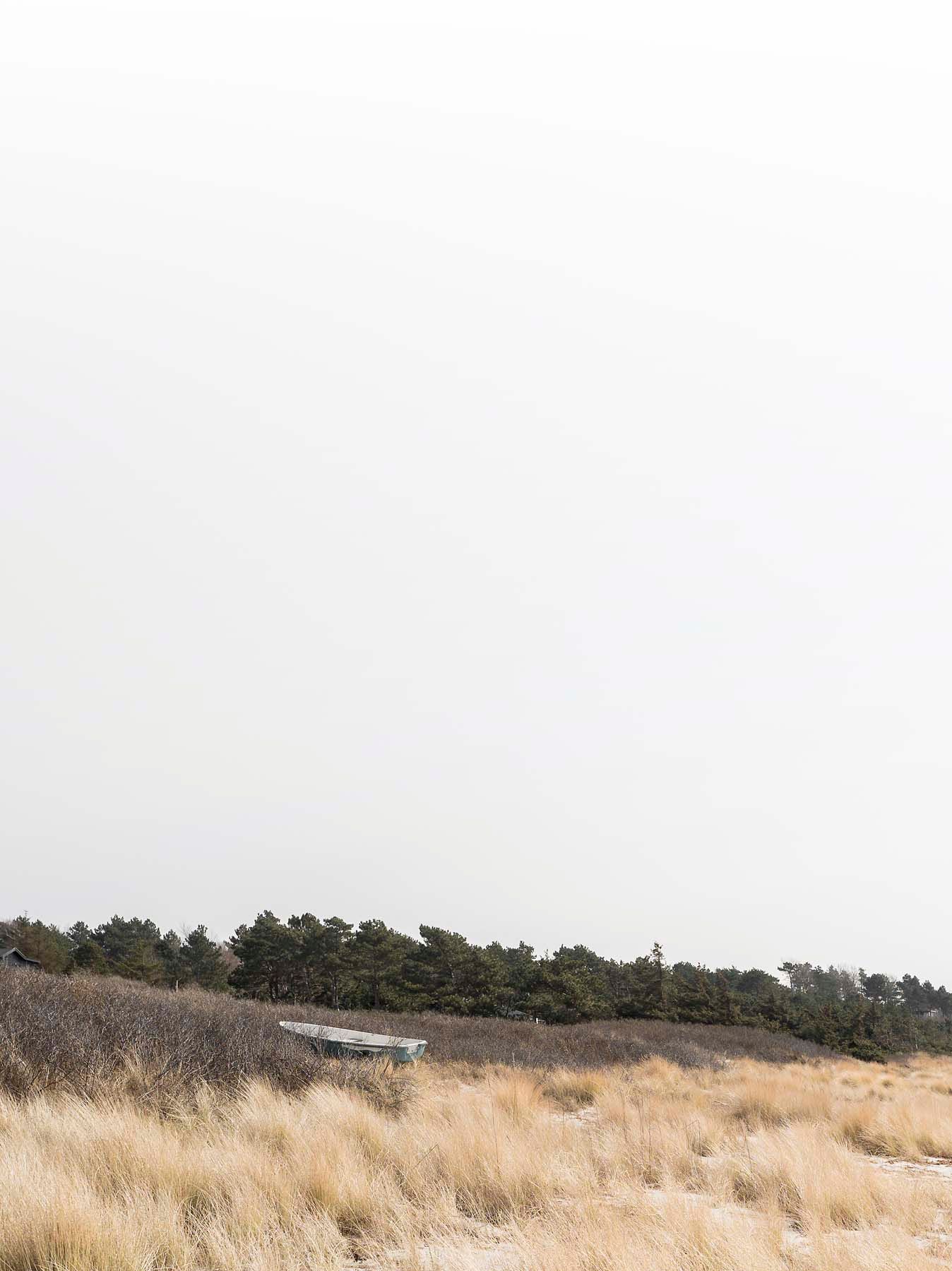 ---
More from Archive:
Thisispaper is an art direction and design studio founded in 2011, specializing in brand development and innovation.