©

Dylan Perrenoud




Experimental architecture studio

Bureau

has taken a building apart and put it back together again, to create a home for the fictional protagonist of 1963 film The Servant.

— a fragment from Dezeen
Photography: Dylan Perrenoud
Mr Barrett's House is a former garage and apartment in Geneva, Switzerland. Bureau founder Daniel Zamarbide used a process he describes as "surgical intervention" to slice the building open, tear out its interiors, and then reassemble with a far more complex layout.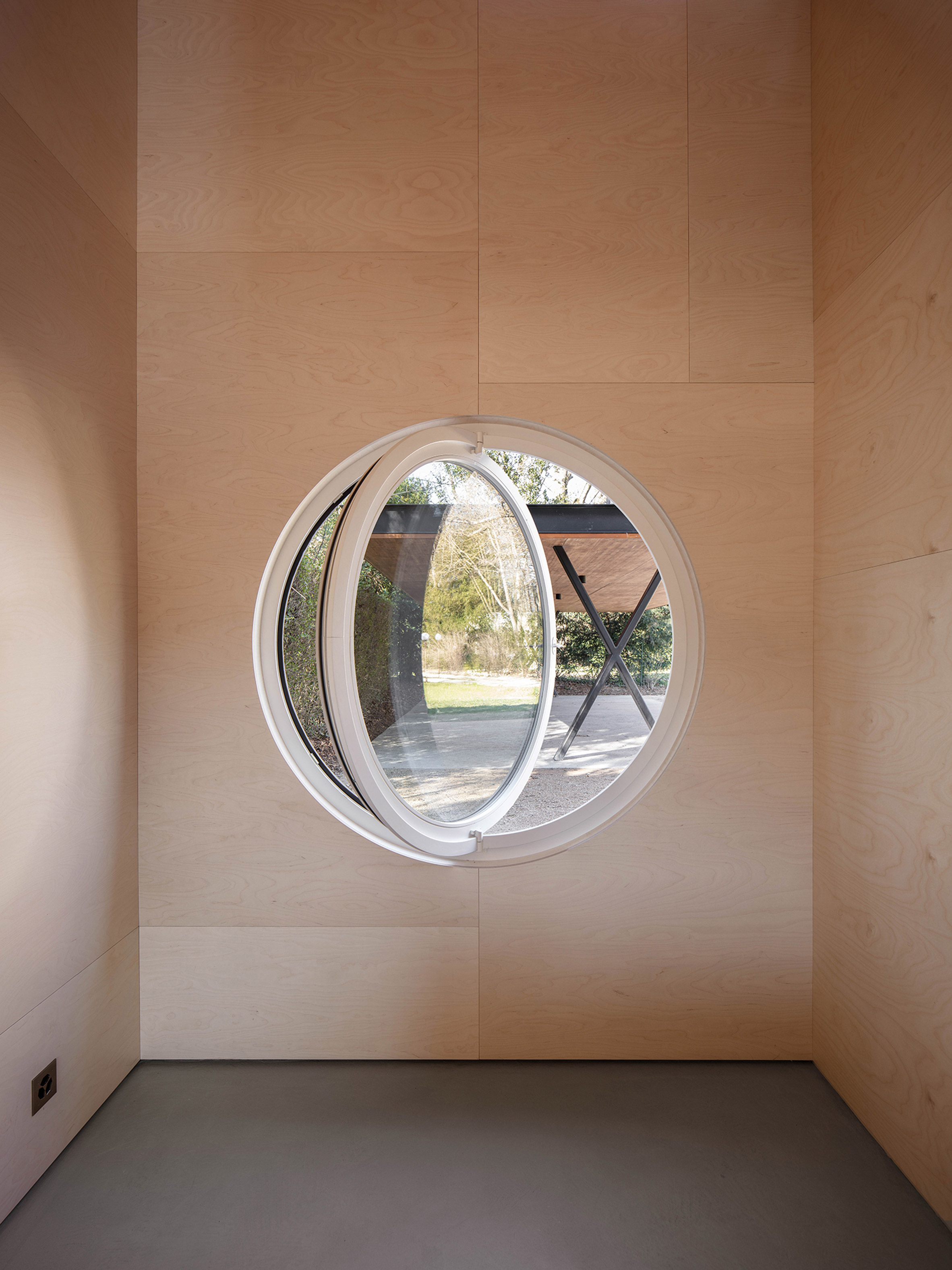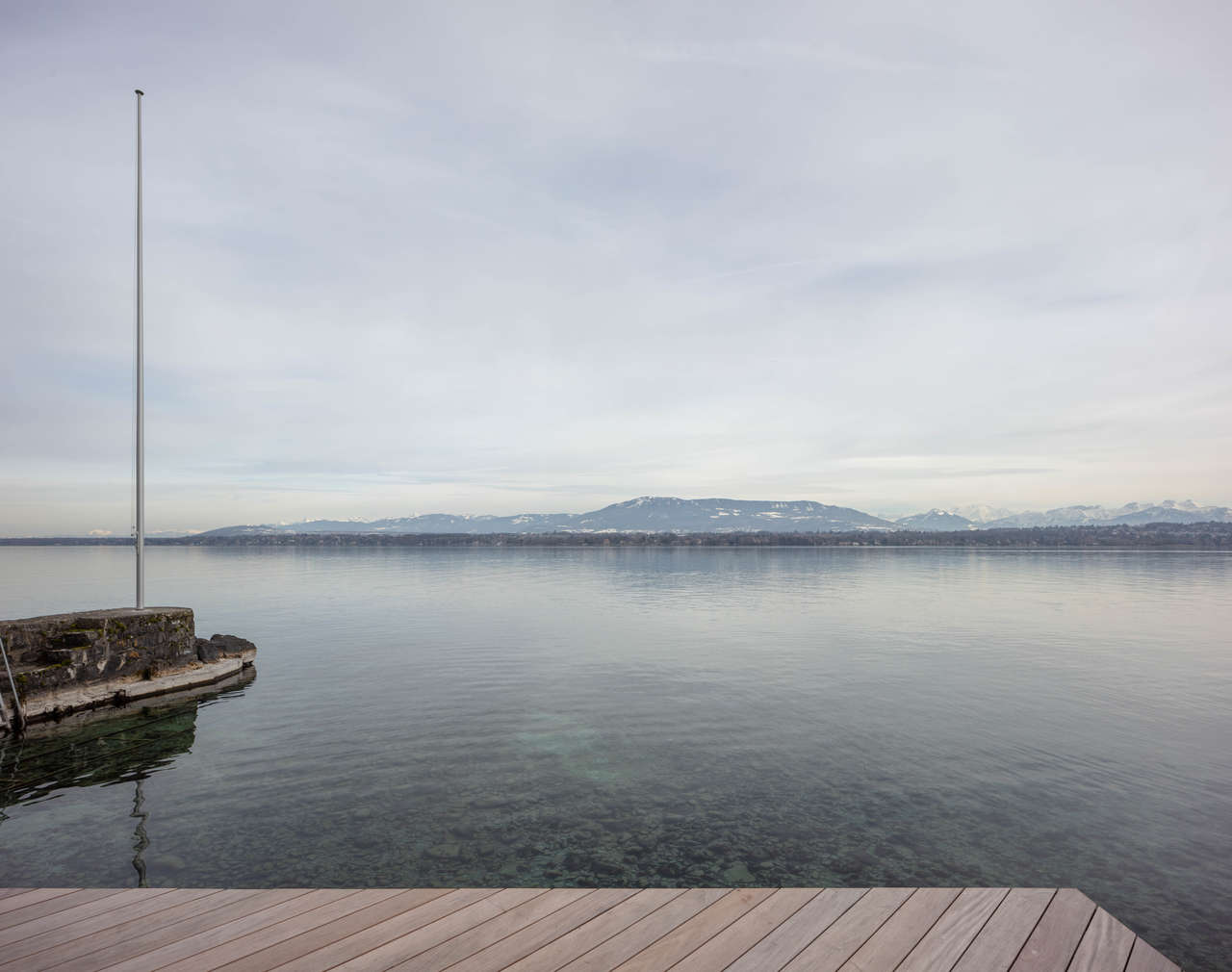 Architect: Bureau
Location: Geneva, Switzerland
Year: 2019


Need more? ︎ Index ︎ Next ︎ Random



Thisispaper is an art direction and design studio founded in 2011, specializing in brand development and innovation.