Photography:

Brigida González




The foundations of the existing 1980s building had limited carrying capacity and did not allow for a simple extension of this size. Instead, it was first necessary to demolish the reinforced concrete structure on the fourth floor before extending upwards with more lightweight construction. The new structure of massive timber, clad in steel encloses two new floors and a mezzanine gallery. In total, three separate living units have been created.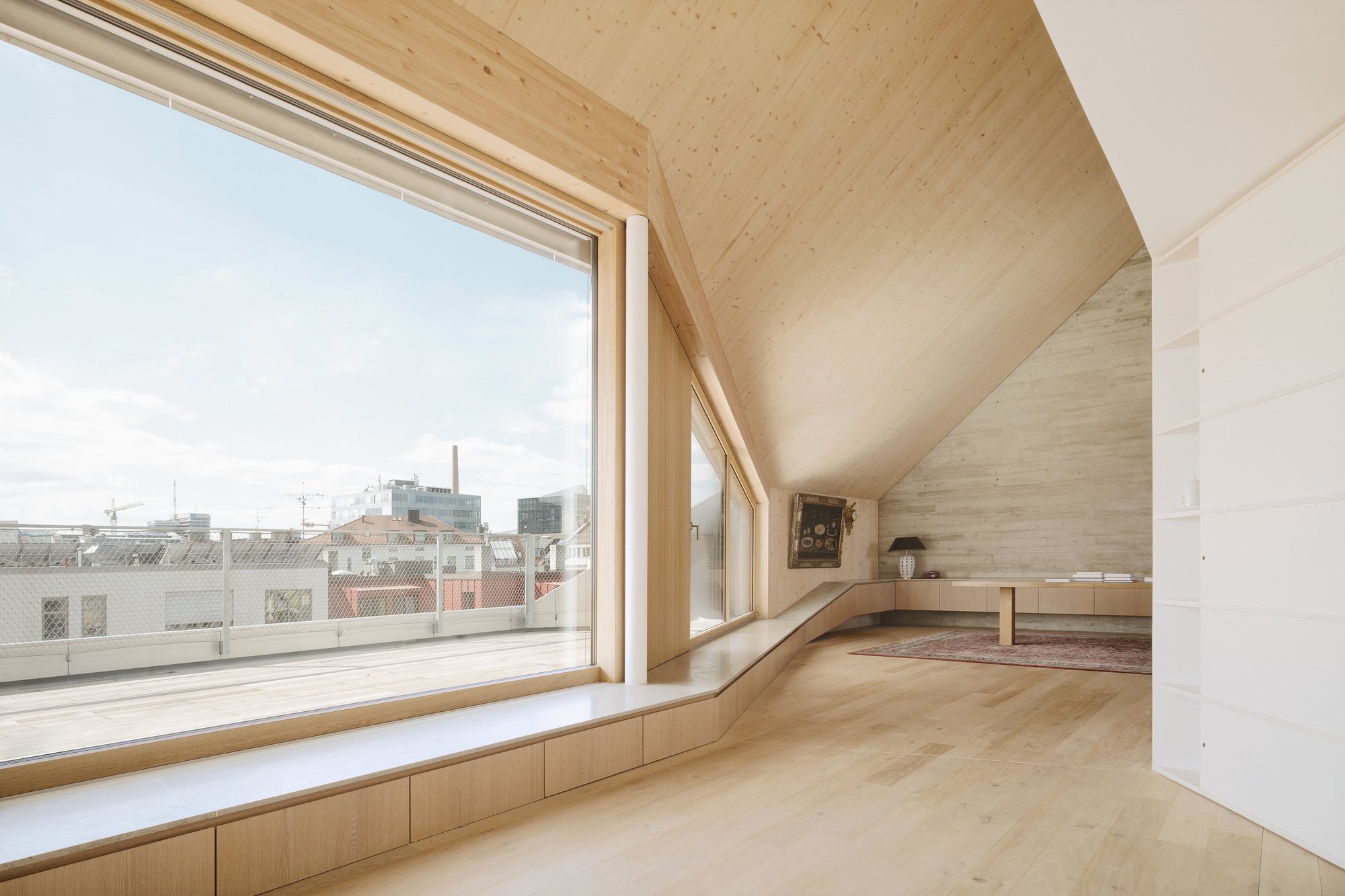 ©Pool Leber Architekten
Location: Munich, Germany
Year: 2018


Need more? ︎ Index ︎ Next ︎ Random



Thisispaper is an art direction and design studio founded in 2011, specializing in brand development and innovation.