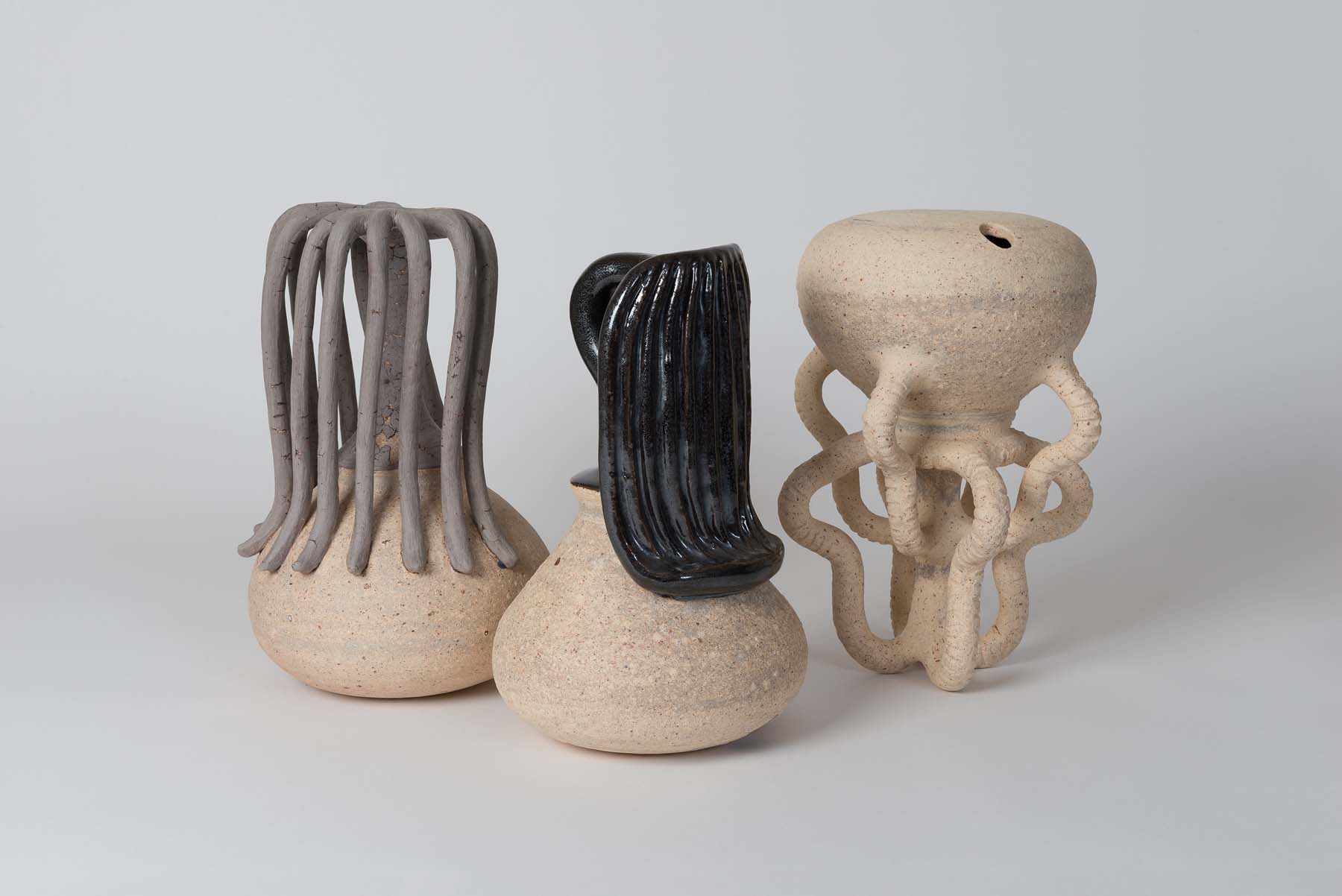 ©Matthias Kaiser
We've already had a pleasure to feature output of an excellent sculptor Matthias Kaiser in the past, yet we give on a display some new of his doings — as always simple finesse goods.
Words: Thisispaper, Matthias Kaiser
Photography: Courtesy of Matthias Kaiser
Matthias Kaiser developed his skills and sensitivity at Parsons school of design in NY, at Vienna´s university of applied arts, getting knowledge and inspiration from two japanese master potters in Seto and Karats, and spending a combined 2 years travelling on the indian subcontinent in order to work fully consciously. As the designer says, in his practice he focuses: "on the inherent qualities of the material and the succession of steps that constitute the process of creation. Trying to reveal, not hide, what is there and has been done. And to give respite from the world of contrived concepts and passing excitement."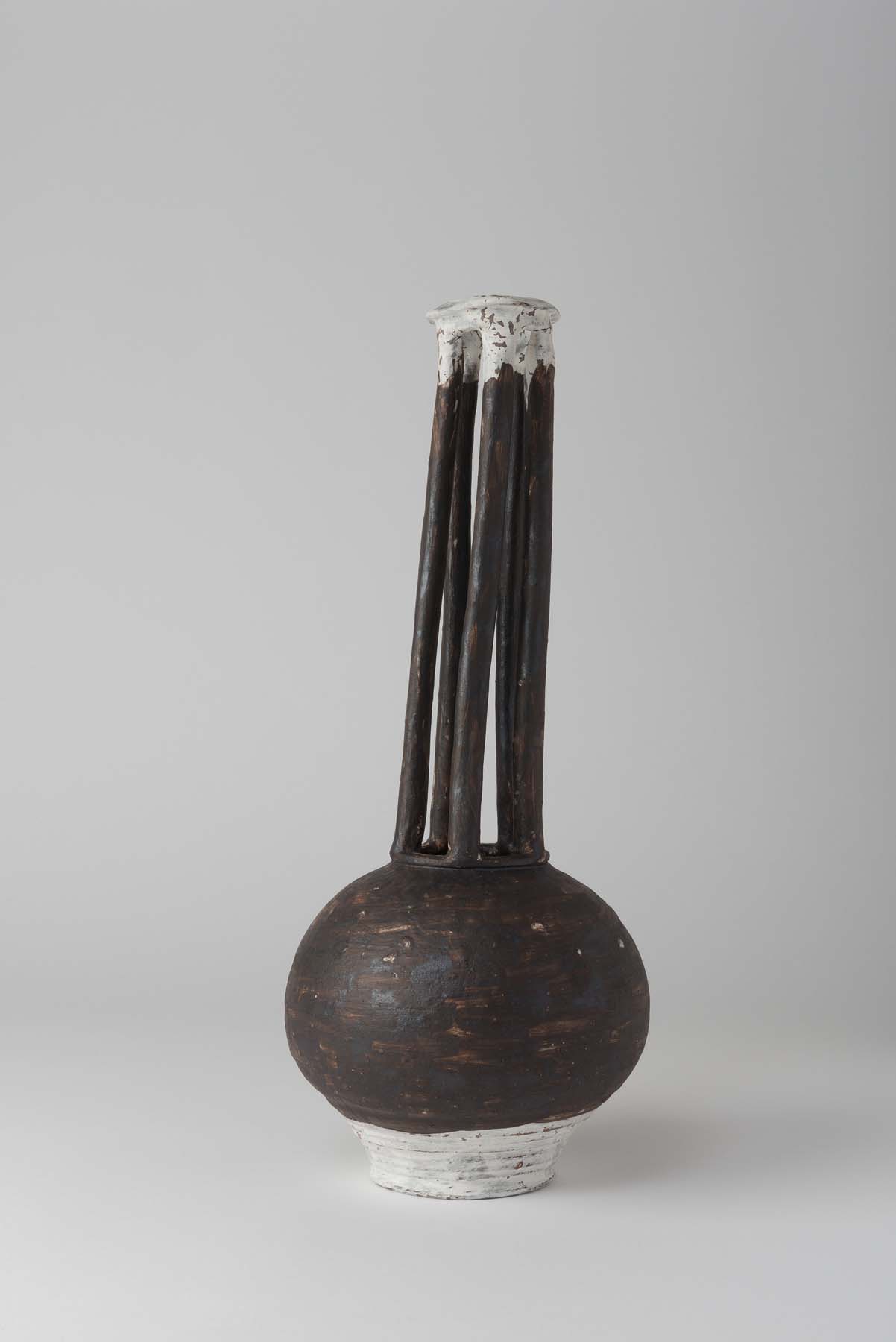 Thisispaper is an art direction and design studio founded in 2011, specializing in brand development and innovation.