©Tzu-Chi Yeh
"My paintings present a certain period of time that has materialized and condensed in space."




Yeh's landscape and still-life works share many characteristics with portrait paintings; they emphasize contrasts in lighting and atmosphere between background and foreground, which accents the development of space. He uses precise changes in tone and hue to express a unified sense of light, and employs a minimalist composition and subtle arrangement, creating a profound tranquility and deep nostalgia.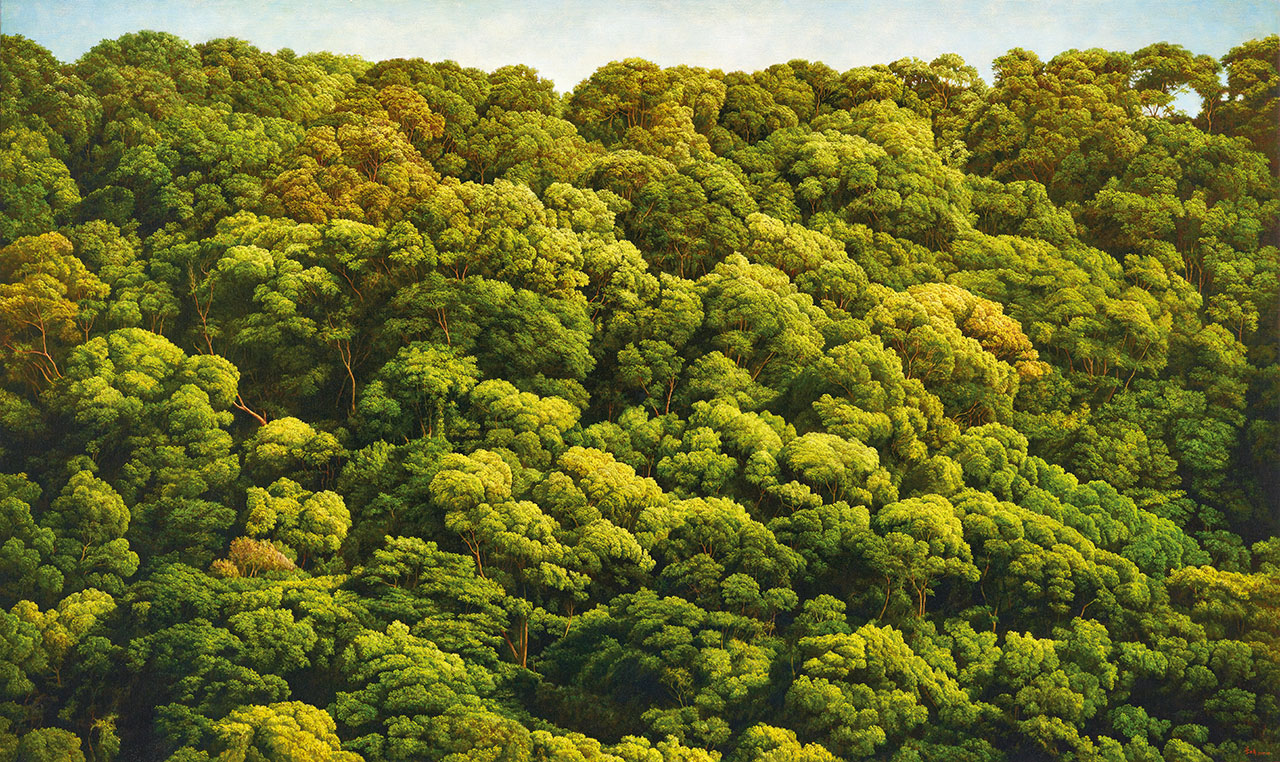 ©©Tzu-Chi Yeh

Thisispaper is an art direction and design studio founded in 2011, specializing in brand development and innovation.