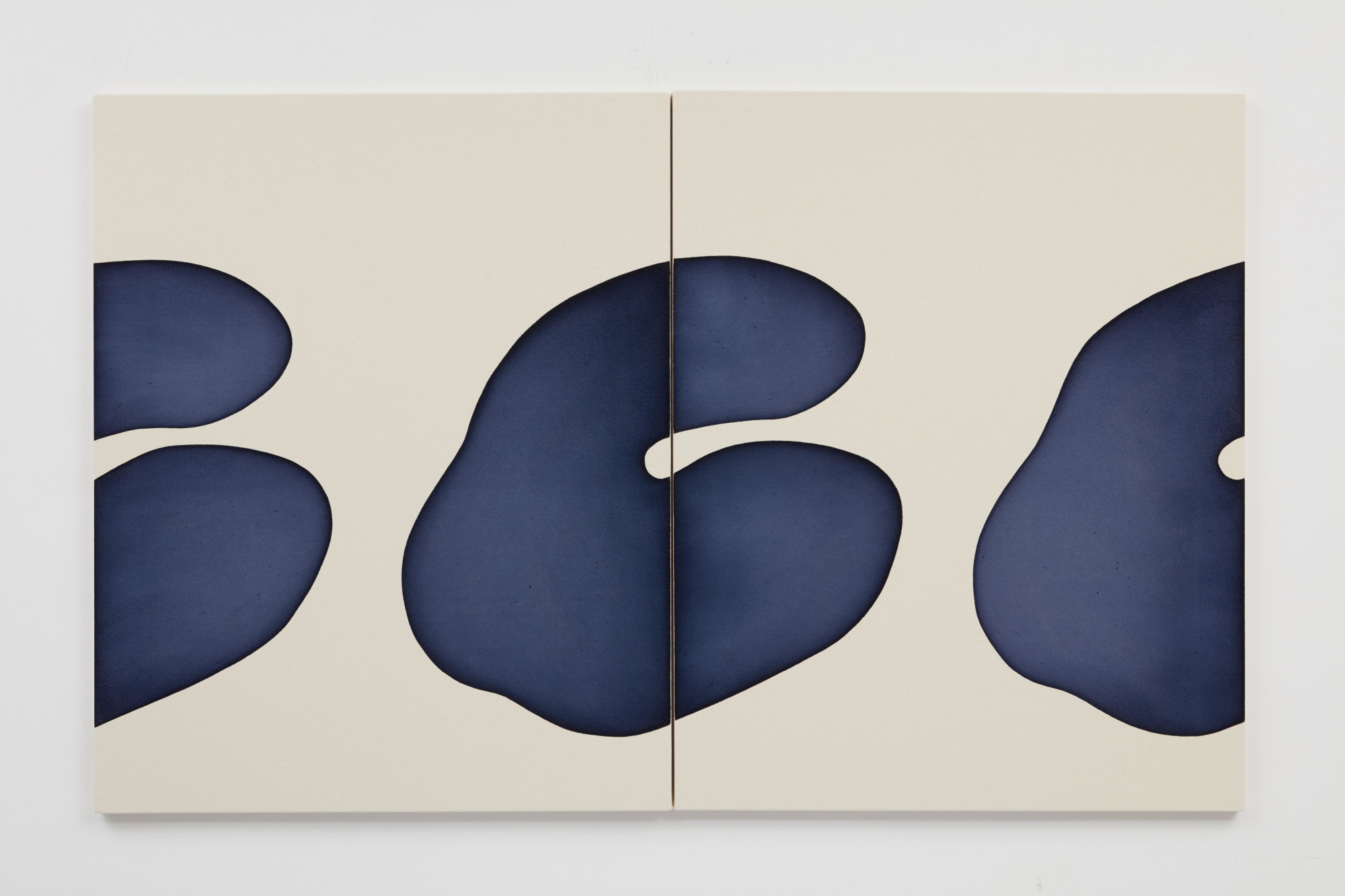 ©

Landon Metz
We're keen followers of the New York based artist Landon Metz, so it's always a pleasure to present another dose of his works to Thisispaper audience.
Words: Thisispaper, Magdalena Kmiecik and Ania Gubernat
Photography:
Courtesy of Andersen's, Copenhagen, Denmark, VI,VII, Oslo, Norway and Sean Kelly, New York
Presented below is a survey from two series — Quintets and At the bodega on the corner they have black plums. Quintets was on display in VI, VII Gallery in Oslo, Norway. The industrial space of VI, VII Gallery subtly flavoured the perception of the large paintings. Project At the bodega on the corner they have black plums was presented in a little bit more romantic space of Andersen's in Copenhagen, Denmark. In both examples, the canvas were installed in carefully selected groupings and elegantly merged into the space, meanwhile aimed to create a monologue of its own.
Thisispaper is an art direction and design studio founded in 2011, specializing in brand development and innovation.