©

Kuba Rodziewicz
Kuba Rodziewicz is a Polish photographer, a graduate of the University of Arts in Poznań, currently based in Warsaw, Poland.
Words: T
hisispaper, Kuba Rodziewicz
Photography:
Kuba Rodziewicz
In his new project Kuba raises a series of questions concerning Tbilisi, Georgia. Through analyzing its territorial definitions — starting with geographical location ending with defining the urban area's limits, he investigates the intriguing areas, seeking for some conclusions.

"During endless walks around the outskirts and by the observation of seemingly non-important details of its landscape, it is possible to investigate effects of history, economy, geopolitics, or perhaps just another side of chaos," he concludes.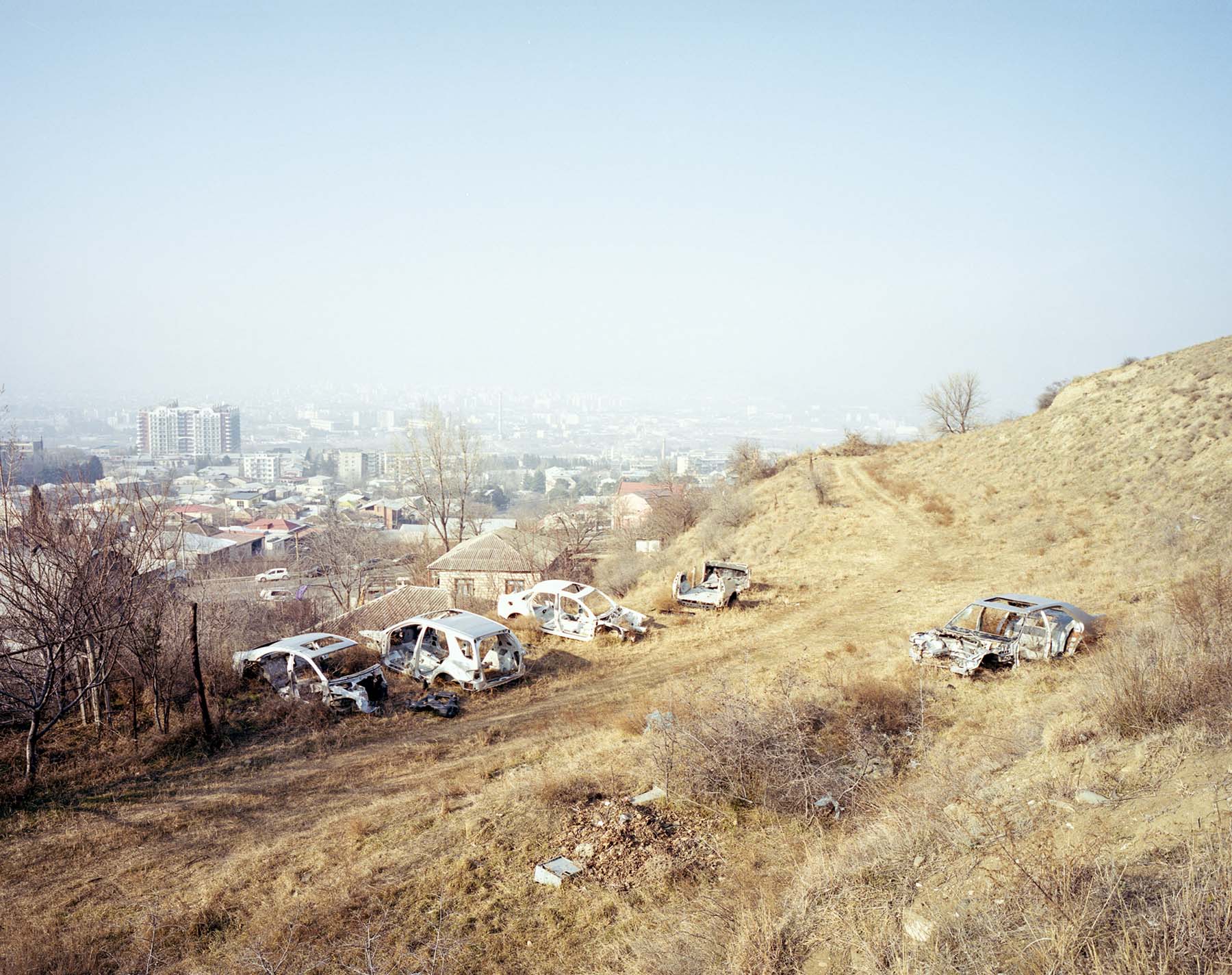 Thisispaper is an art direction and design studio founded in 2011, specializing in brand development and innovation.