©A Practice For Everyday Life
Jonas Berthod is an independent designer, researcher and lecturer working between London and Switzerland. The very crucial part of Jonas practice is research on graphic design and typography through variety activities including writing, talks and workshops.
Words: Thisispaper
Photography: Courtesy of Jonas Berthod
Presented below is a print designed by Jonas on the occasion of the anniversary of 10 Years of Research in Art and Design at ECAL. The book titled Making Sense features a synopsis of research projects and descriptions of selected ones, accompanied by conversations on design and artistic research between ECAL professors and leading scholars in these fields. Published by University of Art and Design Lausanne, available in two languages, French and English, the publication perfectly expresses visually powerful researches done at ECAL.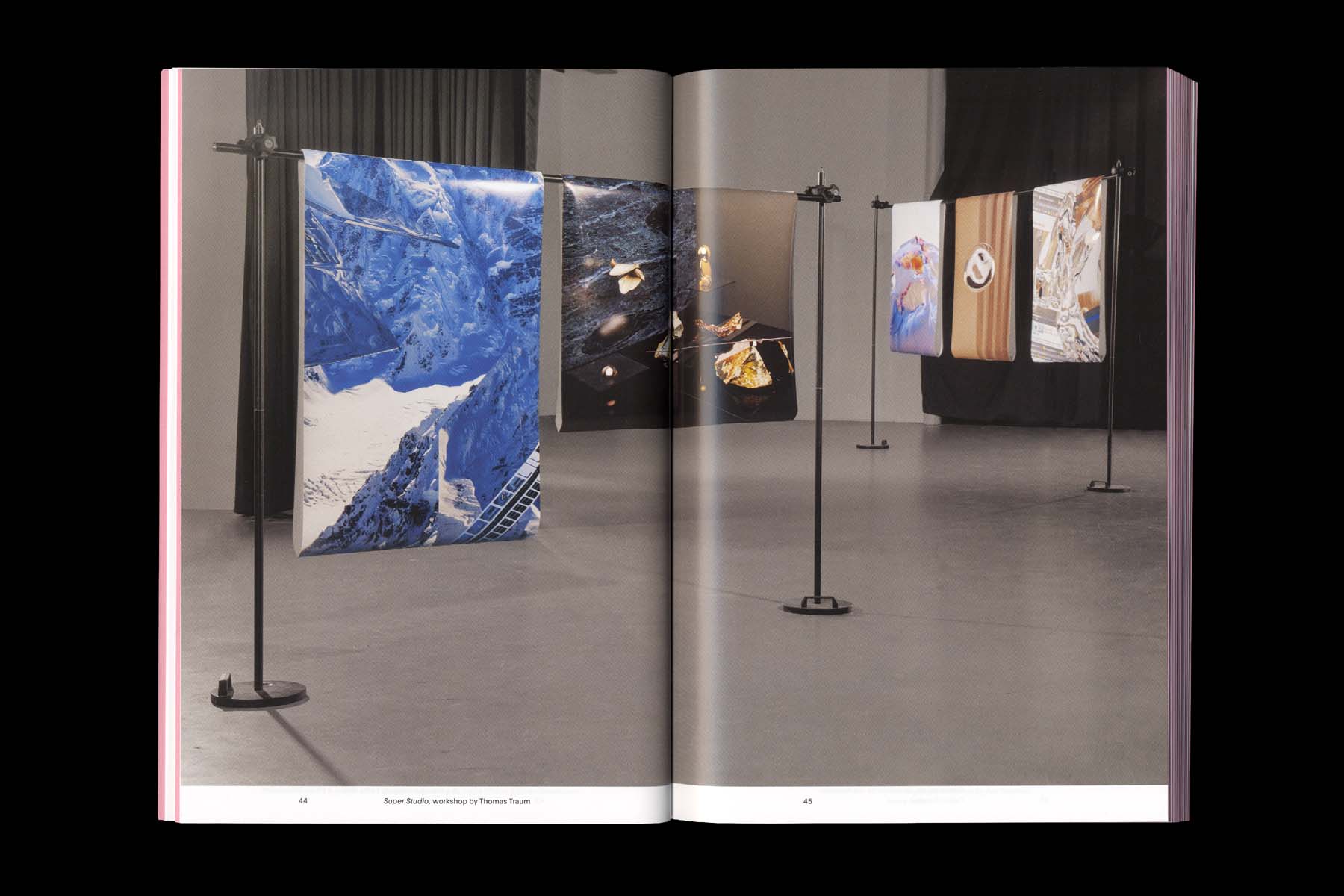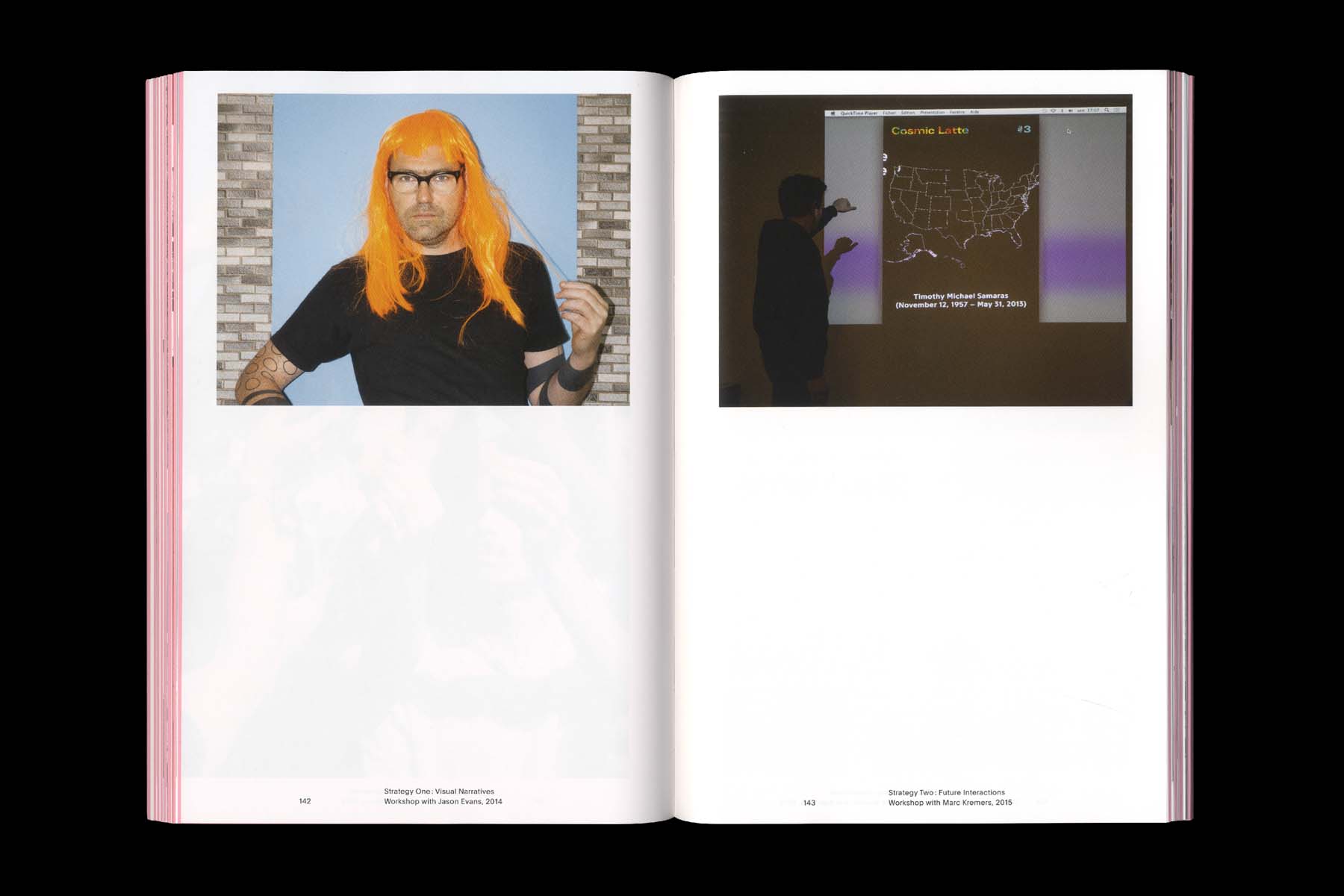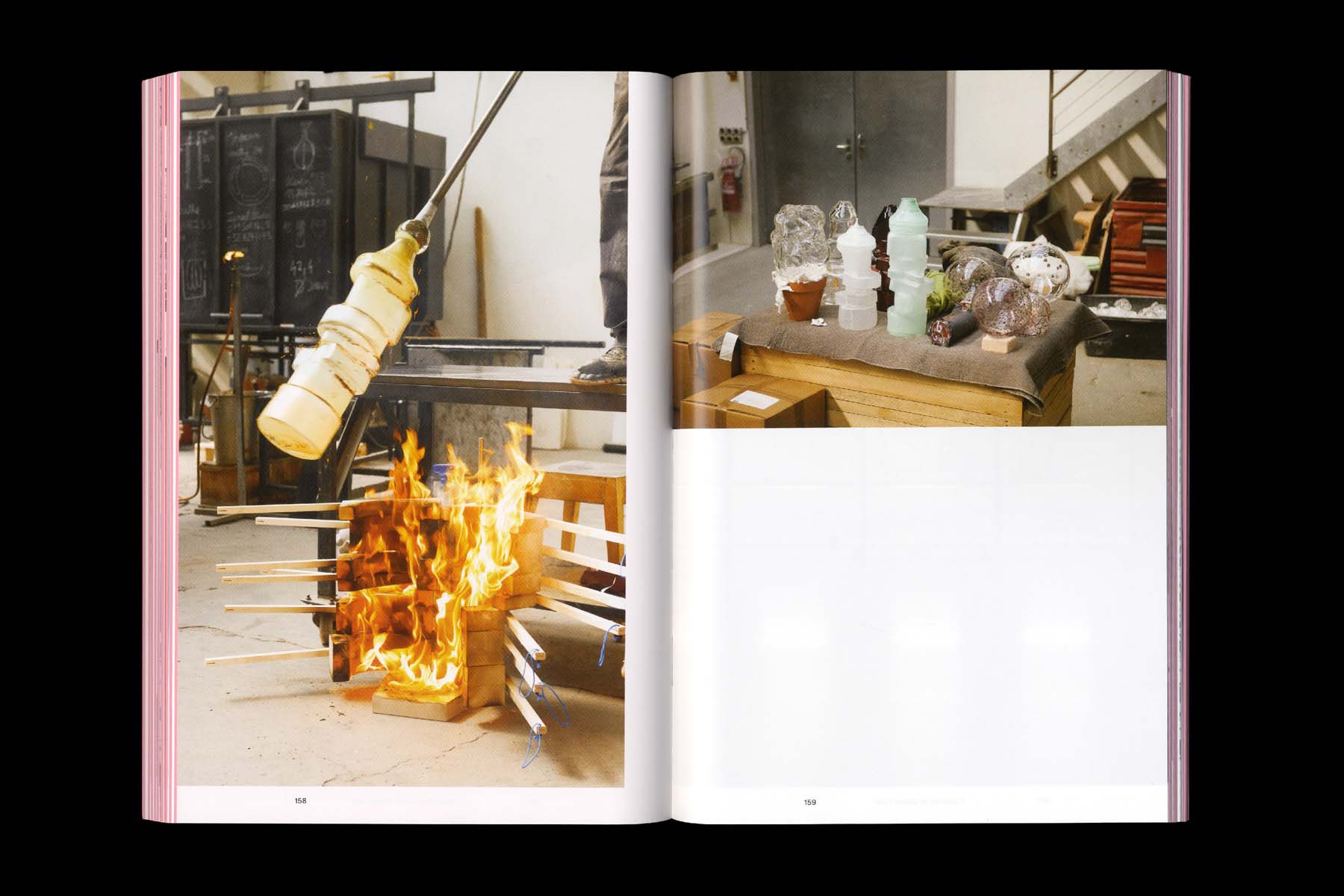 Thisispaper is an art direction and design studio founded in 2011, specializing in brand development and innovation.