©Jennifer Cheng
Jennifer Cheng is a Chinese-Canadian photographer focused on fashion photography and portrait.
As the artist describes herself she is "drawn to quiet, contemplative spaces (physically and mentally), that sometimes may seem a bit surreal."
Having background in graphic design, Jennifer admits that shape and color very often serve as a criterium of her work. Nevertheless, she values much more spontaneous reaction in her work process rather than perfect technical approach. Enjoy the selection of Jennifer's works, deliberately chosen from her vivid practice.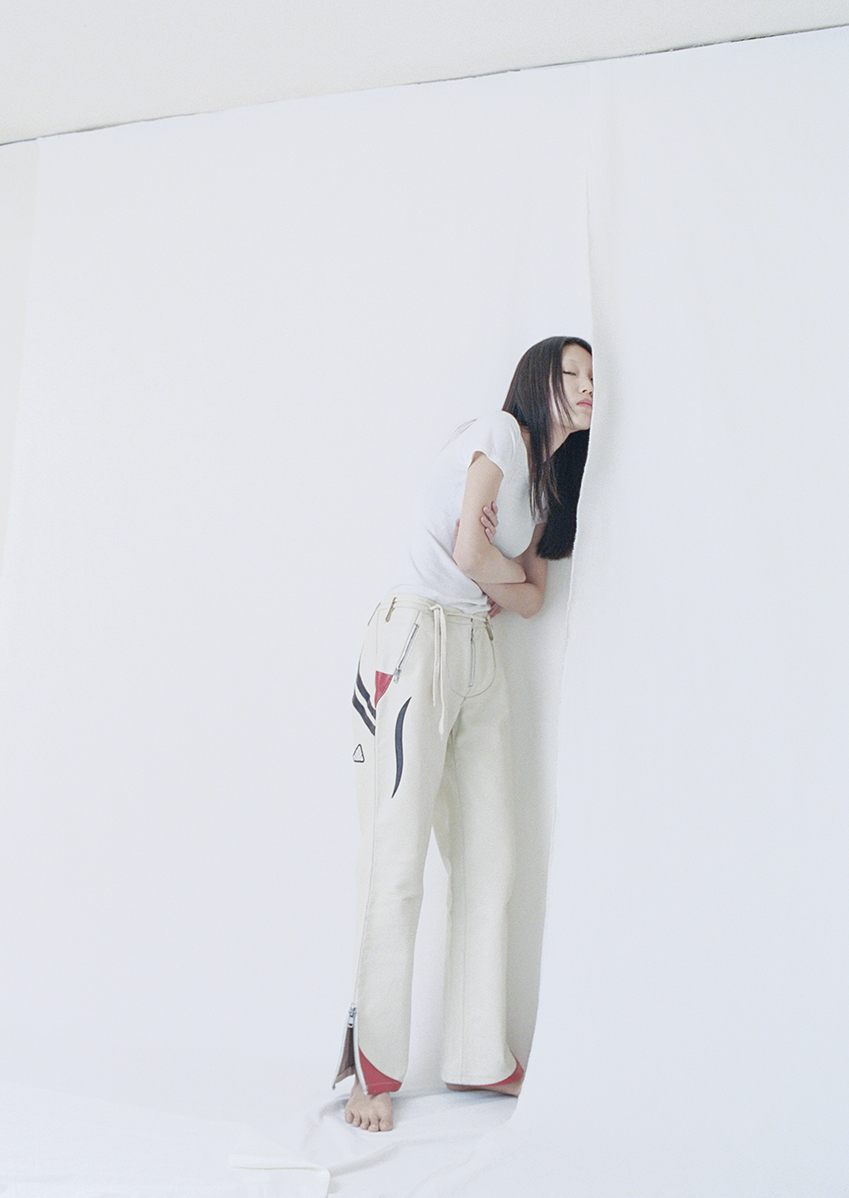 Need more? ︎ Index ︎ Next ︎ Random
Thisispaper is an art direction and design studio founded in 2011, specializing in brand development and innovation.