©Philippe Malouin



This new series is inspired by an in-depth study on office furniture, and fabricated using a variety of industrial materials and techniques. Pieces include Nylon Executive Desk, Nylon Sideboard and Nylon Armchairs that use its material properties for movement. Intuitively hand-made steel furniture and pieces coated in textured polyurethane; solid Rubber Chairs with measured amount of flexibility and translucency and a Metal Rug made up of steel wire rings which are held together using an intricate Japanese chainmail pattern.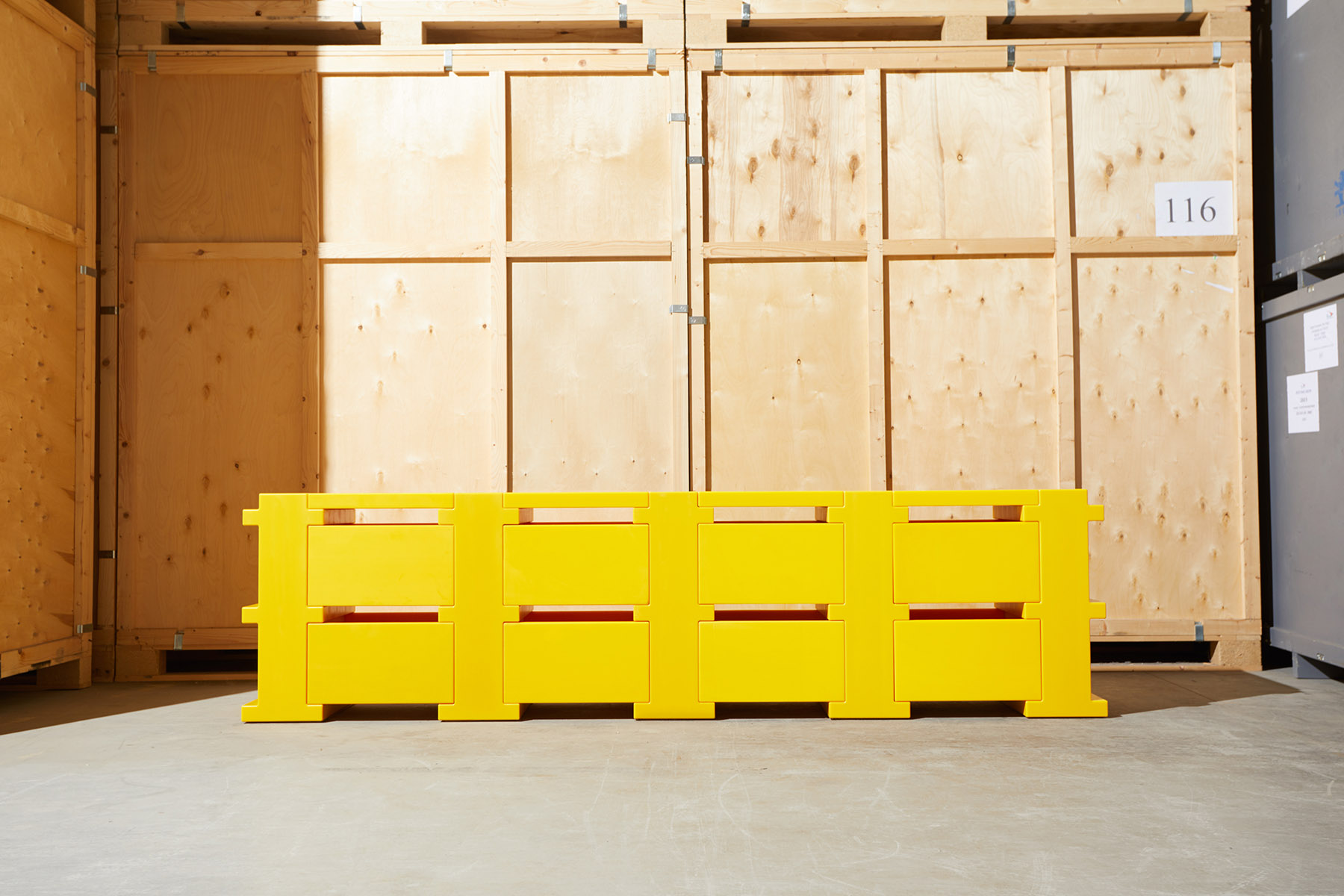 Follow: @philippemalouin



Thisispaper is an art direction and design studio founded in 2011, specializing in brand development and innovation.