©Pauline Niks


For her master's project, Pauline Niks has worked on a photography project on copied architecture in China.
This often concerns Western architectural structures that are copied for real estate projects, but the Great Wall and the Temple of Heaven can also be admired at several locations in China. By capturing this 'sub-reality', Pauline wishes to take a closer look at documentary photography's alleged 'authenticity'.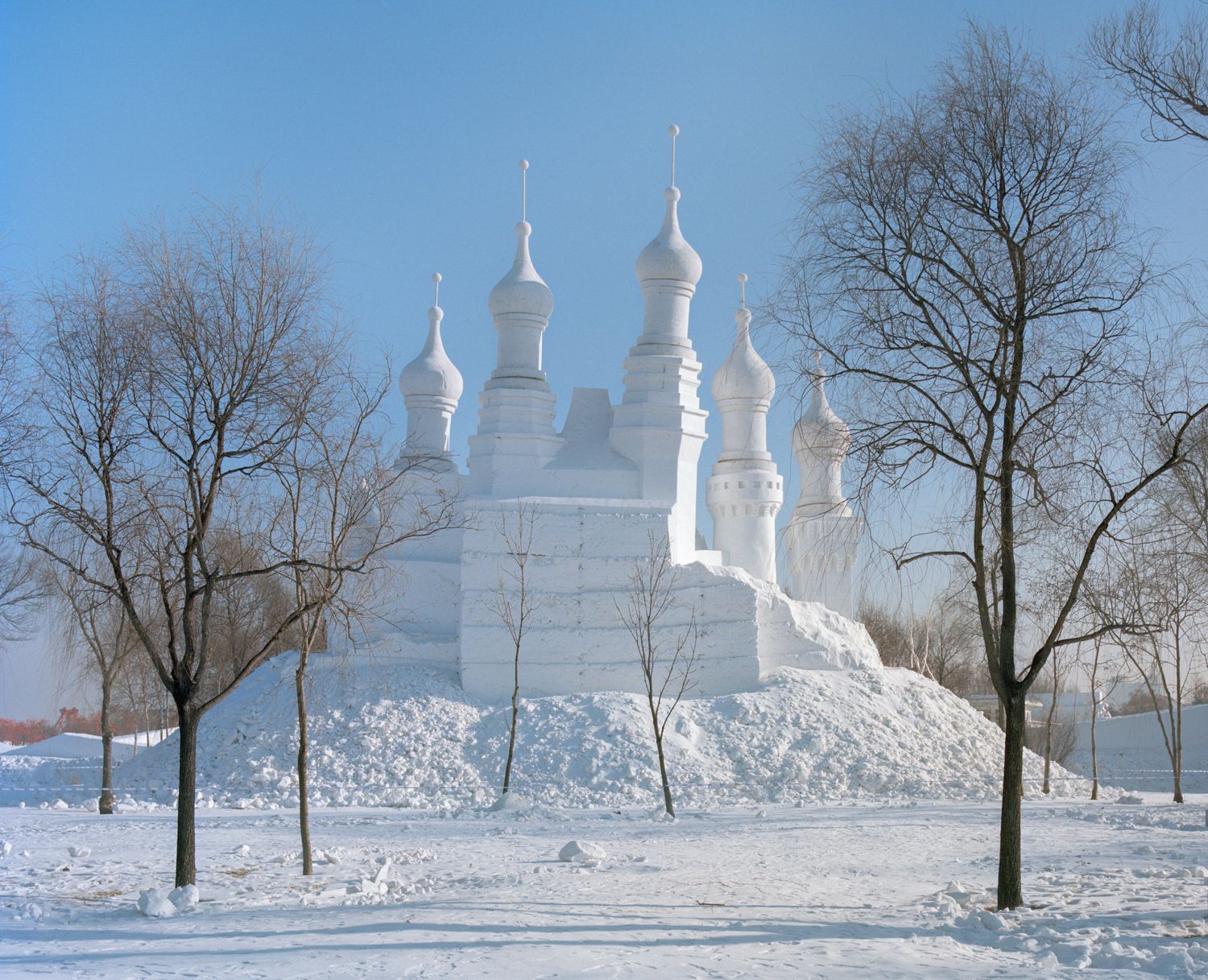 Thisispaper is an art direction and design studio founded in 2011, specializing in brand development and innovation.