Architect: Pedevilla Architects
Photograohy:

Gustav Willeit
The single-family home is situated on 2828 feet above sea level, right at the entry into mill valley. The rising silhouette of the roof gives a slight impression of the upward striving space sequence. Square shaped window openings in different sizes are referring to significant spots in the surrounding alpine landscape.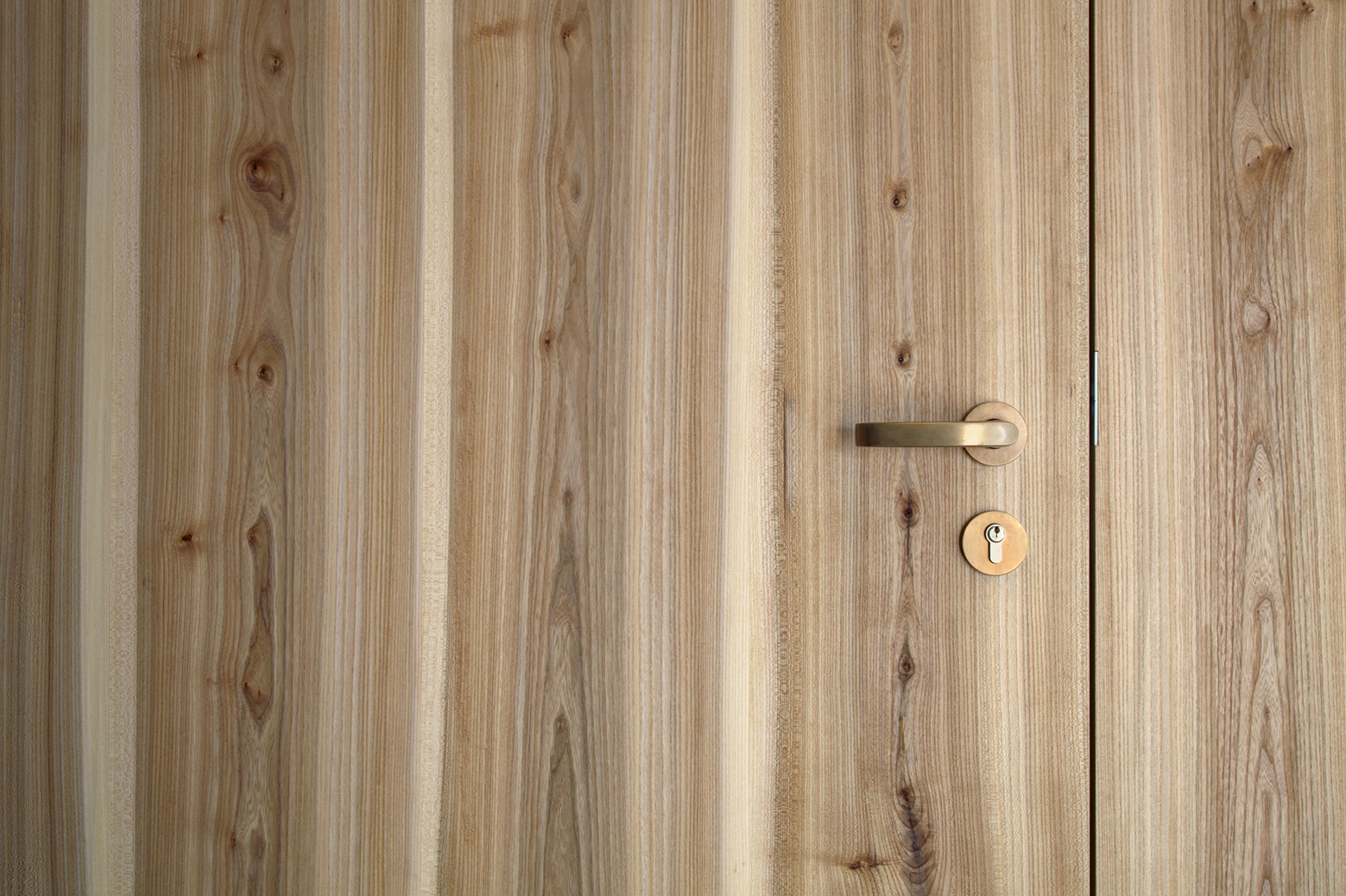 ©Pedevilla Architects
Location: Mühlen in Taufers, Italy
Year: 2014


Need more? ︎ Index ︎ Next ︎ Random



Thisispaper is an art direction and design studio founded in 2011, specializing in brand development and innovation.