©Rasmus Norlander


At the southwestern tip of Lake Lucerne, at the foot of Pilatus, nestled in a wooded mountain landscape, lies the Obwaldner community Alpnach.
The Küng family, which runs the third-generation local timber construction company of the same name, built their own, innovative residential building there.
Consciously, the building seeks to be close to the traditional Obwalden wooden buildings on an architectural as well as a constructive level, but continues to develop these in the sense of a contemporary identity. In this way individual motifs and moods are taken out of context and condensed into a new, independent expression.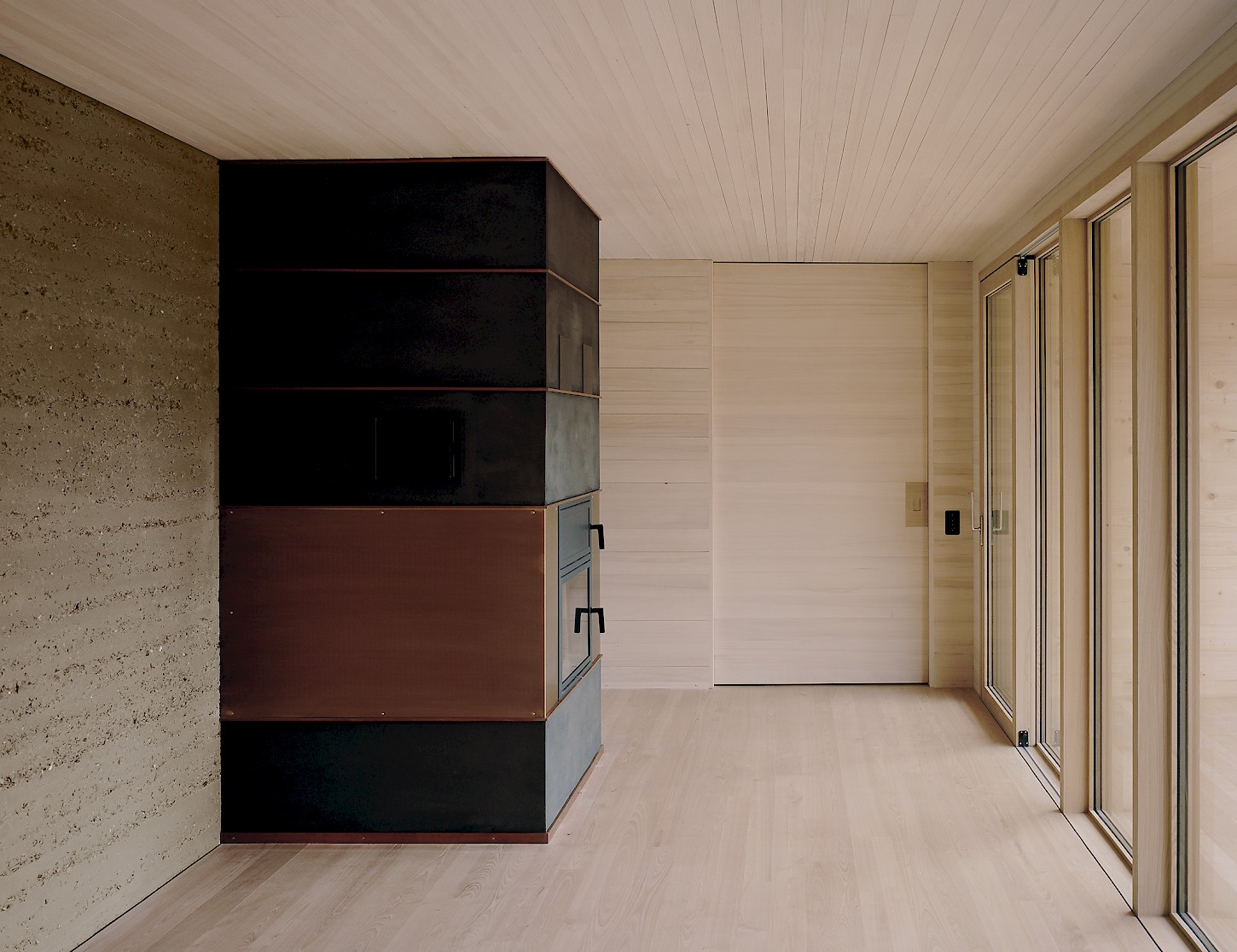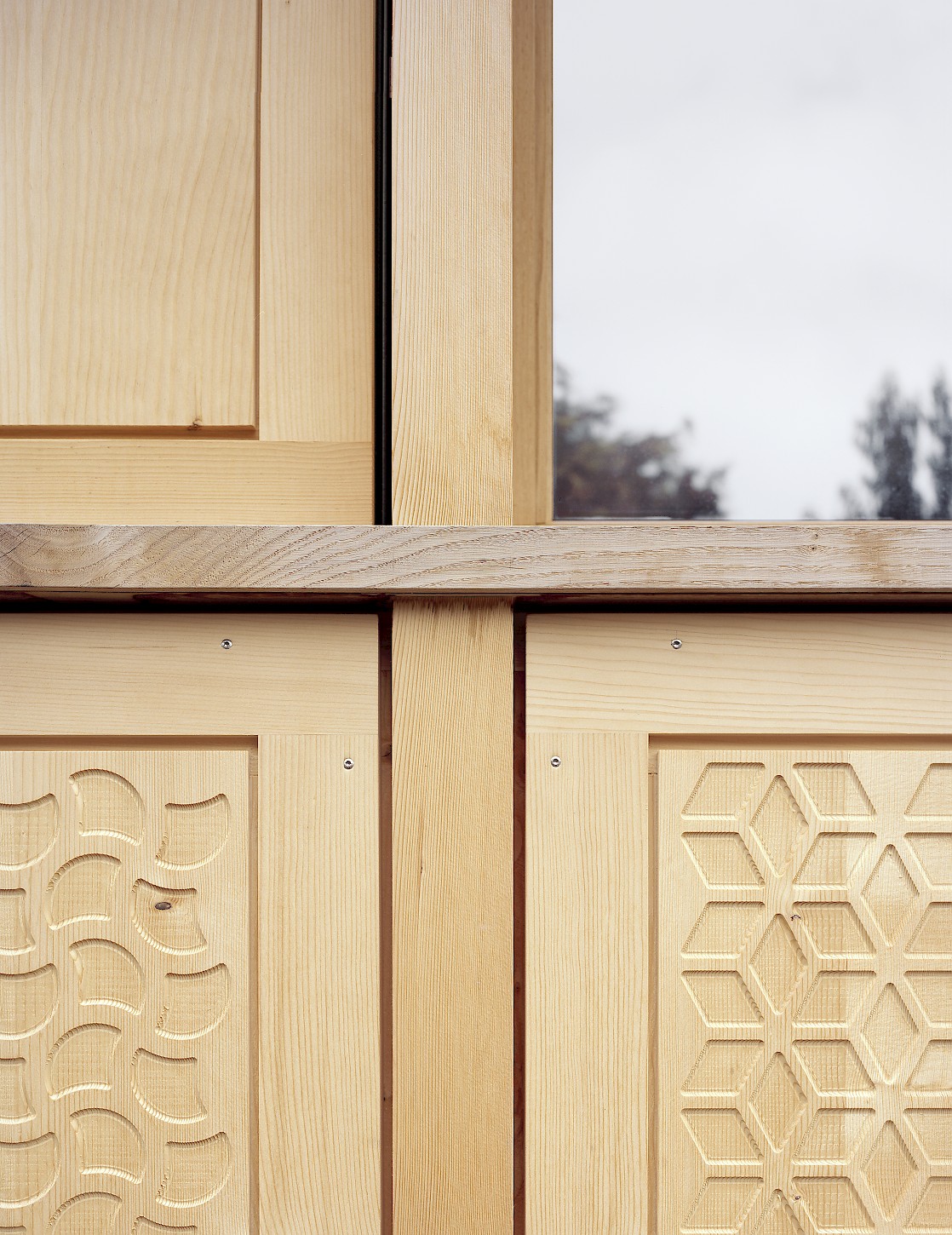 Architect: Seilerlinhart
Location: Alpnach, Switzerland
Year: 2018


Need more? ︎ Index ︎ Next ︎ Random



Thisispaper is an art direction and design studio founded in 2011, specializing in brand development and innovation.