In the Austrian town of Maria Alm in the province of Salzburg, strict building specifications and special wishes of the client met at 1,042 meters above sea level - Meck Architekten from Munich answered both with a wooden holiday house.
Photography:
Florian Holzherr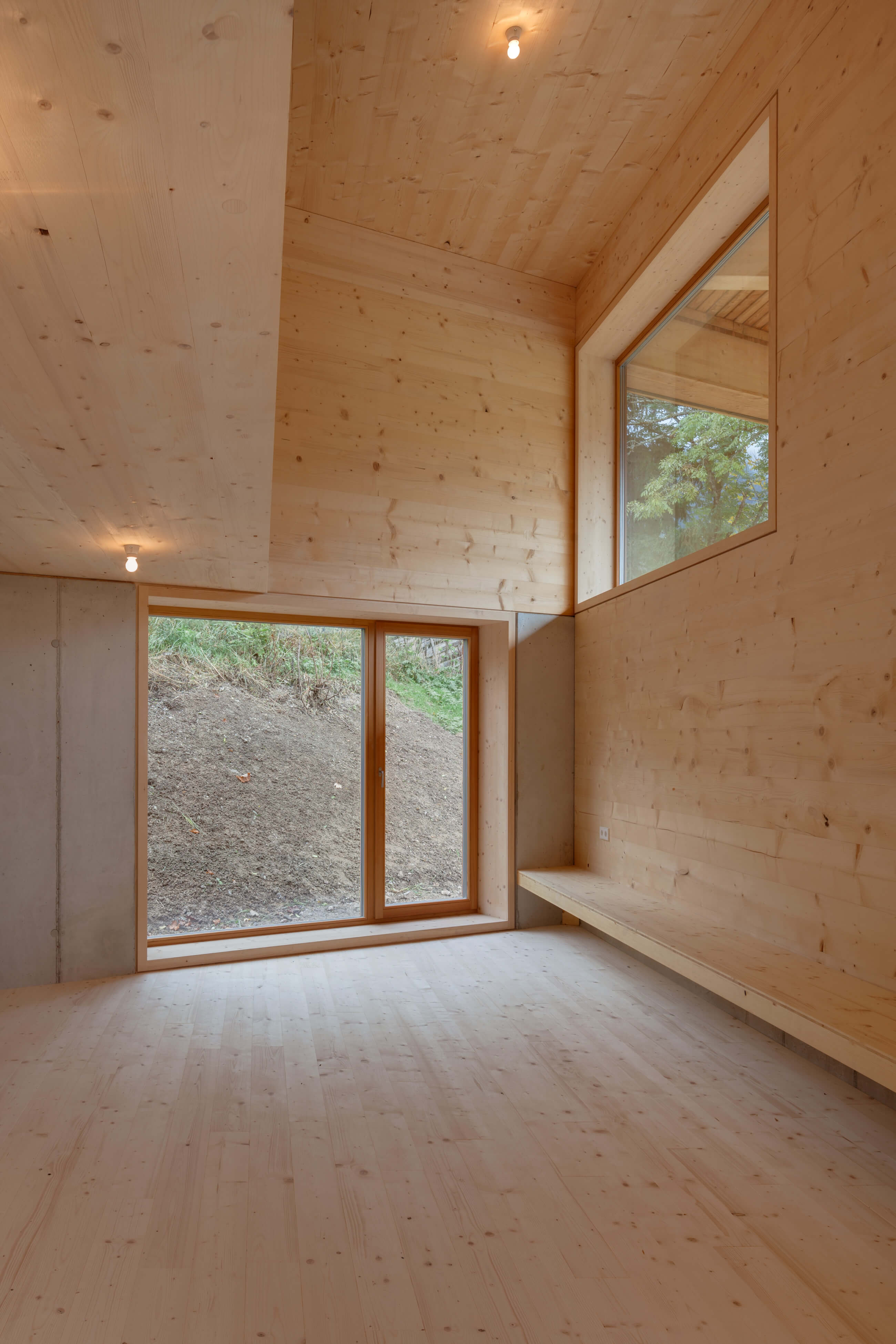 ©Meck Architekten
Location: Maria Alm, Salzburg, Austria
Year: 2008


Need more? ︎ Index ︎ Next ︎ Random



Thisispaper is an art direction and design studio founded in 2011, specializing in brand development and innovation.