©Yu Suet Man
Half Me & Half Real by 27 year-old Hong Kong photographer Yu Suet Man is a series of staged photographs "about the experiences that I and other girls like me go through as young women living in this day and age in Hong Kong" Yu starts.
Many of the girls Yu invited to participate in this project had to pose for nude photos, which they didn't have a problem with: "Most of them saw undressing in front of the camera as an act of freedom. Hong Kong is an international, cosmopolitan city, so you would expect it to be open-minded and welcoming of different cultures and lifestyles; in fact, ironically most people here feel constrained and repressed. Being photographed nude was a way for these girls to liberate themselves from social constraints." Yu didn't intend the work as a feminist act, however: "Some people ask if my pictures are a stance on feminism. I welcome all kinds of feedback, so it's okay if some think that's what my work is about, but for me it's first and foremost about the perceptions of the individual subjects."


— a fragment from FotoRoom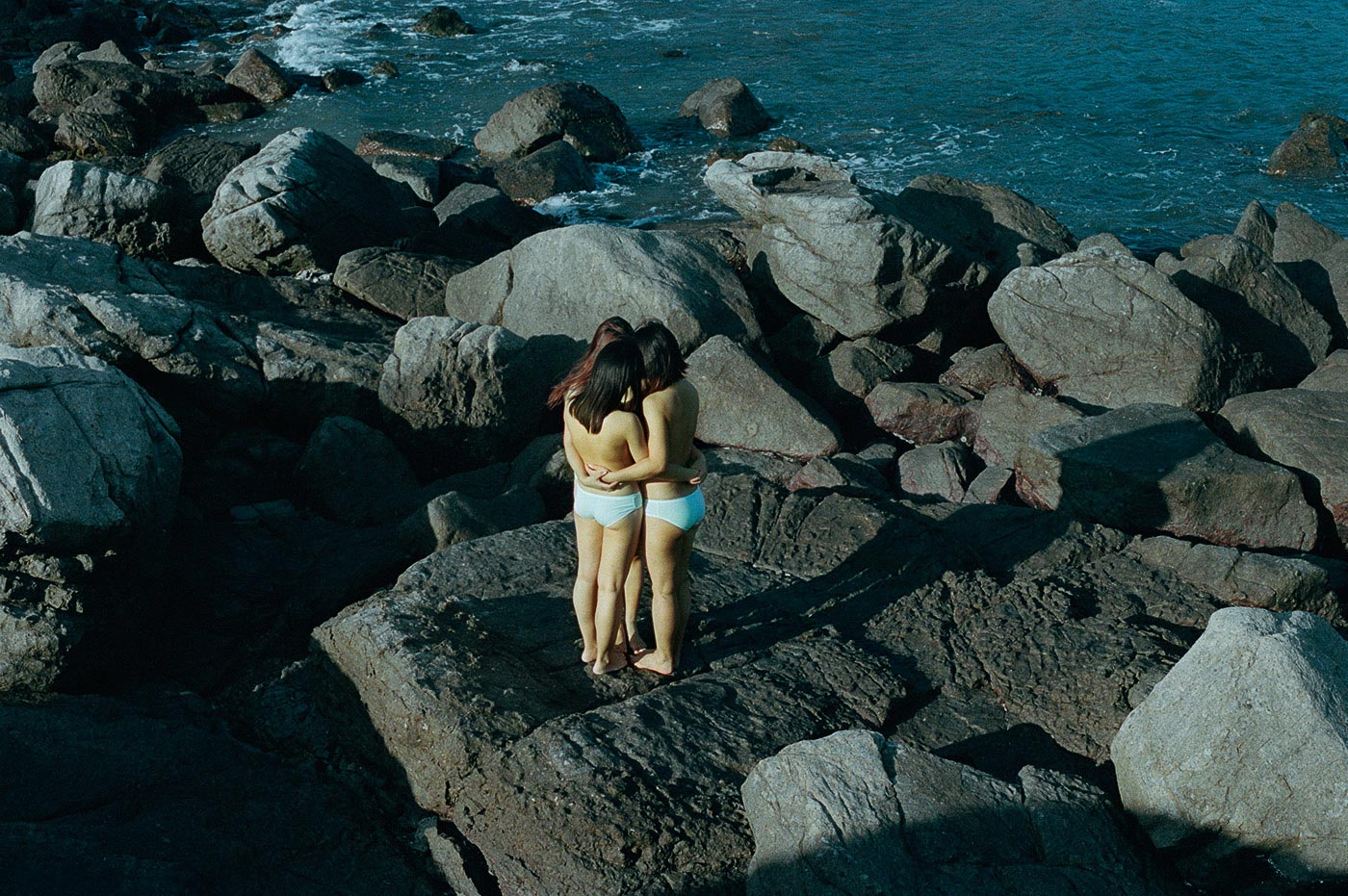 Thisispaper is an art direction and design studio founded in 2011, specializing in brand development and innovation.