©Jean Vong
Garth Weiser

is a visual artist based in New York, NY, represented by

Garth Weiser

Casey Kaplan Gallery.
We strive to follow the latest tendences in design and art to serve through our platform, yet we are not afraid to present projects which are not brand new, yet embrace timeless values. Garth Weiser and his exhibition from 2015 is one of them.

Garth Weiser is an artist closely connected to Casey Kaplan Gallery, which the New York headquarters hosted the solo exhibition of Weiser. "Working in layers, Weiser's paintings are born from a myriad of elements that are compressed like stone. They are determined both by organic evolution and decisively skillful preparation, which causes the action, the plane, support and surface to conflate. Movement and expression are here encased and frozen solid, and what was once a quick gesture is fossilized. Even the decorative moves fast forward in time to artifact," the gallery describes Weiser's output.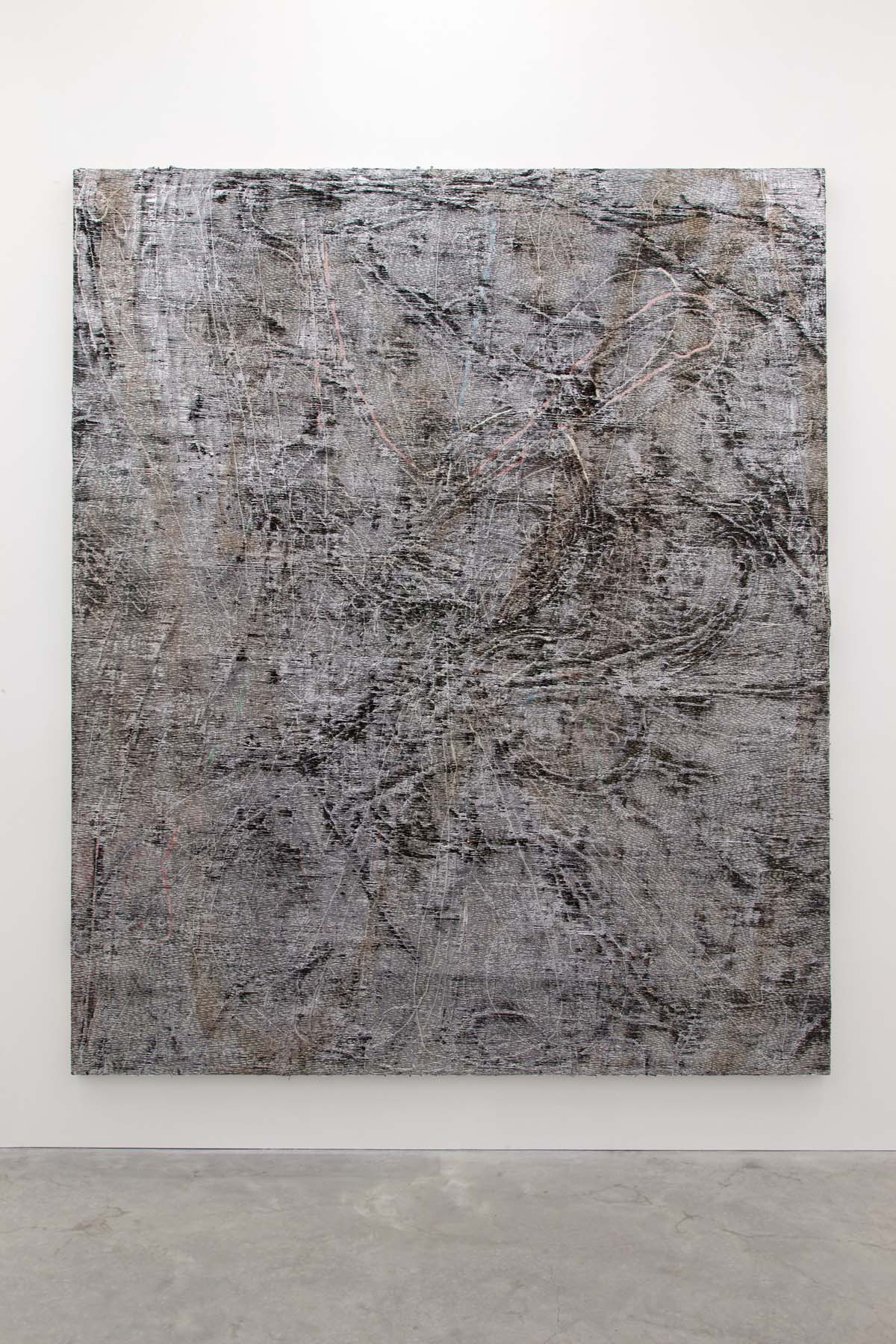 ---
More from Archive:
Thisispaper is an art direction and design studio founded in 2011, specializing in brand development and innovation.