The Geneva-based architect has created a space of impact that gives Alpine vernacular a contemporary spin.
Architect: Joachim Fritschy
Photograohy:

Rasmus Norlander
FRIT01 is a minimalist chalet located in Samoëns, France, designed by

Joachim Fritschy

. The small wooden cabin is a renovation in which the interior is clad almost entirely in wood. Large windows frame the surrounding French Alps landscape while also allowing abundant natural light to fill the entire space. The gabled roof utilizes skylights to provide light into the attic bedroom space.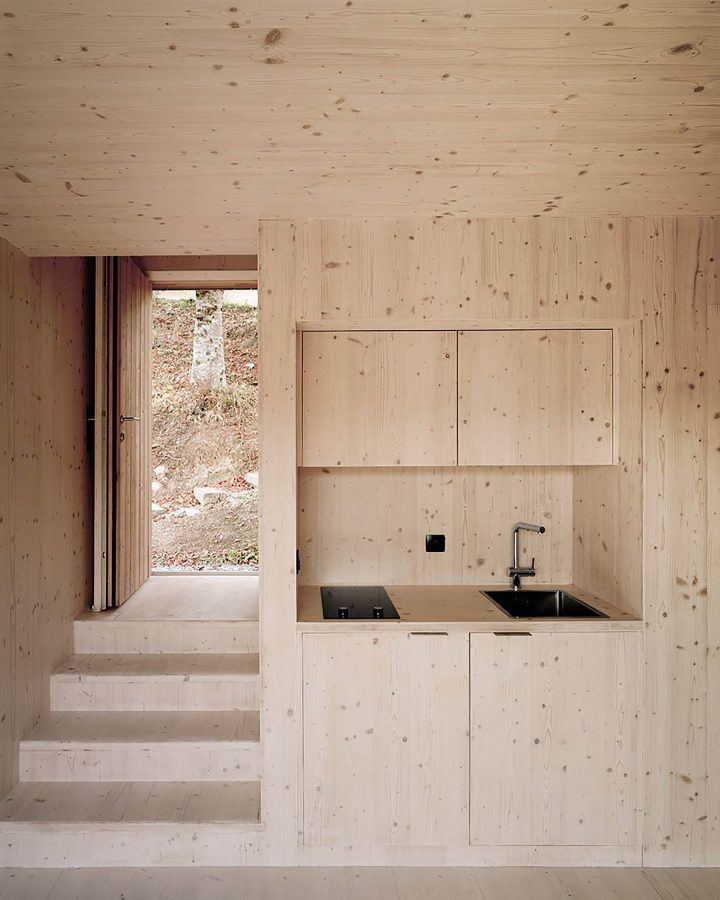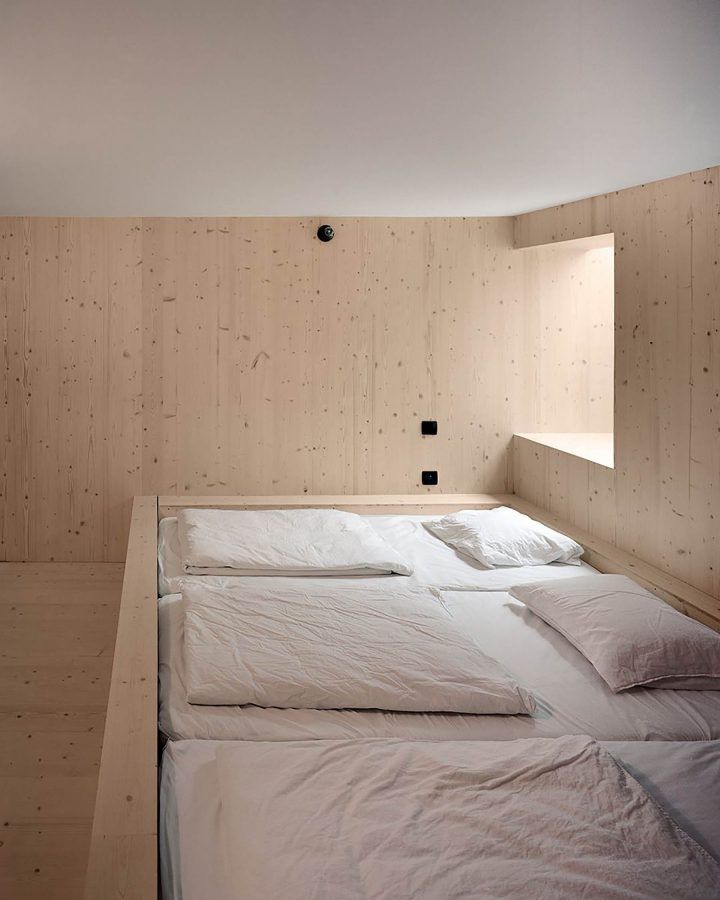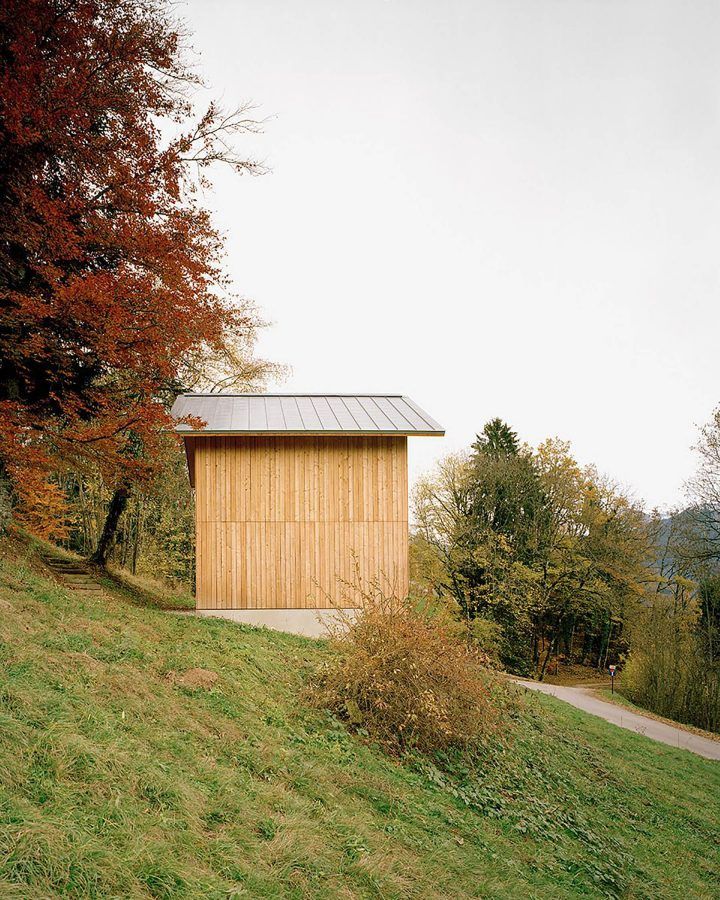 ©Rasmus Norlander
Architect: Joachim Fritschy
Location: Samoëns, France
Year: 2019


Need more? ︎ Index ︎ Next ︎ Random



Thisispaper is an art direction and design studio founded in 2011, specializing in brand development and innovation.