©Yoshiki Hase
ENA by Japanese photographer

Yoshiki Hase

is a long-term project shot on film in the small Japanese city of Ena, located 300km away from Tokyo, in the mountains of Japan. The images reflect Yoshiki's personal impression of

daily life

in the mountains through a series of

staged portraits

of its inhabitants.
— a fragment from Fotoroom.co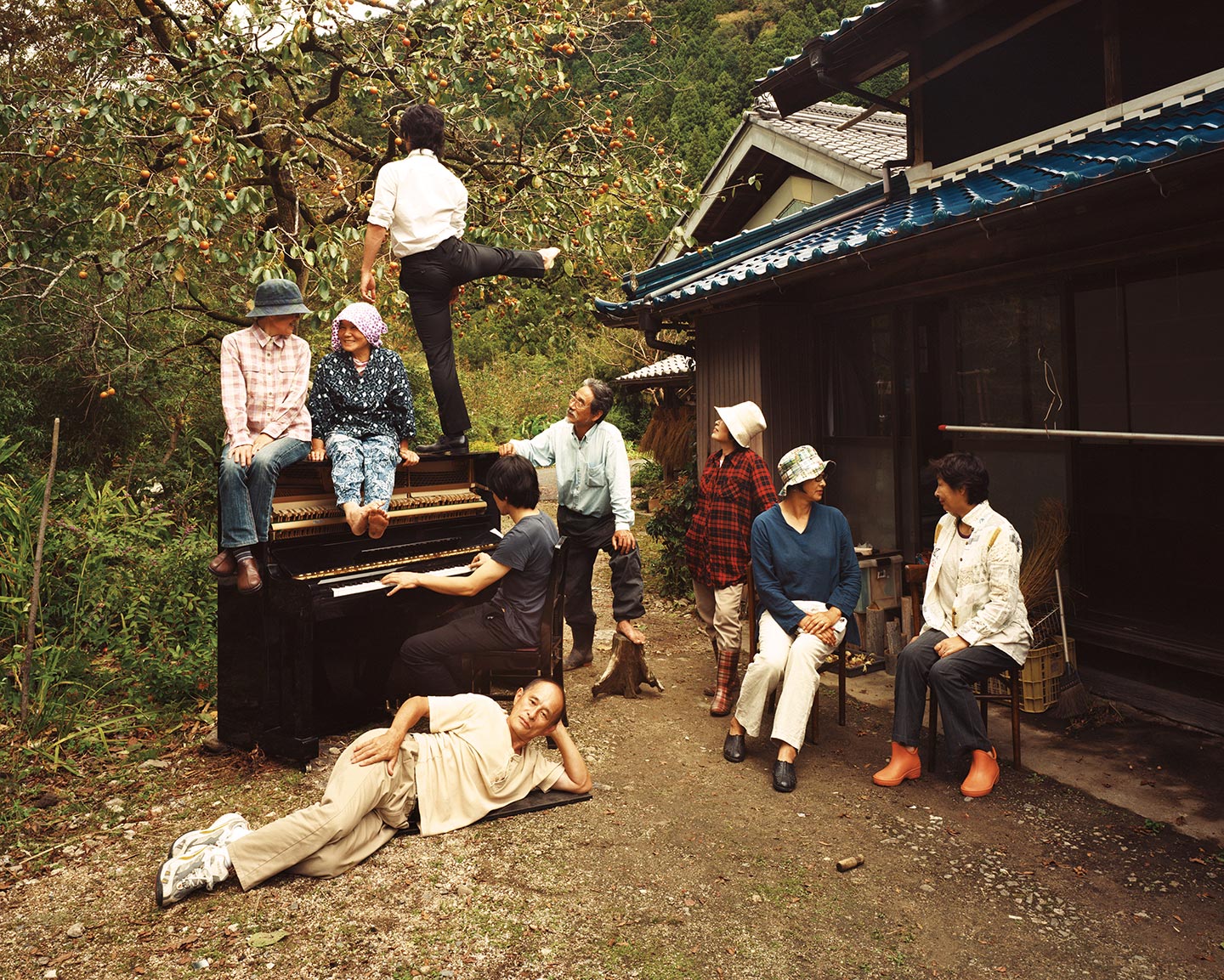 Thisispaper is an art direction and design studio founded in 2011, specializing in brand development and innovation.