Russian photographer

Dmitry Lookianov

graduated from Moscow Rodchenko school of photography and multimedia in 2015. He currently lives in Moscow, where he had recently completed a photography project Instant Tomorrow, depicting the sameness of modern failed utopian dreams.

Words: Thisispaper
Photography: Dmitry Lookianov


Photographed in the outskirts of Moscow, Instant Tomorrow invites the beholder to contemplate the consequences of the contemporary world.
The endless rows of identical tower blocks with identical furniture thoroughly picture the vanishing personal identity. Portrayed people look like voluntary prisoners, trapped in a comfortable world of consumerism. "The characters in Instant tomorrow are not unhappy but seem slightly dazed in their utopian dream. Looking out to the distant horizon, illuminated by the cold light of their smartphones and TVs."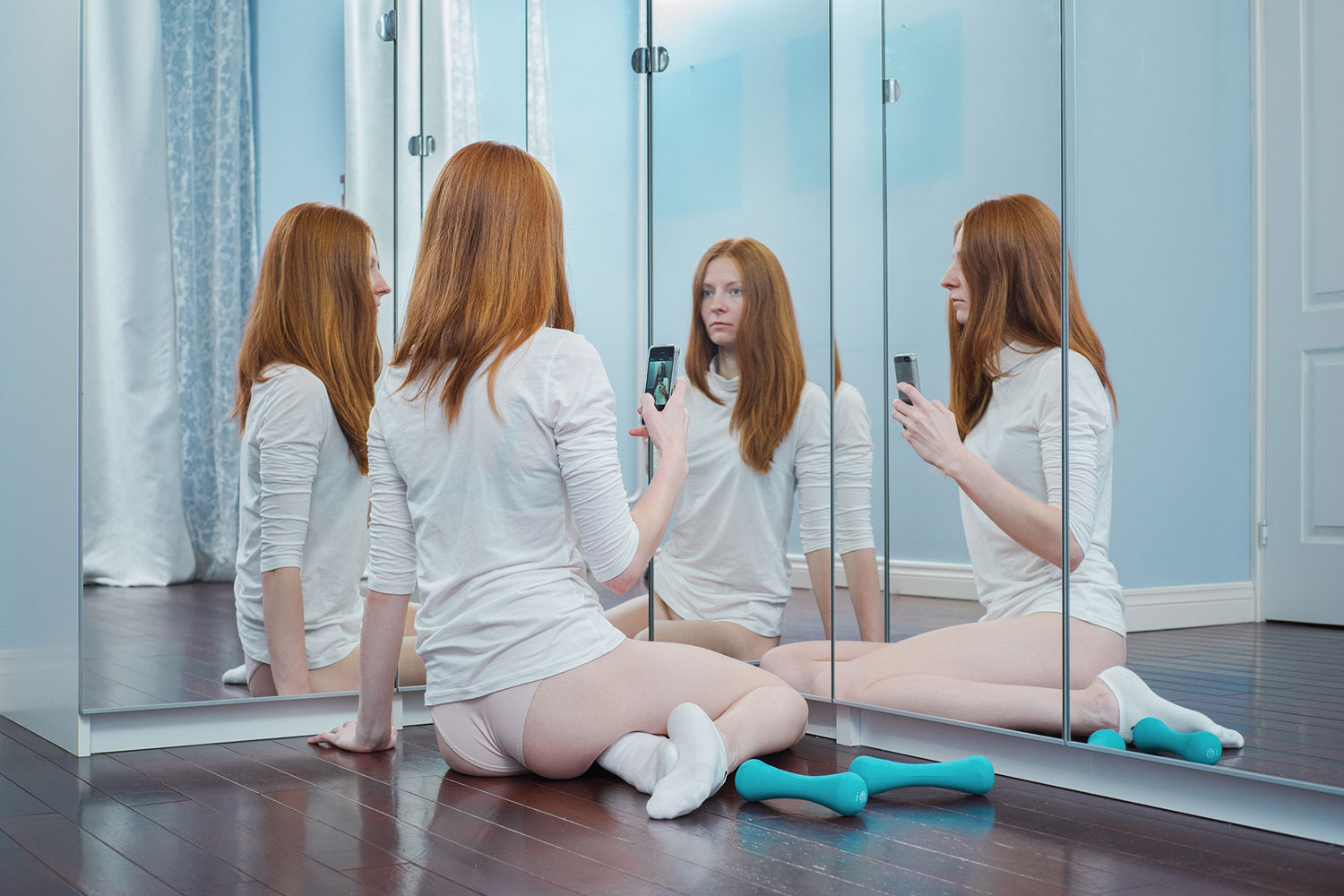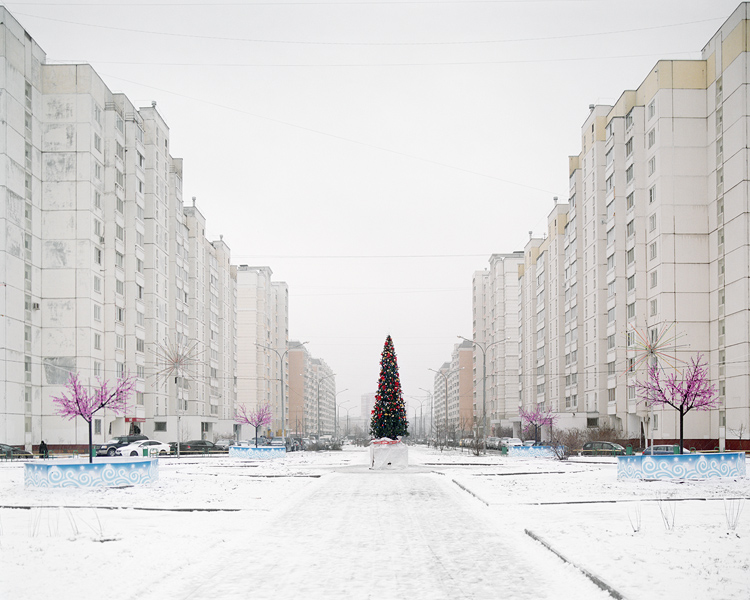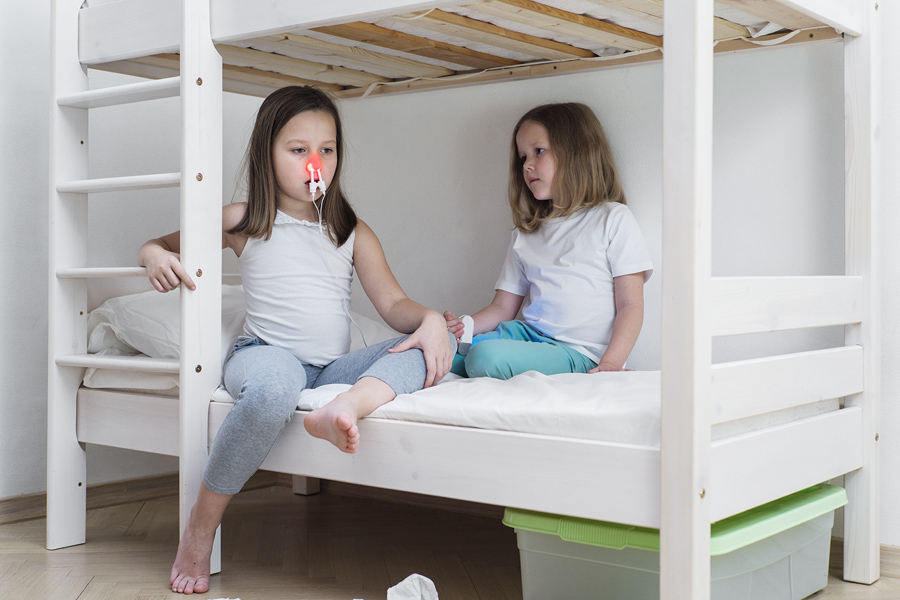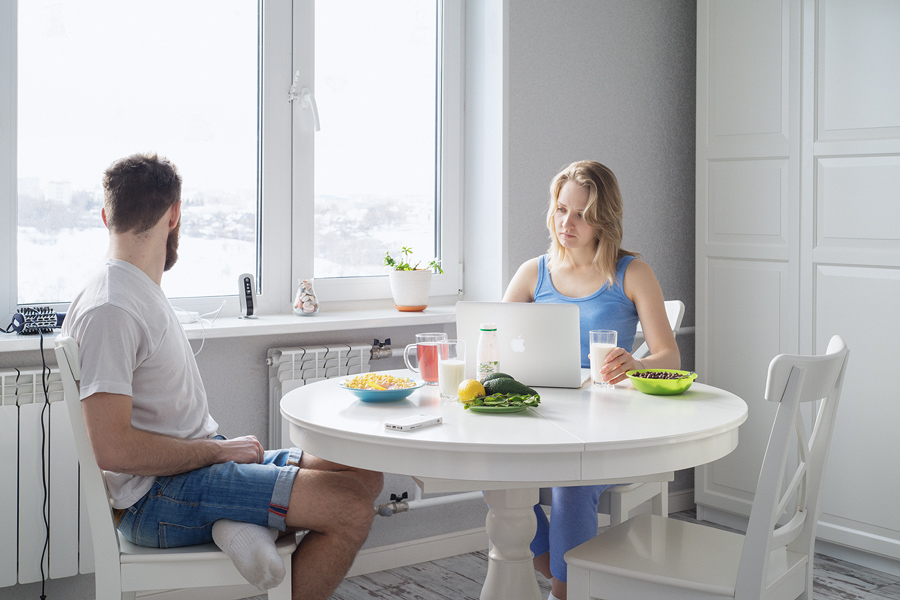 Thisispaper is an art direction and design studio founded in 2011, specializing in brand development and innovation.